Here are the winners of the 2021 r/Fantasy Stabby Awards
Congratulations to the winners and nominees!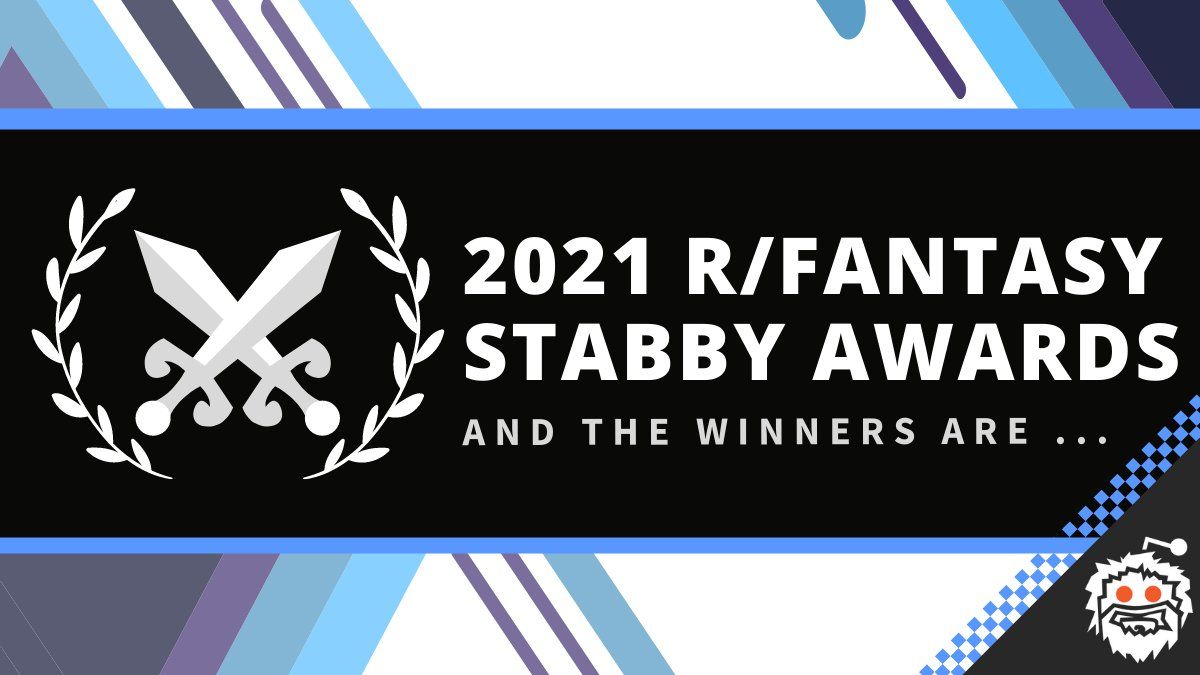 Reddit's r/Fantasy is a huge watering hole for all things fantasy literature, and each year, its members hand out awards to the past year's best fantasy works.
The awards' mission is to "honor works in each category as chosen by the community of this subreddit and to promote broader engagement with both speculative fiction in general and fantasy literature in specific." This extends beyond just the works themselves: they honor notable community members, reviews, websites, and more.
This post is for paying subscribers only
Already have an account? Sign in.