Amazon is shuttering its physical bookstores
All 68 in-person store are set to close down as the company focuses on other efforts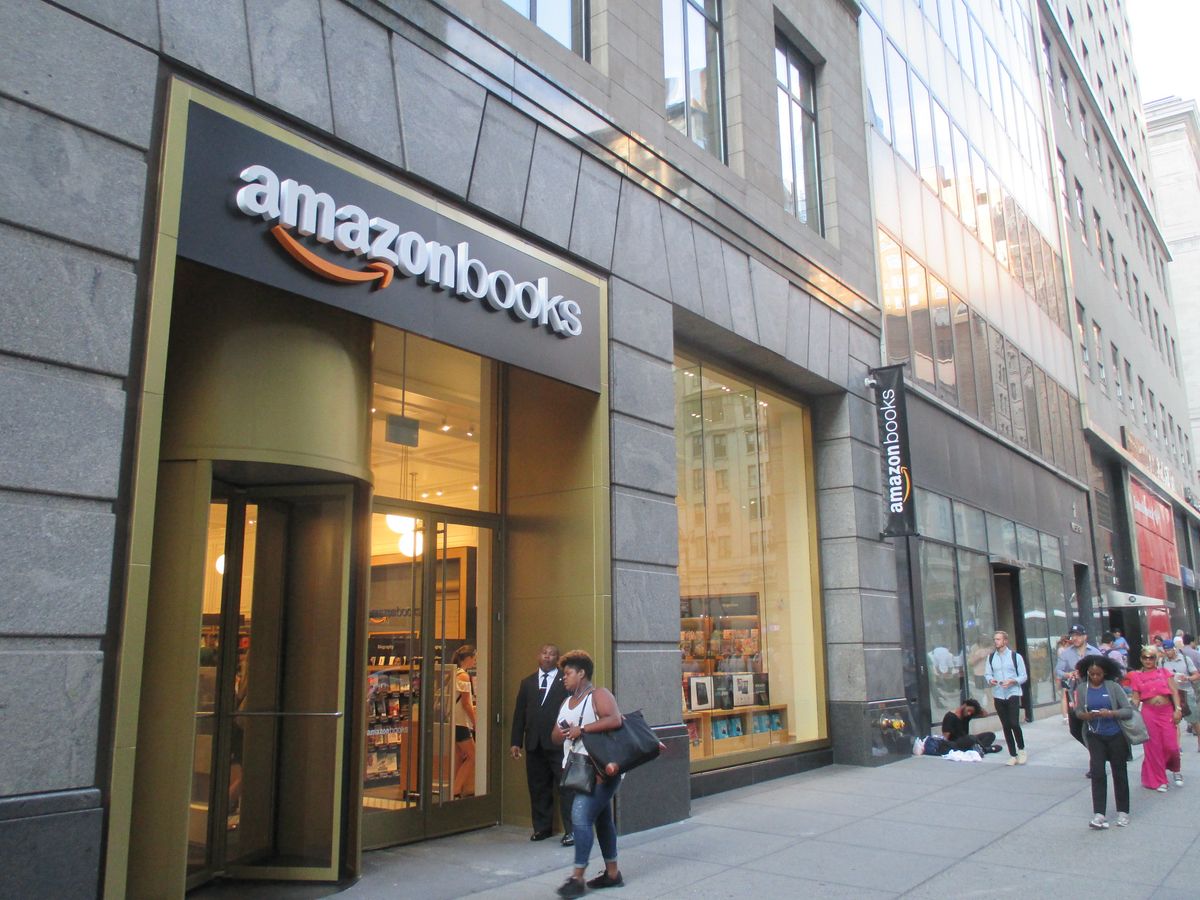 After seven years, Amazon is shutting down its in-person bookstores, per a report from Reuters. According to the news outlet, the company has 68 "brick-and-mortar bookstores, pop-ups and shops carrying toys and home goods" in both the US and UK, and comes as Amazon has begun to shift its attention on its larger in-person retail operations.
Amazon launched its Amazon Books project in November 2015 with a physical store in Seattle. The retail giant is of course known as a titanic figure within the bookselling world, but up until that point, it had been content to sell books to online customers. It quickly followed up that initial storefront with additional ones in major cities like New York, San Diego, Portland, Chicago, and other locations around the country.
This post is for paying subscribers only
Already have an account? Sign in.