AMC's Moonhaven will debut on June 30th
Coming June 30th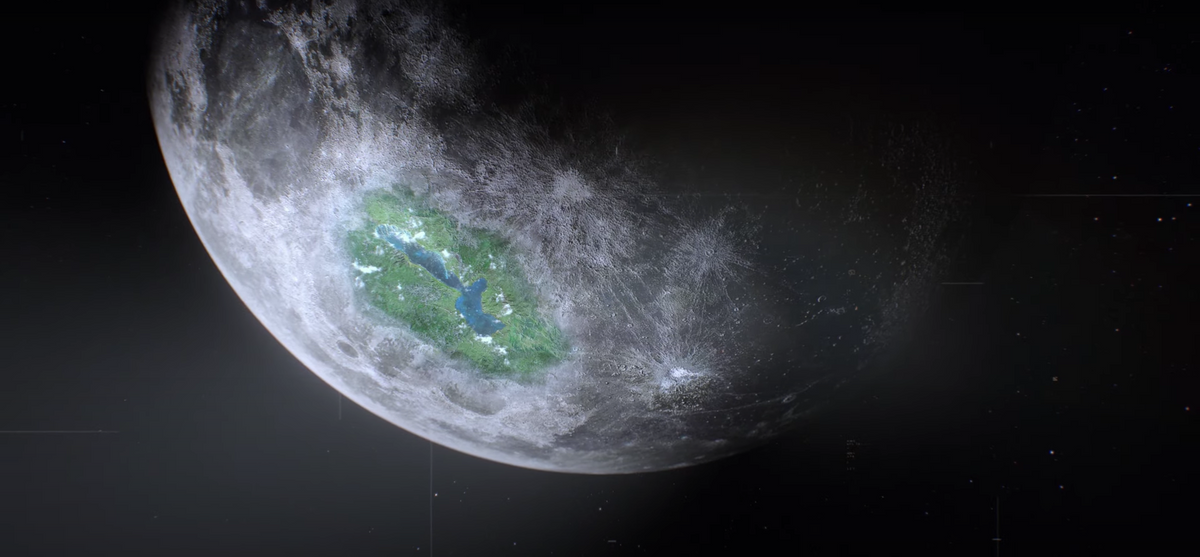 Speaking of shows about the Moon: this is a series that I've kept a loose eye on: Moonhaven. Announced just under a year ago, the six-episode series will follow a cargo pilot named Bella Sway, who'll find herself stranded in a utopian lunar colony called Moonhaven.
Those inhabitants are working to solve some of humanity's pressing issues, and while there, Bella (played by Emma McDonald) will team up with Paul Serno (played by Dominic Monaghan) a local detective as they try and figure out who's trying to destroy the colony's artificial intelligence, and why.  
Now, we've got a brief teaser and a release date: June 30th.
This post is for paying subscribers only
Already have an account? Sign in.