Clarkesworld's Readers Choice selections
Fan favorites from 2021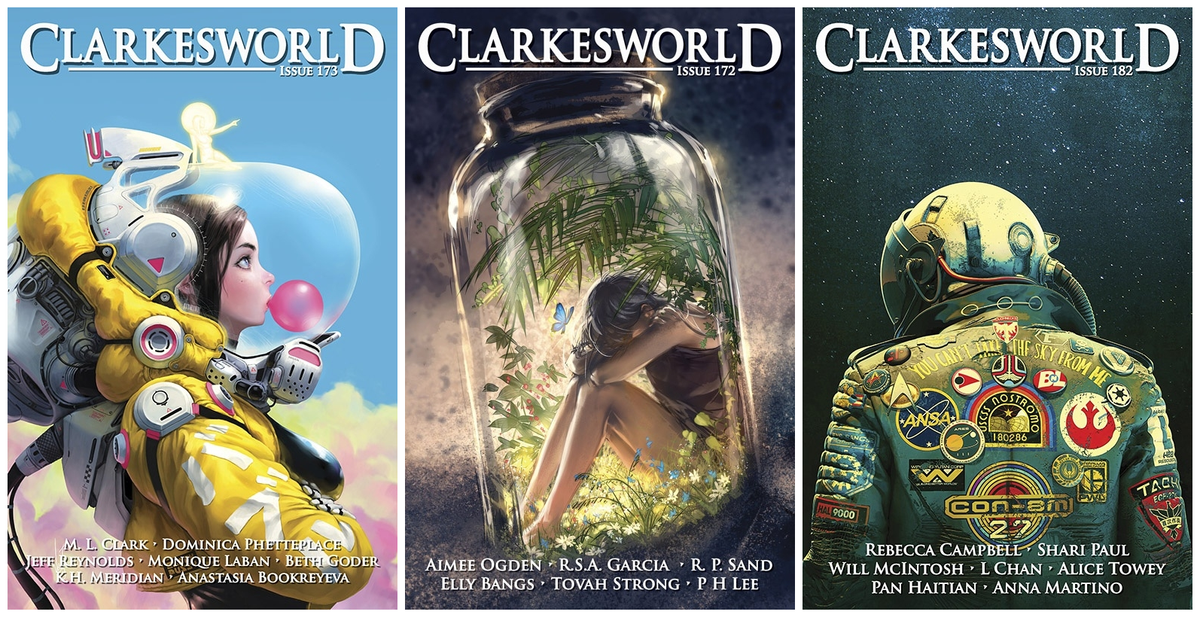 Every year, Clarkesworld Magazine polls its readers for their favorite stories from the last twelve months, and in his editorial for the March 2022 issue, Neil Clarke announced the selections.
He explained that he conducts two rounds of voting in January and February, and this year, reader participation rose by 10 percent in the first round. This year's vote, he says, was incredibly competitive, with any of the finalists potentially taking the top spot, and the second, third, and fourth places all resulted in ties.
This post is for paying subscribers only
Already have an account? Sign in.