Halo's original Cortana is coming to Showtime's adaptation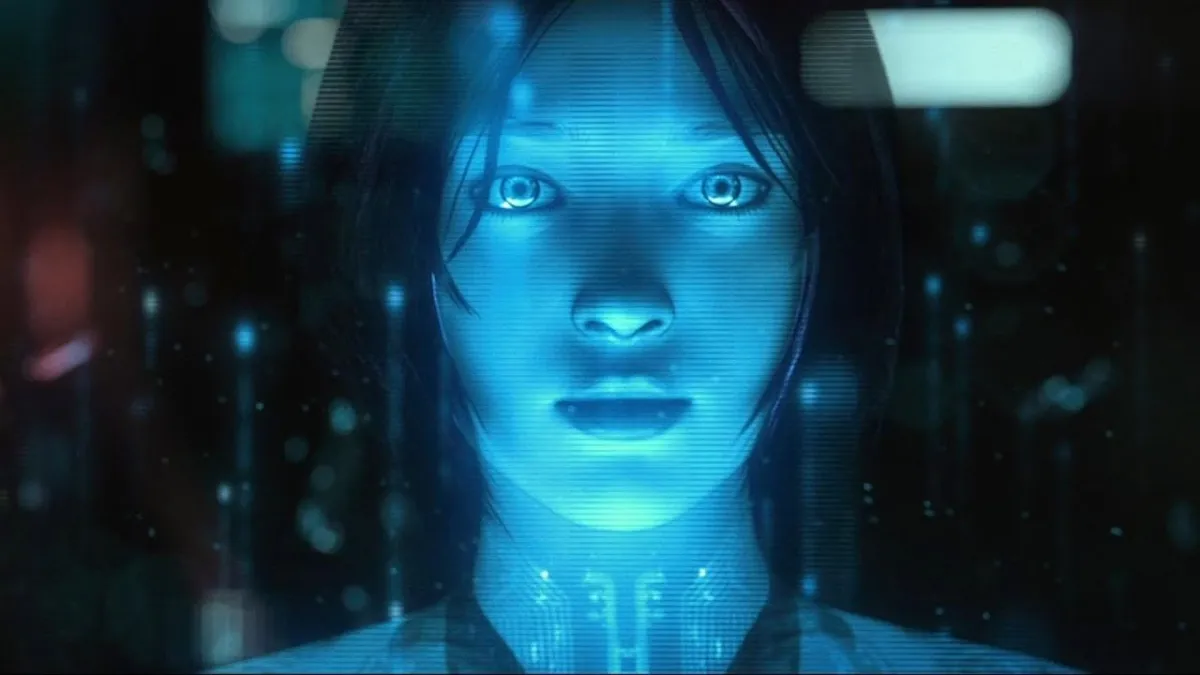 Showtime's Halo series is gaining a familiar face: Jen Taylor, who played Cortana in the video game series. According to IGN, she'll reprise her role as the artificial intelligence, taking over from Natascha McElhone, who was originally cast for the role.
The reason for the switch, says IGN, is logistics: McElhone wasn't able to finish her work on the series due to the COVID-19 pandemic and the problems that has caused for the filming industry. Taylor is a welcome addition—her portrayal of the character is an iconic one for the franchise.
The show entered production a year go, and features Pablo Schreiber (American Gods) as Master Chief, the armored super soldier at the heart of the franchise. The series will also feature Danny Sapani (Black Panther, Star Wars: The Last Jedi) as Captain Jacob Keyes, Olive Gray (Home from Home) as Dr. Miranda Keyse, Charlie Murphy (Peaky Blinders) as Makee, Yerin Ha (Reef Break) as Quan Ah, Natasha Culzac (The Witcher) as Riz-028, Bently Kalu (Edge of Tomorrow) as Vannak-134, Bokeem Woodbine (Spider-man: Homecoming) as Soren-066. McElhone was originally set to play both Cortana and Dr. Catherine Halsey, and it's not clear if she'll continue as Halsey—IGN says that Taylor isn't intended to take over for her in that role.
The series has been in the works for a long time. Neill Blomkamp (who went on to direct District 9) helmed a couple of short films in conjunction with Halo 3, and was set to direct a feature film based on the franchise, but that later fell through. Microsoft put together a web series called Forward Unto Dawn, as well as a Halo 5-related, five-episode series called Halo: Nightfall.
This new series is being produced by Steven Spielberg, while Kyle Killen (Awake) serves as showrunner. The series is being directed by Black Mirror's Otto Bathurst. After this summer's production shutdown due to the pandemic, the series recently announced that it was back in production, showing off a picture of Schreiber wearing part of Master Chief's helmet (which looks like it would make a killer mask.)
The show is expected to hit screens sometime in 2021, which seems as though it'll work out nicely—the next installment of the video game franchise, Halo: Infinite, should be released early next year.