Here are the finalists for this year's Ignyte Awards
It's a good list of books to add to your TBR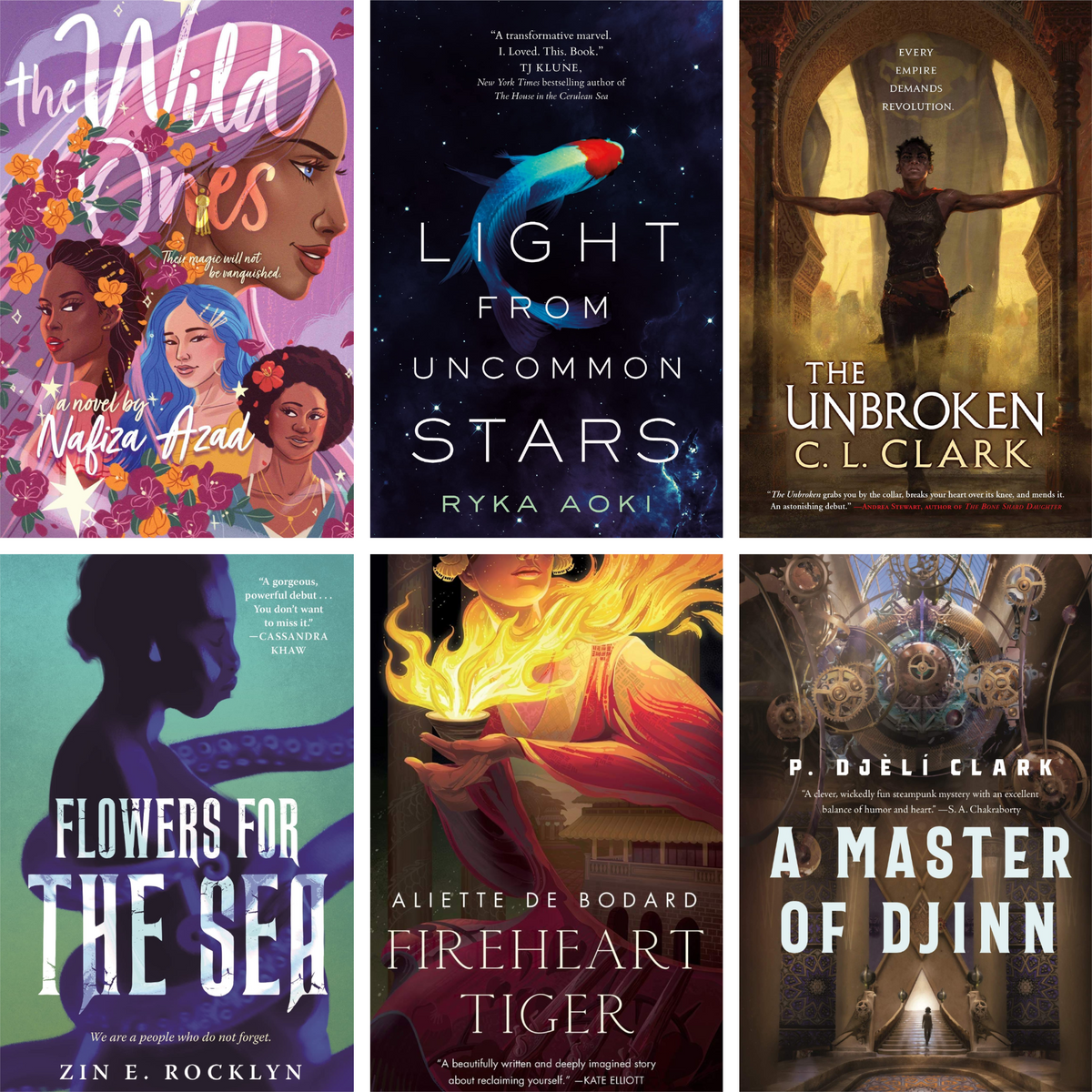 Fiyah Magazine has announced its finalists for its annual Ignyte Awards: an annual award that the magazine established in 2020 as part of its FIYAHCON.
A jury of 20 individuals (Fiyah staff members and prior winners) put together the initial ballot of finalists, which will now be voted upon by the general public.
Last year's winners included Rebecca Roanhorse for her novel Black Sun, Tracy Deonn (YA novel, Legendborn), Claribel A. Ortega (Middle Grade novel, Ghost Squad), Tochi Onyebuchi (Novella, Riot Baby), and more.
This post is for paying subscribers only
Already have an account? Sign in.