Poppy War author R.F. Kuang announces new novel, Babel
Babel, or The Necessity of Violence: An Arcane History of the Oxford Translators' Revolution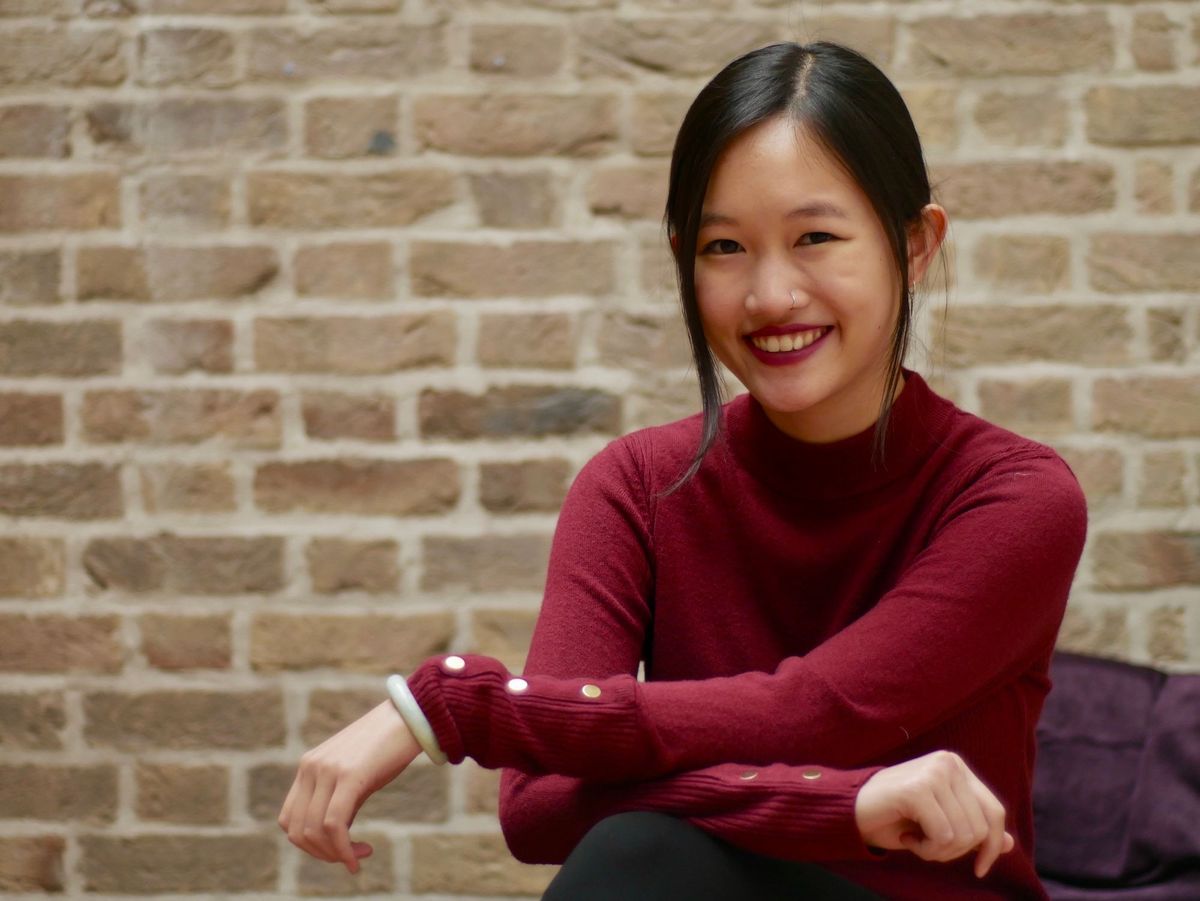 Rebecca Kuang has earned considerable acclaim since her debut novel, The Poppy War: She earned the Compton Crook Award in 2019, and has since earned nominations for the Hugo, Nebula, World Fantasy, and BFA awards.
Her next is set to come out in 2022: Babel, or The Necessity of Violence: An Arcane History of the Oxford Translators' Revolution, which she describes as The Secret History meets Jonathan Strange & Mr. Norrell.
Kuang earned the Astounding Award for Best New Writer last year for her work on the Poppy War trilogy, a fantasy that deals with genocide and racism against the backdrop of a brutal war.
In her next work, she will be tackling themes of colonialism, identity, and language. Here's the cover copy:
1828. Robin Swift, orphaned by cholera in Canton, is brought to London by the mysterious Professor Lovell. There, he trains for years in Latin, Ancient Greek, and Chinese, all in preparation for the day he'll enroll in Oxford University's prestigious Royal Institute of Translation — also known as Babel.

Traduttore, traditore: An act of translation is always an act of betrayal.

Babel is the world's center of translation and, more importantly, of silver-working: the art of manifesting the meaning lost in translation through enchanted silver bars, to magical effect. Silver-working has made the British Empire unparalleled in power, and Babel's research in foreign languages serves the Empire's quest to colonize everything it encounters.

Oxford, the city of dreaming spires, is a fairytale for Robin; a utopia dedicated to the pursuit of knowledge. But knowledge serves power, and for Robin, a Chinese boy raised in Britain, serving Babel inevitably means betraying his motherland. As his studies progress Robin finds himself caught between Babel and the shadowy Hermes Society, an organization dedicated to sabotaging the silver-working that supports imperial expansion. When Britain pursues an unjust war with China over silver and opium, Robin must decide: Can powerful institutions be changed from within, or does revolution always require violence? What is he willing to sacrifice to bring Babel down?
Kuang followed up the announcement with an essay in her newsletter, in which she explained the book's full title and what she hopes to accomplish with it. In it, she describes the story as a bit of a departure from her prior trilogy—where that was set in a second-world, this will be set in Oxford. She then ran down some issues that had been on her mind recently:
The futility, sacrifice, and often ultimate success of student revolutions
The necessity of violence in response to colonialism
The use of language and translation as a tool of empire in the nineteenth century
The guilt and complicity of being, and succeeding, at institutions built on blood
In 2018, she was studying Chinese history at Cambridge before moving on to Oxford, and that while she got a good education, "I also felt acutely, constantly, that I did not belong." Part of that feeling came from discussions with fellow students of color about their place at those institutions, and their long and problematic histories.
It will also represent something of an ambitious experiment for her: "the text is chock full of footnotes, epigraphs, fanciful wordplay, historical Easter eggs and inside jokes that are mostly about linguistics," she writes, and "It imitates, refutes, and pokes fun at the Victorian canon in a way that I really hope works."
Kuang will be talking a bit more about the book later this weekend: she will be holding an Instagram Live session at 2:00 PM MDT on May 8th to answer questions.