Publishers Weekly loved Cosplay: A History!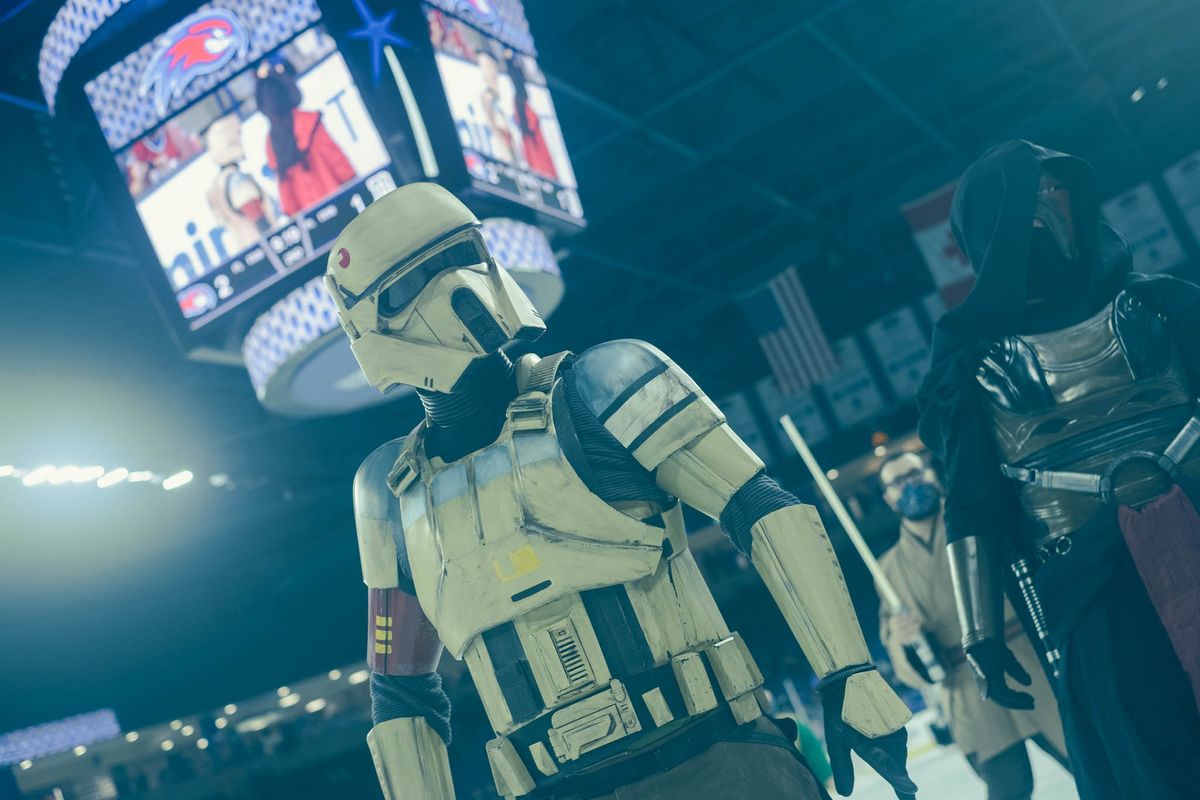 I'm extremely pleased to report that my upcoming book Cosplay: A History has received its second trade review, this time from Publishers Weekly! It's a glowing one, too:
"...Liptak's study is an inspiring one, underscored by the community's efforts to spread "magical moment[s]" with organizations such as the Make-a-Wish foundation. Cosplayers and curious minds alike will enjoy this intriguing dive into an eccentric world."
You can read the full review here, and it's one where they really got what I was going for with this book: it's a celebration of fandom, but one that looks to delve into the deeper history of a community, and one that touches on not only the stories that we love, but the complexities that come with it, like the fact that we're dressing up as characters owned by big companies, toxicity like sexism and harassment, and quite a bit more.
The review follows a really good one from Kirkus Reviews a couple of weeks ago. As I noted at the time, these sorts of reviews are aimed at bookstore buyers and librarians, and if you've followed my book lists here on Transfer Orbit, you'll have noticed that I'll drop in quotes from them for a lot of those books.
The book's still set to come out on June 28th (there's always the possibility that this could shift back a bit, depending on supply chain issues), and I'm really excited for folks to pick it up.
---
A couple of folks have asked me where to get it, and what's the best place to pick it up from. Here's the product page for it: you can buy the book from a bunch of places from there (Bookshop.org finally has it listed — it didn't before), and it's available as a trade paperback, ebook, and audiobook.
If the book looks interesting, I'd love to invite you to preorder it. Preorders are so important for authors (especially folks just starting out with their first book!), and every sale counts. If you do so, forward me your confirmation: I'll comp you for the full subscriber list for a year.