Raymond Feist's Riftwar Cycle is getting an adaptation
Another big epic fantasy to add to the adaptation pipeline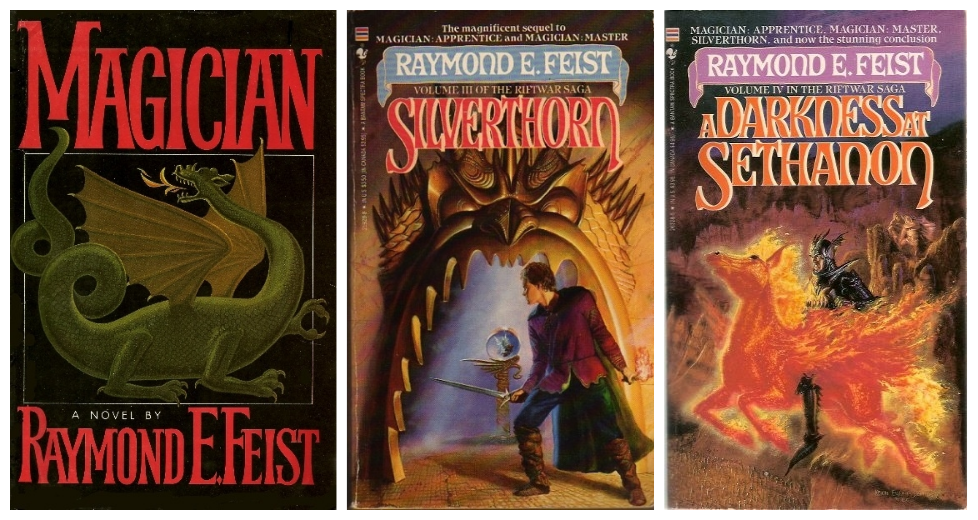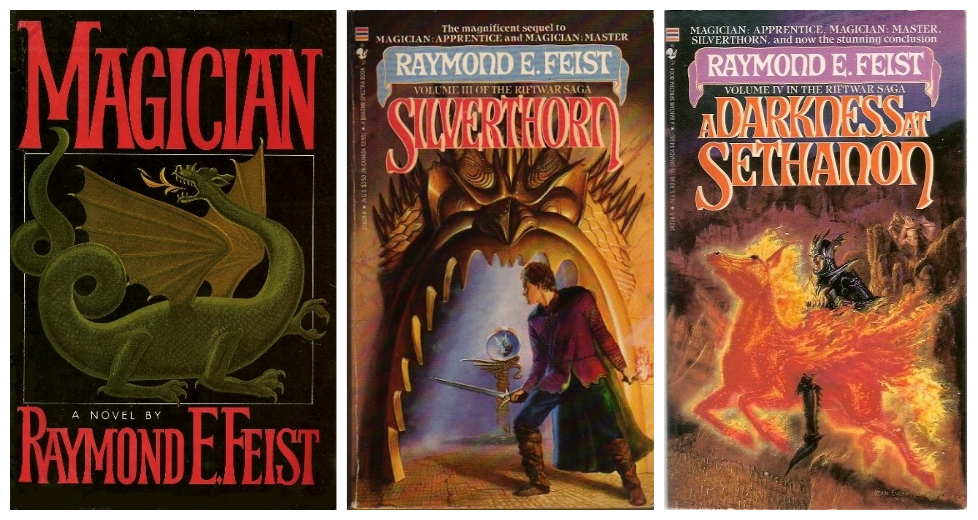 Fans of epic fantasy might have a new adaptation to look forward to: Deadline reports that a new "genre-focused content company" called Six Studios (run by Jeff Huang and Carl Choi) has acquired the right to Raymond E. Feist and Janny Wurt's fantasy series The Riftwar Cycle, with the intention of producing a TV series based on it.
The company has tapped writers Hanna Friedman (Willow, Obi-Wan Kenobi), Jacob Pinion (Fear the Walking Dead), and Nick Bernardone (Fear the Walking Dead) to write the adaptation.
This post is for paying subscribers only
Already have an account? Sign in.