The Lord of the Rings: The War of the Rohirrim will hit theaters in April 2024
Another Middle-earth project to watch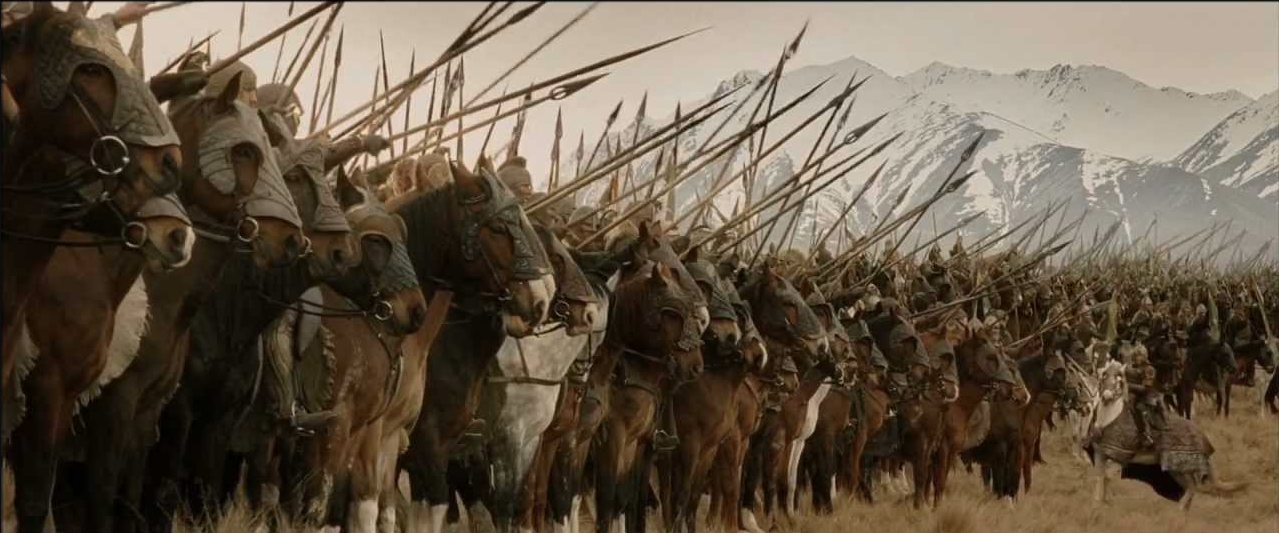 Not content to let Amazon have all the fun in Middle-earth, New Line Cinemas has announced that its upcoming animated Lord of the Rings film, The War of the Rohirrim, will be hitting theaters in just over a year: April 12th, 2024.
So, yeah, that'll be a fun set of dueling entries in a shared world.
New Line announced the project last year, and it sounds like an interesting project: it's based on a section of Appendix A of Lord of the Rings, about the origins of the Riders of Rohan. Set in Middle-earth's Third Age, a couple of hundred years prior to the events of Lord of the Rings, it details an invasion of Wild Men that threaten Gondor, and a rider named Eorl the Young, of the Éothéod, who helps save the kingdom.
Eorl and Gondor's Steward, Cirion, form an alliance, and when the Rohan are threatened by the Dunlendings (who we saw in The Two Towers as allies of Saruman), Helm Hammerhand, the leader of Rohan are nearly overrun, and they end up at Helm's Deep, where they eventually push the invaders back.
This post is for paying subscribers only
Already have an account? Sign in.