About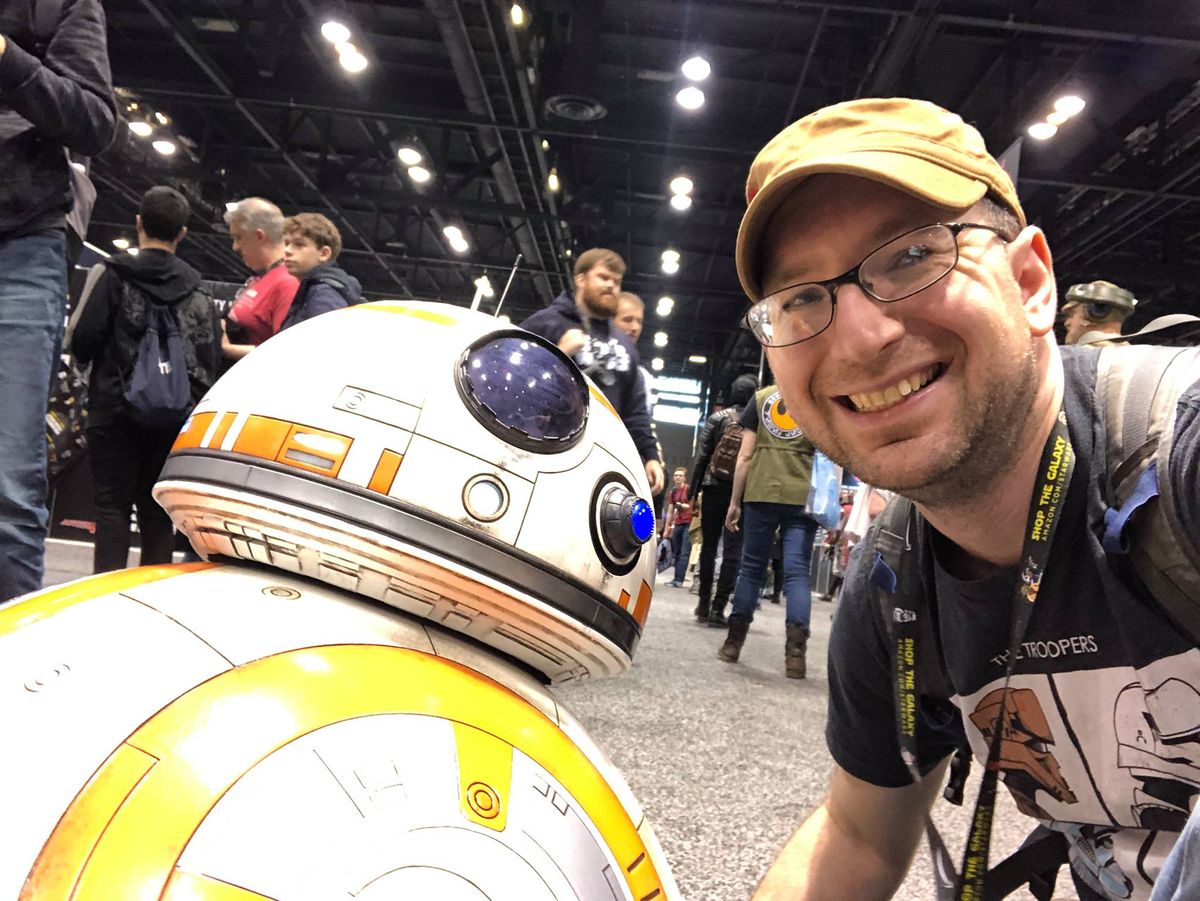 Science fiction is everywhere in our lives. Whether it's the latest blockbuster movie in theaters or streaming, hit novel, technological advancement, or space launch, the world around us could easily come out of the pages of a classic novel. Transfer Orbit helps make sense of science fiction and how it helps us understand the future.
Andrew Liptak is a writer and historian from Vermont. He is the author of the book Cosplay: A History (Saga Press, 2022), and his work has appeared in Clarkesworld Magazine, Gizmodo, io9, Kirkus Reviews, Lifehacker, Slate, Tor.com, VentureBeat, The Verge, and other publications.
This newsletter is a regular look at the latest news within the science fiction community, featuring analysis and commentary and updates about fiction, writing, and the future of reading.
Got a news tip? Think that there's something I should be covering or take a look into? Let me know. If you like Transfer Orbit, consider forwarding it along to a friend.