Membership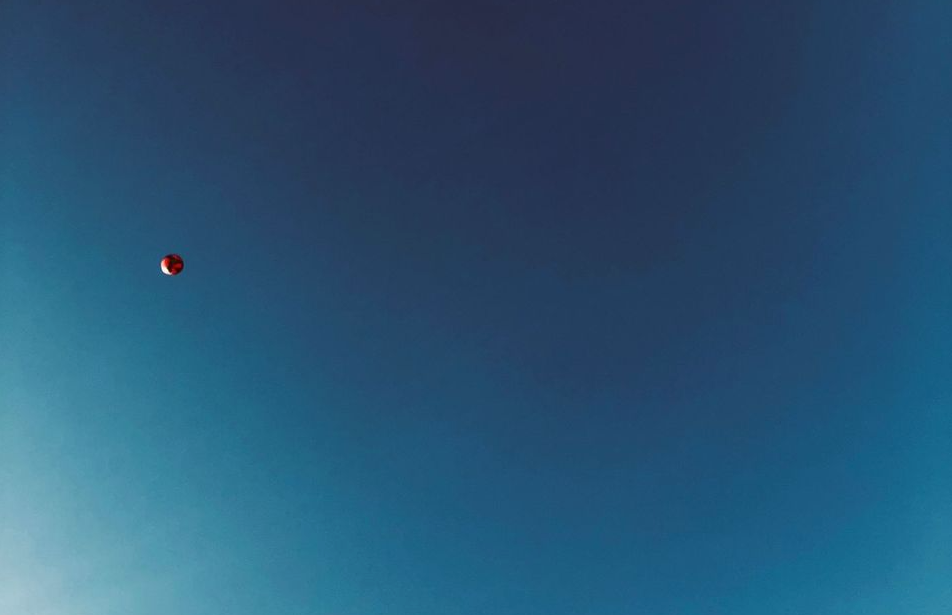 Transfer Orbit is a newsletter about science fiction, writing, and the future of reading, and it's largely written by Andrew Liptak.
I'm a journalist who's covered entertainment and fandom for more than a decade for places like io9, OneZero, Polygon, Tor.com, and others, and this newsletter is a way for me to continue that work independently. While largely free, a small contingent of readers help supports this work.
---
Public vs. Readers vs. Subscribers
Public
These are posts that everybody can read:
A weekly "Roundup" message (which pulls out a couple of key pieces of news about the science fiction and fantasy world, links to long reads that might be of interest, and a roundup of what I've been reading lately)
Book reviews
Monthly roundup of new SF/F books each month.
Readers
Readers are free subscribers who get all free messages that I send out, but who aren't paid supporters.
They'll sometimes get some additional commentary, above and beyond the Public tier.
Subscribers
Subscribers are paying supporters to Transfer Orbit, and thus get additional posts in addition to the free posts. Some of these posts will be unlocked for all readers after about 6 months.
These posts feature in-depth reporting, features, or additional commentary about the news of the week.
Dedicated Slack group to chat with me and their fellow readers.
The occasional short story that I finish.
---
Why Subscribe?
Freelancing is hard: outlets are cutting back on their freelance budgets, and it's sometimes difficult to get a lengthy, in-depth piece put together quickly when it's most relevant.
Subscribing helps support my writing, in which I look to explore and explain the mechanics of the SF/F world and why it matters to you, a reader, viewer, or listener. Subscribers also help support the publication for the larger subscription base by allowing me to devote time and resources (like transcription, images, editing, hosting, etc.) to tell these stories, round up the news, and highlight what might next appear on your TBR pile.
Subscribe here.