Fiction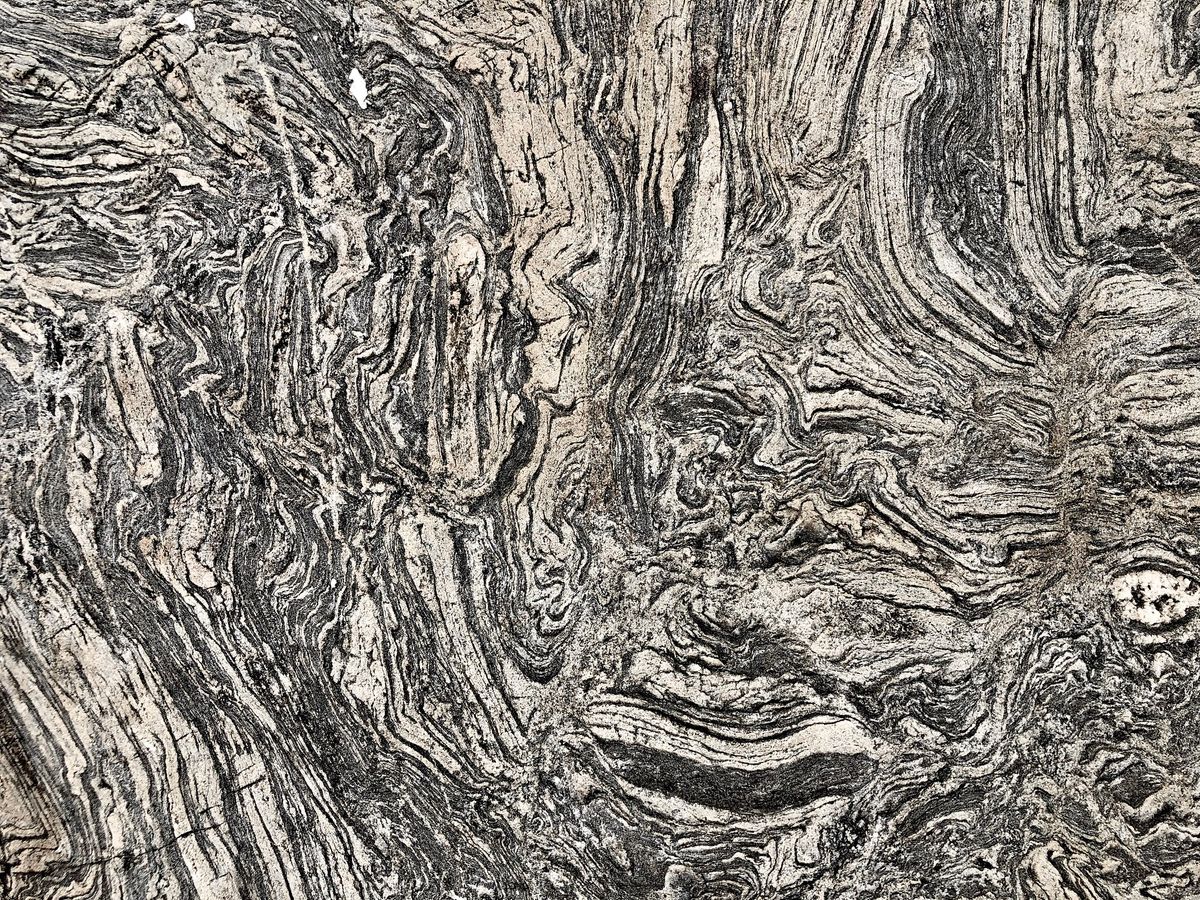 This is where you can find my fiction online.
---
Short Fiction
This is my first pro sale: a short military science fiction story about a soldier coming to terms with his armor. It was originally published in Galaxy's Edge Magazine #8, May 2014, and was adapted for audio on StarshipSofa's episode #403. The story was reprinted in the now-offline Art of Future War Project in November 2015. You can find an archived version of the Q&A with me on the site here.
I've long been fascinated by passports, and how easily you can take their concept and look at it as a magical thing: a piece of paper that allows you to cross an imaginary line on the ground. I sent this one out to subscribers in April 2019.
This was a goofy little story that I thought up while my city was having a very contentious debate about the regulations (or lack thereof, I can't remember) over keeping chickens in your yard. The title popped into my head, and I had to write it down. I sent it out to subscribers in June 2019.
I got the idea for this story while driving my son to daycare: something about making sure that I had everything I needed, and to get out of the house at the right time clicked when I had the mental image of a spacer on a ship consulting a piece of paper that they had jotted down notes for about a specific space station. This one went out in September 2019 to subscribers.
I originally wrote this story for a local contest, and was inspired by a hike that I'd taken with my father and brother in the summer of 2020. This was published for Transfer Orbit subscribers in October of 2020.
---
Anthologies
War Stories: Modern Military Science Fiction, co-edited with Jaym Gates