Appearances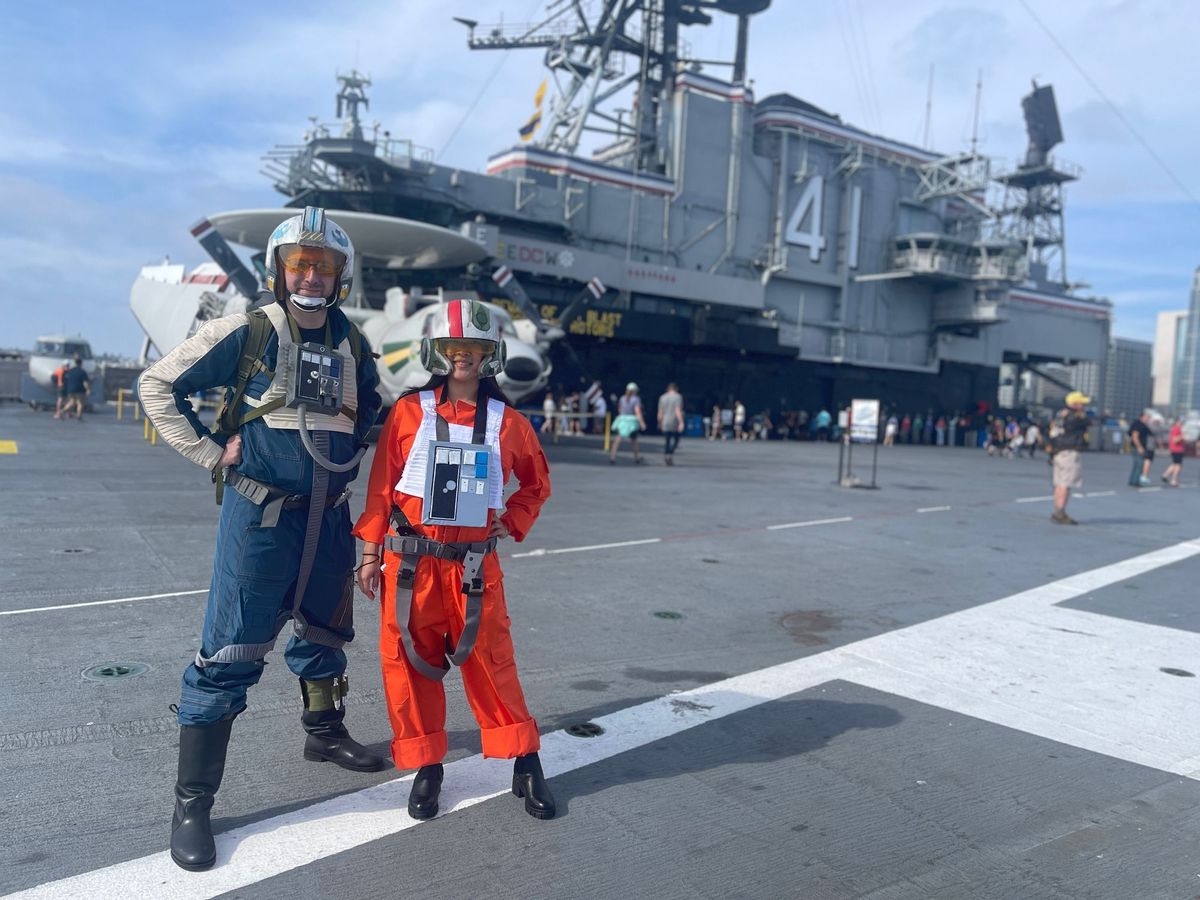 I've been doing some work reaching out to organizations in the New England area over the last couple of weeks as convention season begins to kick into high gear, and I've got a small list of places that I'll be appearing at in the next couple of months to talk about Cosplay: A History.
Here's where I'll be:
This one's a way out, but I'll be appearing at the St. Johnsbury Atheneum in St. Johnsbury a couple of days before Halloween to talk about the book. I'm guessing this'll have a bit of a focus on the holiday, but stay tuned for further details.
The Vermont Historical Society holds a speaker series in its winter months called the Winter Speaker Series, and because we have an exhibit about historic clothing and fashion, I'll be speaking about how costuming and clothing are used as a storytelling device.
---
All of these events are subject to change, but do let me know if you're in the area and if you'll be at any of these. I don't know if there are other events down the road after this point (nothing is lined up firmly), but I'll add to this list as new events present themselves.