Amazon launches serialized fiction platform, Kindle Vella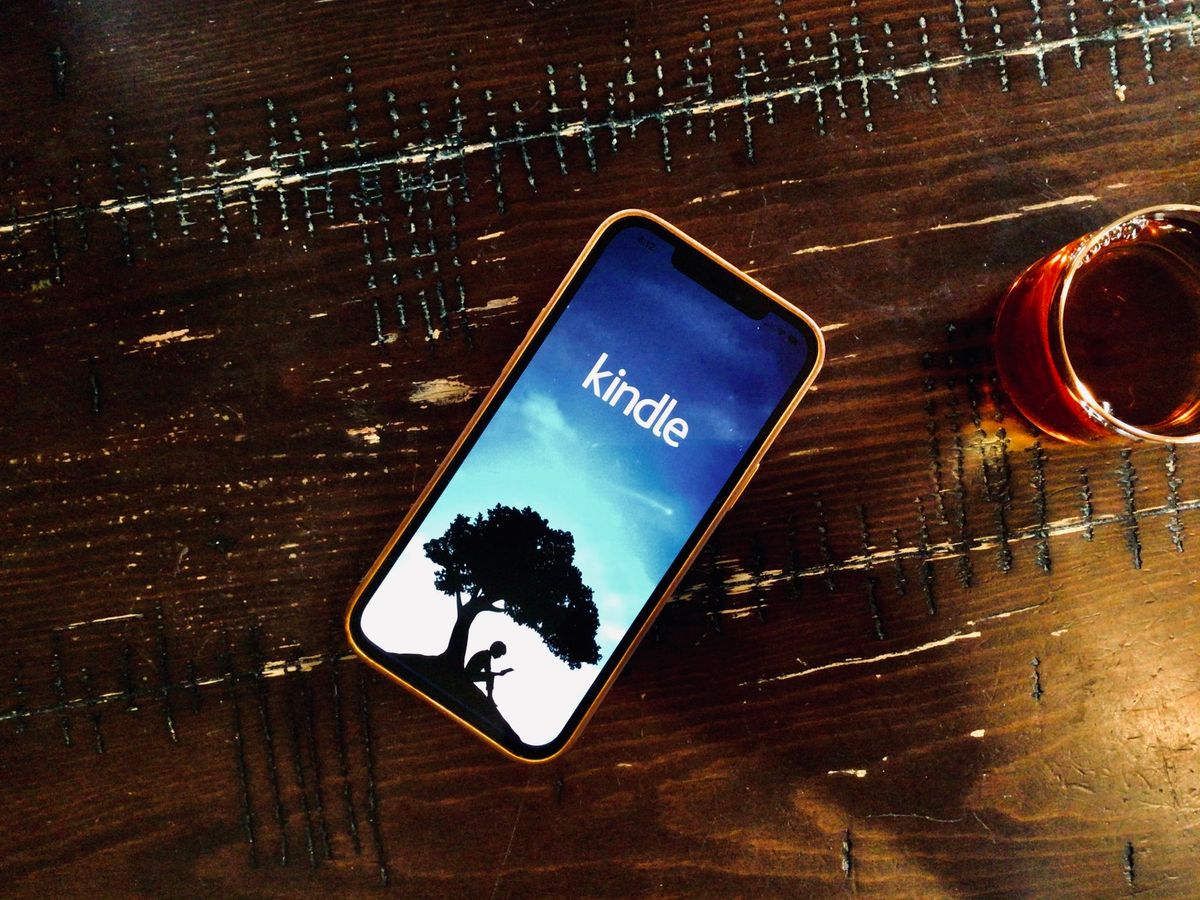 Earlier this week, Amazon announced an intriguing new product: Kindle Vella. It'll be a self-publishing platform that allows authors in its Kindle Direct Publishing program to write and sell serialized stories, and which lets readers read a couple of the installments for free, and pay for additional installments with a token.
In doing so, Amazon joins a growing ecosystem of serialized fiction apps like Yarn and Radish, and it gives authors not only a new way to sell their writing, but opens up some interesting possibilities for them.
This post is for subscribers only
Already have an account? Sign in.