Anne Rice's Interview With the Vampire gets series order at AMC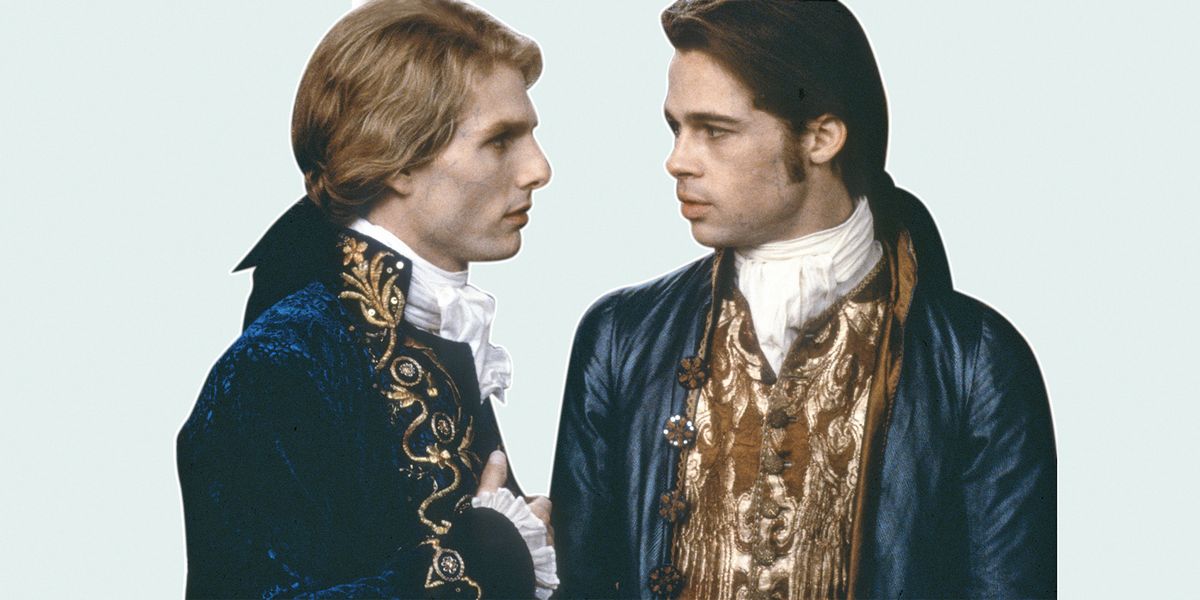 After years of development, a television adaptation of Anne Rice's vampire novel Interview with the Vampire is a go. According to The Hollywood Reporter, the series will debut sometime in 2022 on AMC and AMC+, a year after the network first showed an interest in it.
Perry Mason co-creator and showrunner Rolin Jones will act as showrunner for this adaptation, while Mark Johnson (who's worked on a number of AMC projects like Breaking Bad and Halt and Catch Fire) will serve as executive producer. According to The Hollywood Reporter, the network plans to build out a much larger Vampire Chronicles universe with this series, much like it's done with The Walking Dead series. Rice and her son Christopher will also act as executive producers.
Interview with the Vampire was Rice's breakout hit back in 1976: It follows the story of a vampire named Louis de Pointe du Lac as he recounts his story to a reporter, starting in 1791 when he meets a vampire named Lestat de Lioncourt. The story details their complicated relationship (along with that of a vampire stuck in the body of a five-year-old girl named Claudia). The book was previously adapted into a film in 1994, starring Tom Cruise and Brad Pitt (pictured above). Rice has since continued the story across thirteen installments, which will give AMC plenty of material to work with.
A television adaptation of Rice's series has been in the works for a while. In 2017, she noted that the rights for the series had reverted back to her, after which Paramount optioned them with an eye towards a television adaptation, bringing Bryan Fuller in to consult on the project. Hulu then picked up the series in 2018, but ultimately passed on it a year later.
From that point, the series moved over to AMC, where it would fit nicely alongside other genre-related shows like The Walking Dead franchise, NOS4A2 (based on Joe Hill's novel), The Terror (based on Dan Simmons' novel), and the forthcoming Pantheon (based on some short stories by Ken Liu).