Apple has greenlit a live-action Godzilla series
The series will be set in Legendary's Monsterverse franchise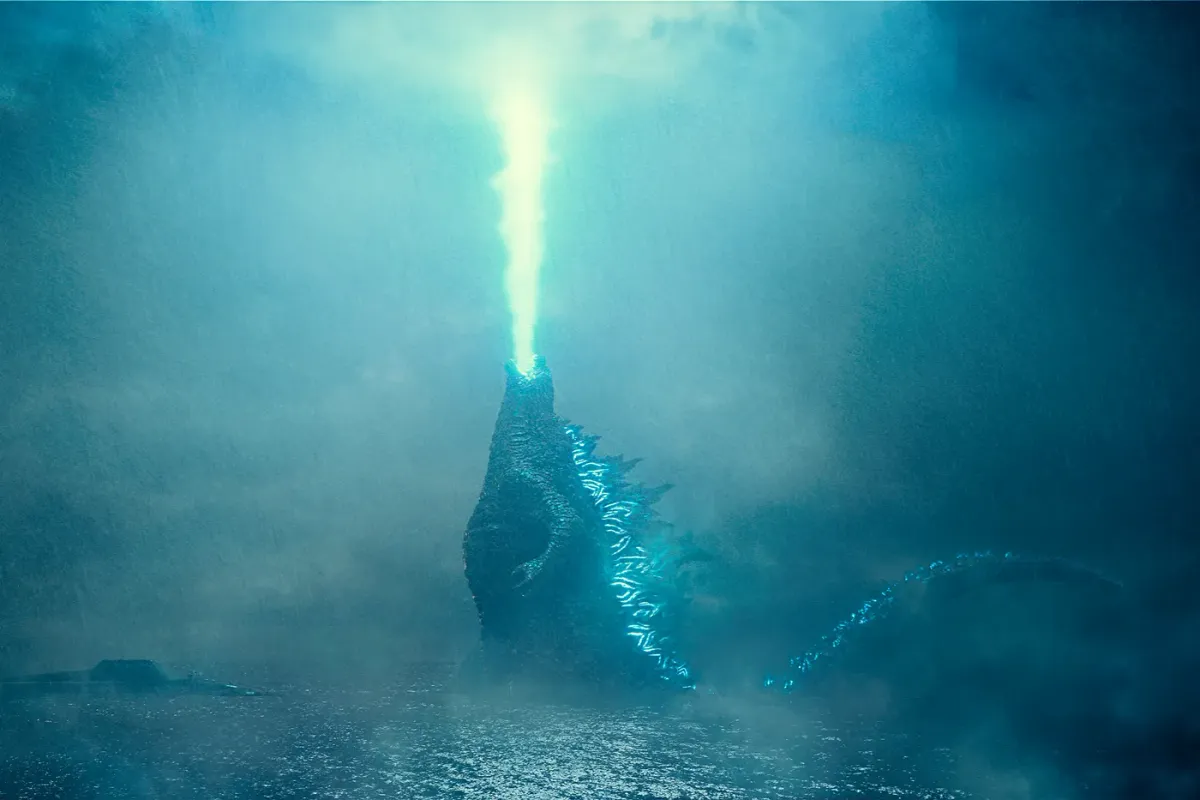 This is not something that I would have called: Apple has announced a series order for a live-action Godzilla series, a continuation of Legendary's Monsterverse franchise from Chris Black (Star Trek: Enterprise) and Matt Fraction (Hawkeye). The series will live on Apple's dedicated streaming service, where it'll join a growing number of other genre shows, like Foundation, Invasion, Wool, and others.
The Monsterverse is Legendary's attempt to bring about a Kaiju film franchise, and it's been moderately successful thus far. It kicked off the project with Gareth Edward's 2014 film Godzilla, and has continued it with Kong: Skull Island (2017), Godzilla: King of the Monsters (2019), and Godzilla vs. Kong (2021). There's been idle chatter over the years to fold in Guillermo del Toro's Pacific Rim and Steven S. DeKnight's Pacific Rim: Uprising into the franchise, but that hasn't materialized just yet. The films have been ... fine. I liked Edwards' approach to Godzilla in that first film, I really adored the period take in Kong: Skull Island, and the others have been entertaining popcorn flicks with monsters destroying stuff.
This post is for paying subscribers only
Already have an account? Sign in.