Disney+'s Willow series finds its director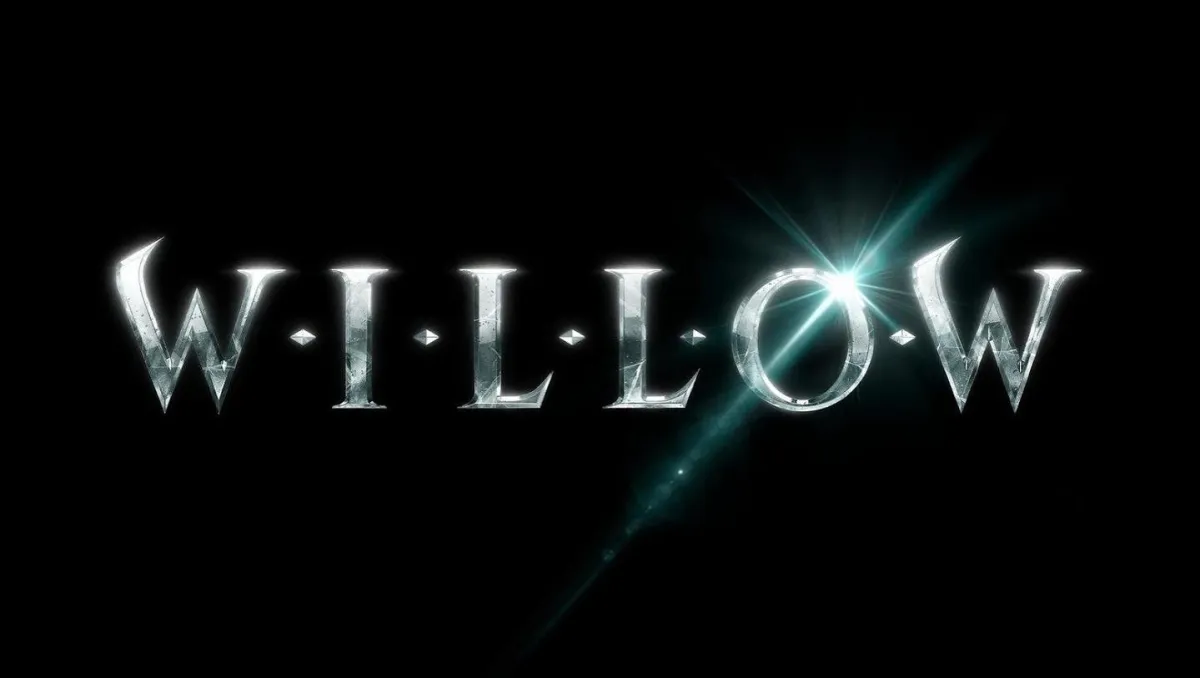 A couple of weeks after director Jon M. Chu announced that he was stepping down from the director's chair for Disney+'s Willow series, it seems that Lucasfilm has found a replacement: Jonathan Entwistle, best known for The End of the F***ing World and I Am Not Okay with This.
According to The Hollywood Reporter, Entwistle will direct the pilot and will join the series as an executive producer. In a statement, he noted that he was excited to continue the story:
"With its epic world of swords, sorcery and adventure, Willow captivated and influenced so many. I'm excited to be going on this journey and working with Jon and Wendy to create something that is both deeply rooted in that original film and also a fresh, funny and charming addition to the beloved story. To be able to play within the world so painstakingly crafted by Ron back in '88 is a dream come true for me."
Chu had previously been tapped to direct, and was notably a huge fan of the original film: he named his daughter Willow after the film's main character. He dropped out of the project after announcing that he and his family were expecting another child.
The series will be a continuation of the 1988 fantasy film, which was originally directed by Ron Howard (Solo: A Star Wars Story, Apollo 13). Disney greenlit the show back in October, which will be set a couple of decades after the events of the original film. It's been said that the series will follow a new group of heroes who go off on an adventure. The film's star Warwick Davis will reprise his role as the show's title character.
THR says that the series will begin production in Wales later this spring.