Douglas Trumbull brought science fiction to life
The famed special effects supervisor died on February 7th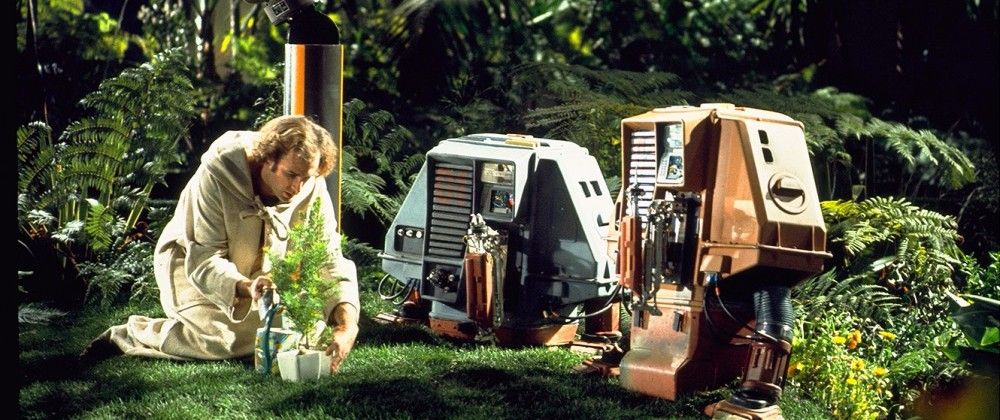 The science fiction film world lost a major behind-the-scenes figure yesterday: Douglas Trumbull, a director and special effects designer who worked on some of the best-known science fiction films, like 2001: A Space Odyssey, Silent Running, Blade Runner, and Star Trek: The Motion Picture. Word of his death came from his daughter Amy, who reported that he's been battling cancer, a brain tumor, and a stroke in the last two years.
Trumbull's first big break came in the 1960s, when he worked on a project called To the Moon and Beyond for the New York World's Fair. The experimental film took audiences on a flight through space, and it had a huge impact on one of the attendees: director Stanley Kubrick. Kubrick had been interested in working on a science fiction film, and had struck up a partnership with famed author Arthur C. Clarke, and around that time, they'd been going over ideas.
This post is for paying subscribers only
Already have an account? Sign in.