"Maybe this isn't the story we think it is."
Updates from The Matrix Resurrections, Shang-Chi 2, Marvel's Daredevil, The Penguin series, and Rogue Squadron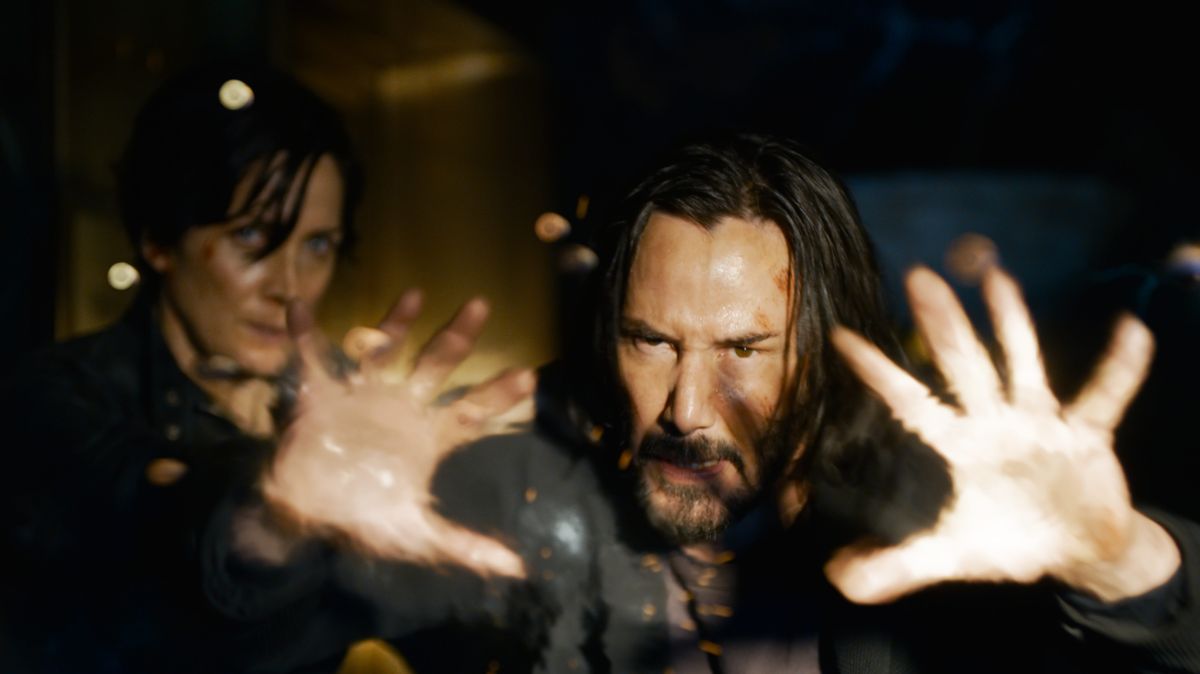 Monday was filled with interesting news from the SF/F world. Here's a rundown:
A new trailer for The Matrix Resurrections teases a meta take on the franchise.
Shang-Chi and the Legend of the Ten Rings will get sequel.
Charlie Cox will continue to play Daredevil — if the character shows up in the MCU.
Colin Ferrell will reprise his role as The Penguin in a Batman spinoff series for HBO Max.
Patty Jenkins won't direct Cleopatra after all, apparently to help shepherd Rogue Squadron.
This post is for paying subscribers only
Already have an account? Sign in.