RIP Michael Reaves
The famed author recently passed away at the age of 72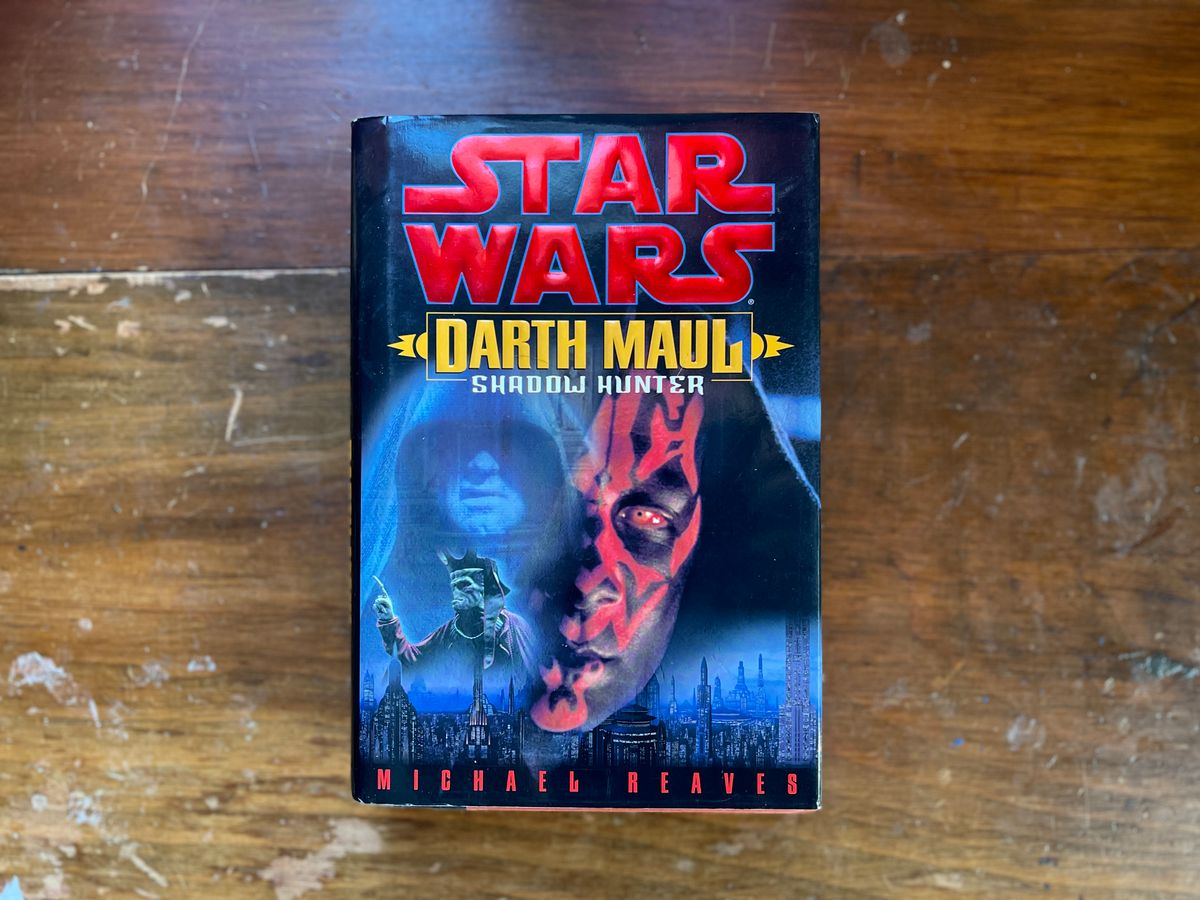 I caught some sad news this morning that seems to have flown a bit under the radar: author Michael Reaves passed away on March 20th at the age of 72, due to complications from Parkinson's.
Reaves had an admirable career as an author: he got started back in the 1973s and attended the Clarion workshop, and went on to write a number of well-regarded books over the course of his career, as well as in the television world, most notably for Batman: The Animated Series. You know that classic episode about Mr. Freeze? Reaves wrote it, and won an Emmy for his efforts.

I first discovered Reaves' work way back in January 2001, when he released his first Star Wars novel, Darth Maul: Shadow Hunter. I was a sophomore in high school, and was tearing through every new book I could find in the series, and when I came across a stack of them at Costco, I snapped it up and blew through it. It's a book that I haven't revisited in a while, but it's one that I have fond memories of: the backstory of one of the franchise's most vivid antagonists, it follows Darth Maul in the days ahead of The Phantom Menace, as he works to track down the missing member of a Trade Federation delegation who could derail all of their plans.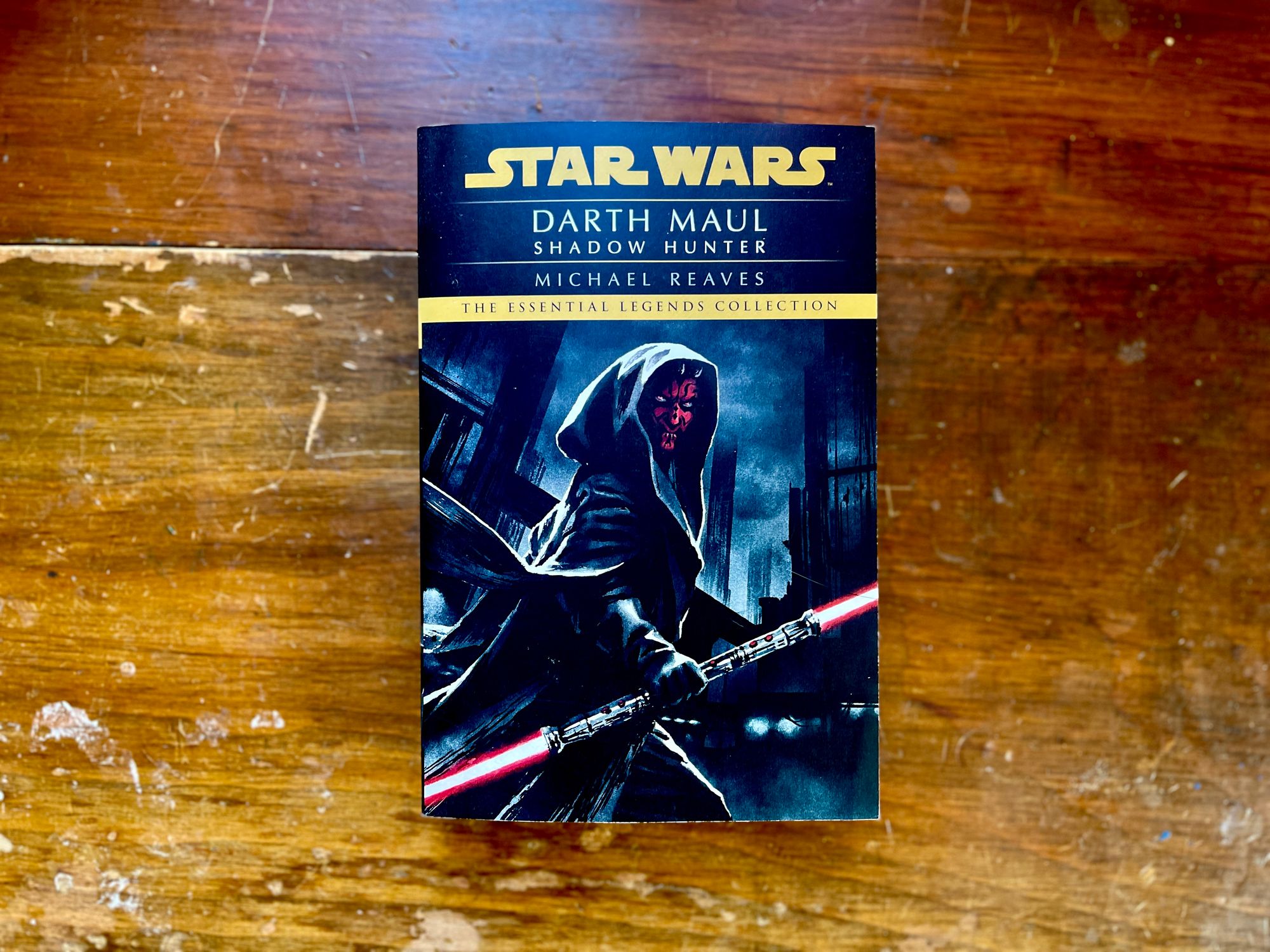 I remember it as a fast-paced, exciting read that brought a bit more depth to Maul beyond the barely-restrained violence that we saw of him in TPM. I haven't read it in years, but it was recently re-released as part of the Legends Collection, a reprint of some of the EU's classic novels in trade paperback form. It's also been re-released as an audiobook, with Darth Maul voice actor Sam Witwer serving as narrator. Sadly, it doesn't include a novella by James Luceno, Darth Maul: Saboteur, which I'm pretty sure was the first ebook I ever bought.
I'm bummed to see Reaves' passing: I interviewed him in 2004 on a Clone Wars site that a couple of fans and I ran for some of his other books, Battle Surgeons and Jedi Healer, and he was incredibly patient with us as we did so. A number of years ago, he let me know that he had Parkinson's, and I'd tried to push through an honorary membership in the 501st Legion for him, but sadly, that never happened.