Orbit will publish two-volume companion to Iain M. Banks' Culture series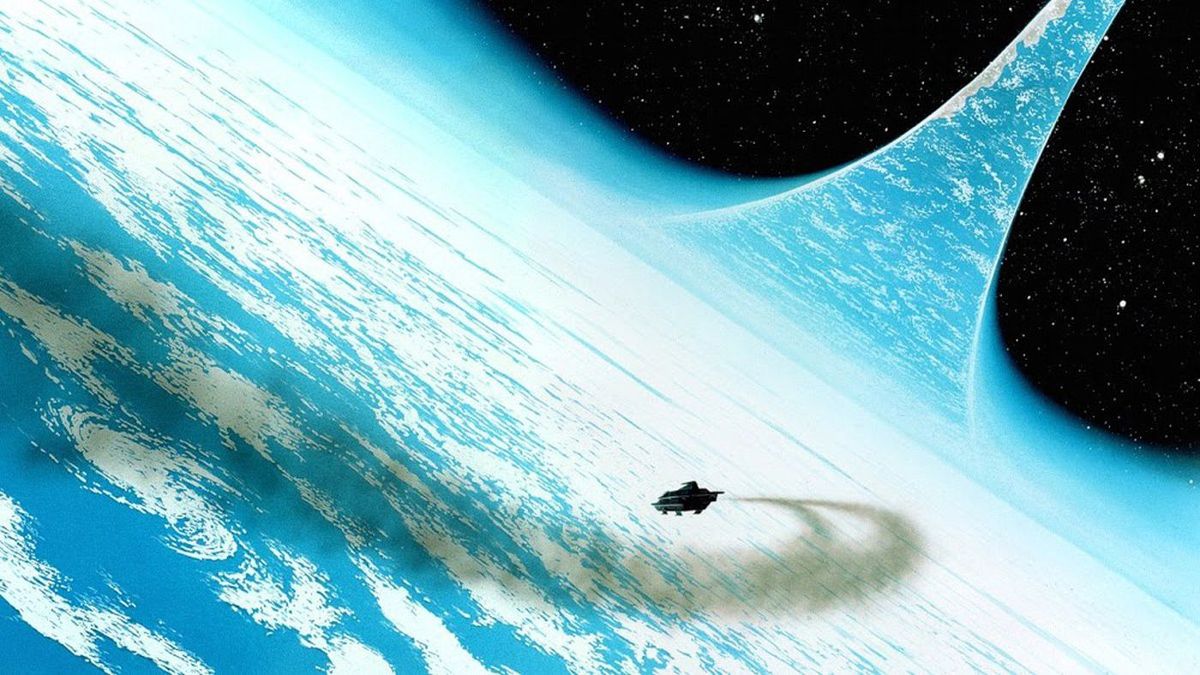 Back in 2018, Orbit Books announced that it would publish a companion book to Iain M. Banks' acclaimed Culture space opera series, The Culture: Notes and Drawings. The book was originally due out in 2019, but had been delayed in the years since.
Now, Orbit has shed some light on the fate of the project: It will be published as a two volume set, one called The Culture: The Drawings, a book showcasing Banks' Culture artwork, which will feature the late author's notes and companion material from his friend and fellow author, Ken MacLeod.
In its announcement (via The Wertzone), Orbit says that by shifting to a dedicated, landscape-style art book, they will be able to "present Iain's drawings exactly as he intended them to be seen."
The second as-of-yet-untitled companion volume "will include an extensive selection of Iain's notes, tables and charts relating to the Culture universe, as well as extracts from the novels." It will also feature text from MacLeod that will help shed some light on the series. Orbit hasn't said when the books will be published.
Banks died in 2013 after a short battle with cancer, leaving behind a rich legacy of science fiction and literary novels. The 10-volume Culture series remains his best-known, and since his death, there's been some renewed focus on his work. The University of Illinois Press included a volume on his writing as part of his Modern Masters of Science Fiction series, and Amazon attempted to adapt The Culture into a television series, although Banks' estate ended up backing out of that.
Hopefully, we'll get to see these two volumes on our shelves before much longer, and learn a bit more about Banks' epic world.