Disney+ greenlights Percy Jackson series
A do-over for the franchise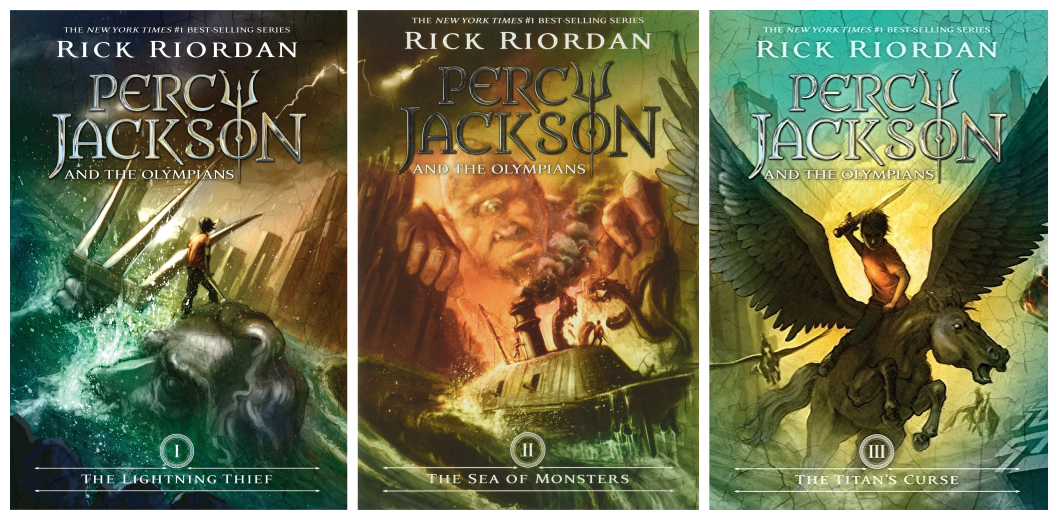 After one beleaguered adaptation, Rick Riordan's Percy Jackson is being adapted once again: In a video posted to Disney+'s YouTube channel, Riordan announced that the streaming service had picked up the adaptation of the YA book series. "I am thrilled to be the first to tell you that Percy Jackson and the Olympians is really, truly, and for sure coming to your screens."
Riordan revealed that Disney had put a show based on the book series into development in 2020, noting that it would be a "live action series of the highest quality," with the first installment of the series, The Lightning Thief, taking up the first season of the show.
This post is for paying subscribers only
Already have an account? Sign in.