RIP Kevin Conroy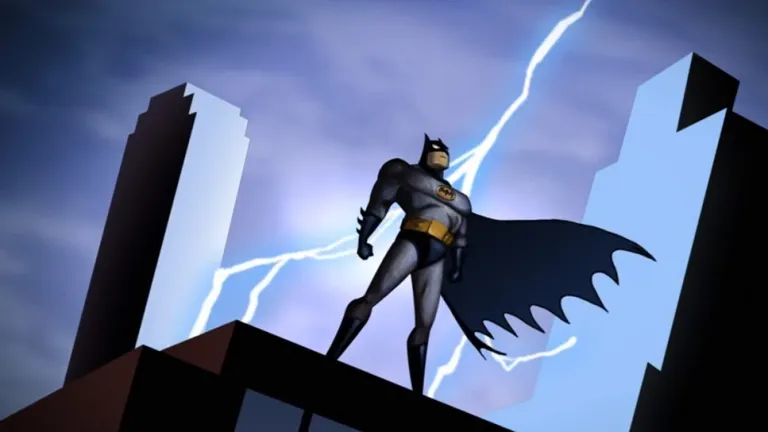 ---
Legendary Batman voice actor Kevin Conroy has died, DC Comics reported yesterday. For a ton of people, he was the definitive Batman, and given how prolific he's been in recent years (he was voicing the character in a new, highly-anticipated animated Batman series called Batman: Caped Crusader), the news came as a complete shock to fans. According to DC, he died due after a short battle with cancer. 66 is far too young.
I never really grew up with TV in the 1990s, so I sort of missed out on the era of Conroy as the definitive Batman. But there is one memory that I have of his character and the show: "Feat of Clay", which I must have watched at my grandmother's house (who had cable), because I distinctly remember Matt Hagen getting horribly transformed by a substance called Renuyu into Clayface. It's a series that definitely left an impression. Another great thing to check out about this series is Kaptainkristian's video essay "Batman – Evolving the Legend", which delves into why Batman: The Animated Series has endured for so many years and across generations.
---
That's all for today: I'm going to hit the road.
Andrew
If you'd like to get these on a daily/near-daily schedule, feel free to sign up here: