Looking back on the journey
Game of Thrones debuted a decade ago this month, and it arrived at a pivotal point in television history. Now that it's over, it's worth revisiting with fresh eyes.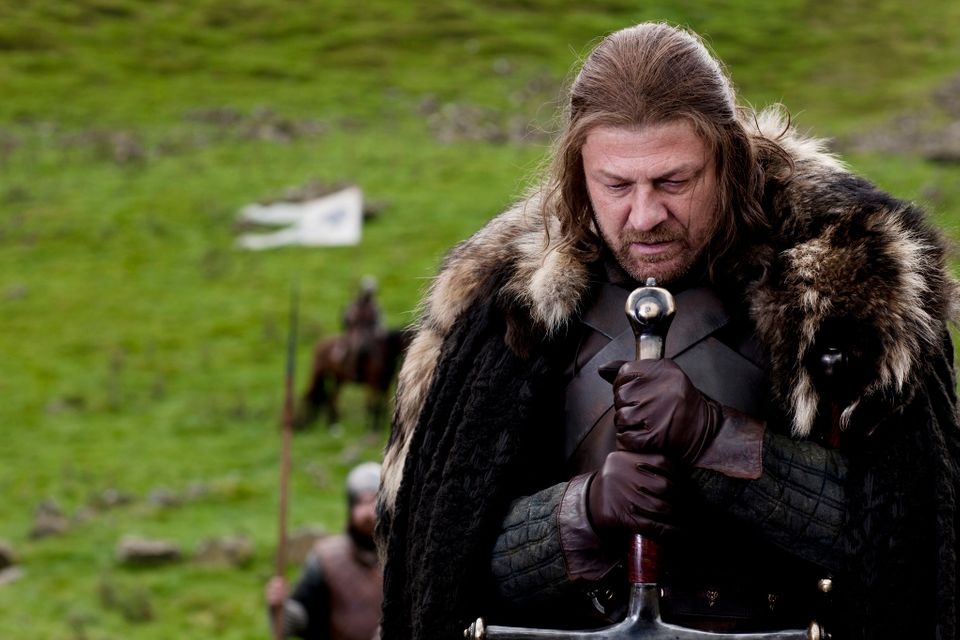 You don't have access to this post at the moment, but if you upgrade your account you'll be able to see the whole thing, as well as all the other posts in the archive! Subscribing will give you immediate access.
This post is for subscribers only