Warner Bros. eyeing Batman spinoff featuring Colin Farrell's Penguin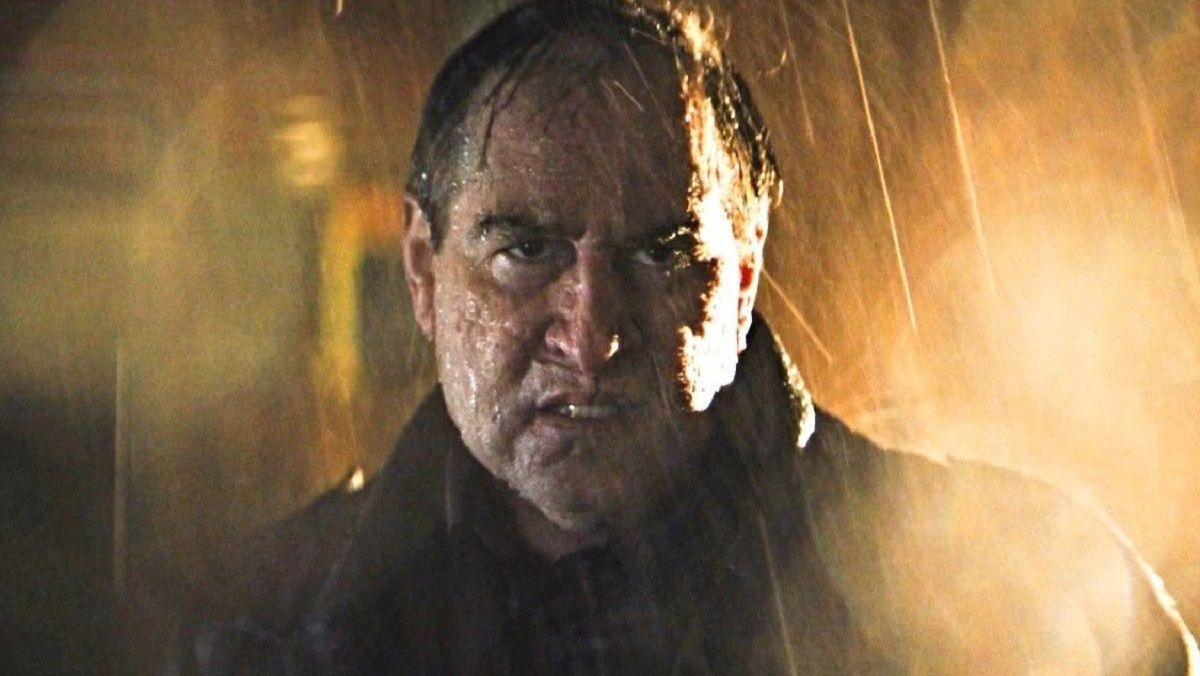 Matt Reeves' The Batman might not appear in theaters until 2022, but Warner Bros. is apparently planning on keeping that particular story going after it does so. According to Deadline, the studio has begun development on a spinoff series featuring the rise of Colin Farrell's Penguin, describing it as "Scarface-like."
Deadline notes that the project is in "early stages of development" and that Reeves and Dylan Clark of 6th and Idaho and Dylan Clark Productions are acting as executive producers for the project, while Agents of S.H.I.E.L.D and Impulse producer Lauren LeFranc will serve as showrunner.
The Batman is slated to debut in theaters in March 2022, and features Robert Pattinson as Bruce Wayne / Batman. The film isn't connected to the rest of DC's Expanded Universe, but is instead setting up its own film trilogy, loosely based on Batman's earlier years as a crime fighter in Gotham City. The film's set to feature a number of familiar Batman villains: Catwoman (Zoë Kravitz), the Riddler (Paul Dano), Carmine Falcone (John Turturro), and the Penguin (Farrell).
If it's made, the project will be the second spinoff from the film: Last year, word broke that Warner Bros. had greenlit a spinoff series for HBO Max that will center on Gotham's police department, and "build upon the motion picture's examination of the anatomy of corruption in Gotham City." This isn't the first time we've seen the Penguin/Oswald Cobblepot featured in a Gotham-based TV series: he was a prominent character in Fox's 2014 series Gotham, played by Robin Lord Taylor.
As Warner Bros. has scaled up its streaming ambitions, it's been picking up a number of projects that will tie in with its feature films, like Peacemaker, which builds on James Gunn's The Suicide Squad, while Denis Villeneuve is set to direct the pilot for Dune: The Sisterhood, a spinoff of his upcoming Dune adaptation. The streaming service is also bringing out adaptations of Madeline Miller's Circe, Neal Stephenson's Snow Crash, and Emily St. John Mandel's Station Eleven.