Wheel of Time's Producer Wants to Adapt Mercedes Lackey's Valdemar Universe Next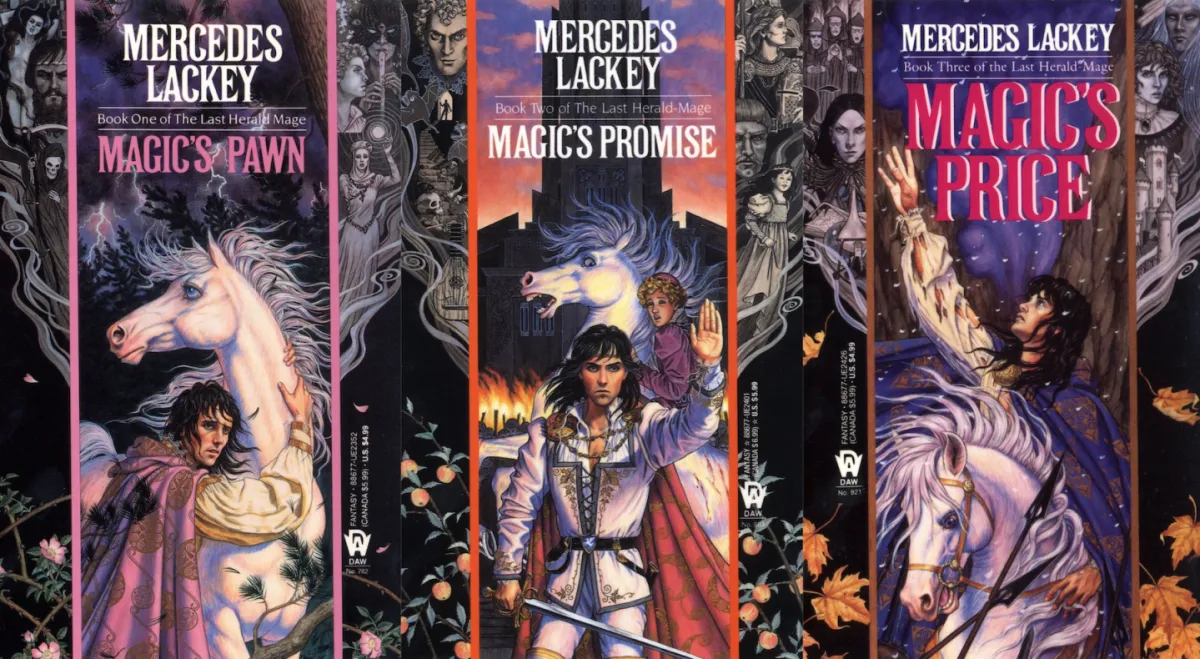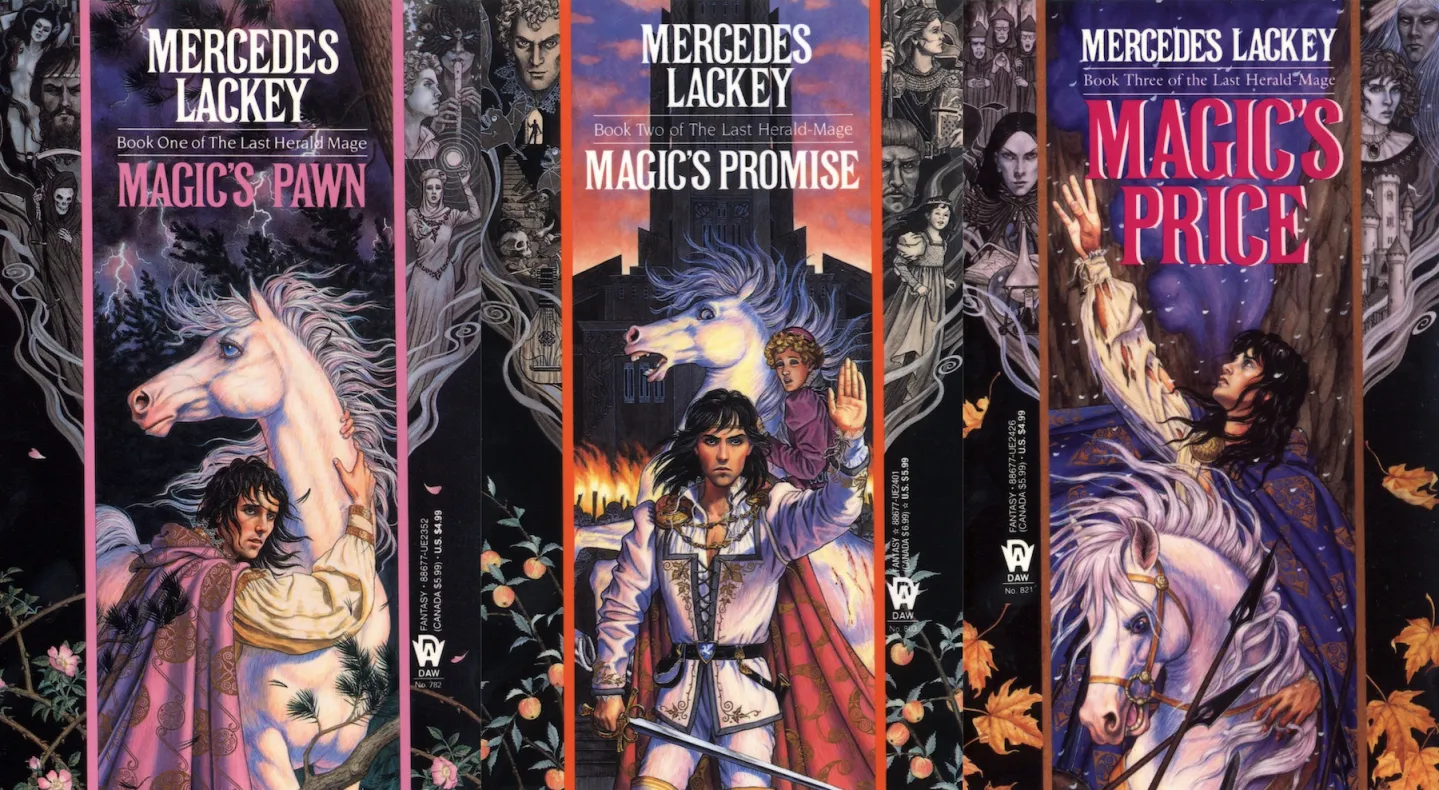 Another big fantasy world might be coming to television. Deadline reportsthat Ted Fields and his production company Radar Pictures (currently working on Amazon's The Wheel of Time) as acquired the rights to Mercedes Lackey's sprawling Valdemar series, with the eye towards adapting it for the small screen.
According to Deadline, Radar Pictures has acquired the rights for the entire series, and has tapped Kit Williamson (EastSiders) and Brittany Cavallaro (Charlotte Holmes YA series) to crack the story. The first season of the project will come from Lackey's Last Herald Mage trilogy—Magic's Pawn, Magic's Promise, and Magic's Price.
Lackey's Valdemar series is massive: broken up into numerous trilogies, it spans thousands of years and characters. She published The Last Herald Magetrilogy beginning in 1989, in which she explored the life of one of the series' central characters, Vanyel Ashkevron. Magic's Pawn introduces him as a 16-year-old heir to a Valdemaran estate. He's uninterested in that legacy, and would rather become a bard.
His parents opt to send him to his Aunt Savil, a famous Herald-Mage. Along the way, he bonds with a Companion—a magical horse-like creature—named Yfandes, and begins to learn more about himself as he eventually comes into his own abilities.
There's a long way to go on the project yet—an option is just a first step for any adaptation. But epic fantasy is big right now, and there are plenty of directions for Radar Pictures to take the series should it eventually get picked up for TV or streaming.