Transfer Orbit's 2022 holiday shopping guide
The coolest items to pick up the nerdy book people in your life (or for yourself)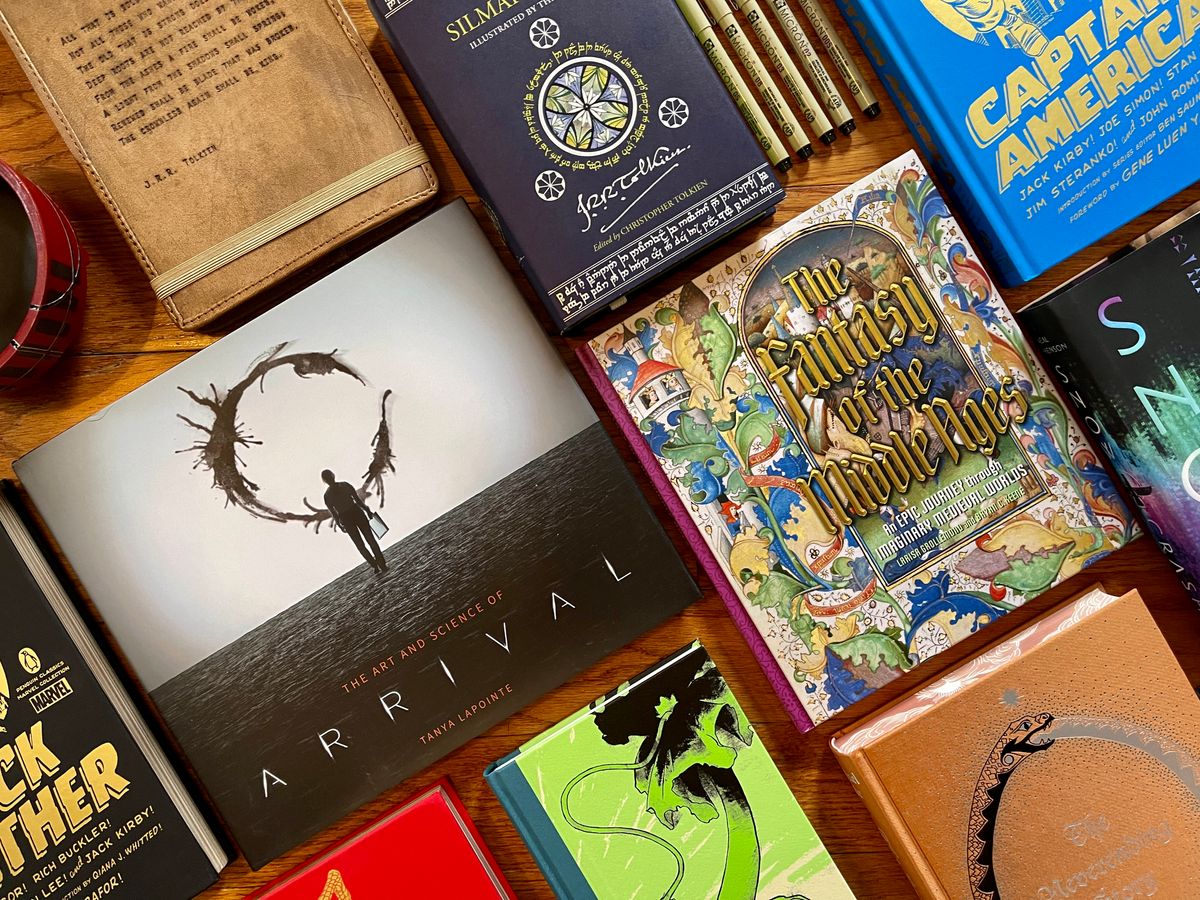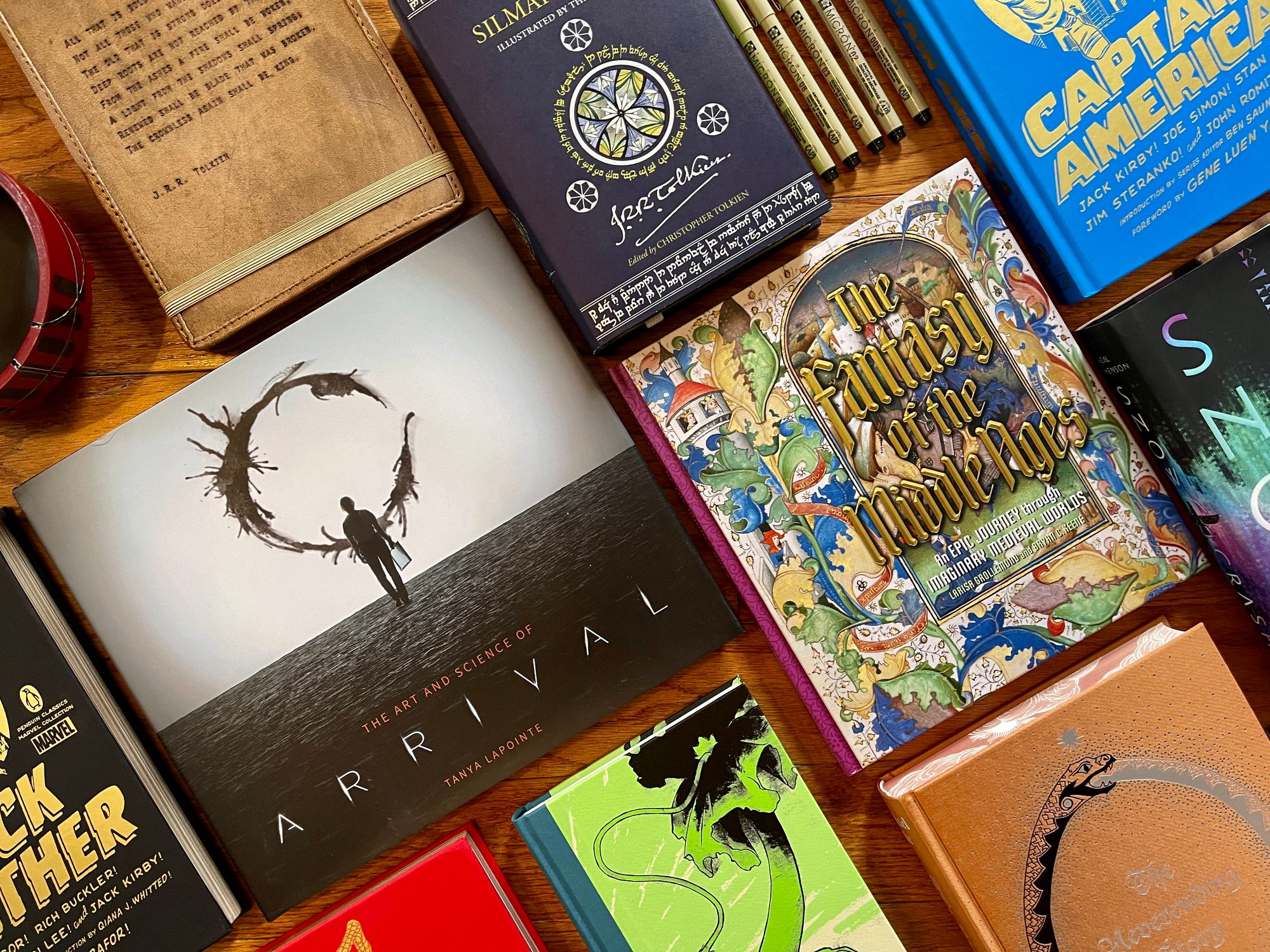 Hello!
With Thanksgiving out of the way, the annual shopping glut is upon us. As is something of a tradition here, I've put together a gift guide for the book lovers / writers / geek-inclined people in your life. Here are the lists from 2021, 2020, and 2019.
I recommend a lot of books on this newsletter, so this list is less regular trade books to pick up, but more the sort of art books, fancy editions, and generally useful items that I've found appealing in the last year or so.
*Purchases made through Bookshop might result in a commission to Transfer Orbit.
So, here we go:
Books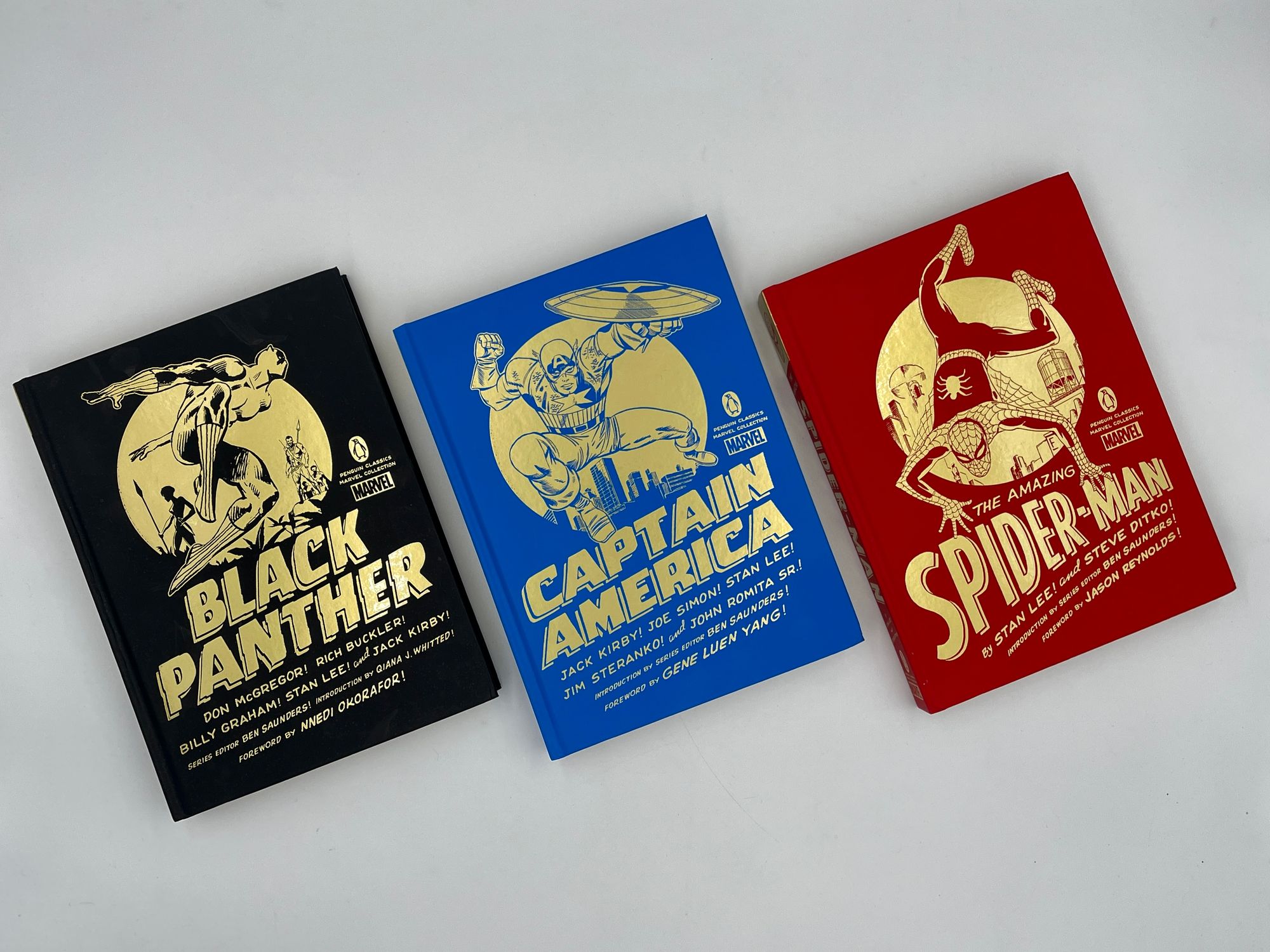 For decades, Penguin Classics has worked to reprint classic literature in a simplified, elegant line of paperbacks. It's an iconic look (one that lends itself well to replication), and the publisher has been steadily adding new books to its lineup. This year, that included comic books for the first time, with three editions featuring a wide range of classic issues of Spider-man, Black Panther, and Captain America, in both hardcover and paperback form.
I'll admit, I'm a little more enamored of the paperbacks with their bold covers on the classic Penguin look (Amazing Spider-man, Black Panther, Captain America), but these hardcover editions are awfully nice: they each feature introductions from series editor Ben Saunders, as well as forewords from Jason Reynolds, Gene Luen Yang, and Nnedi Okorafor. These books don't quite capture the look and feel of the classic comics (The Folio Society has done a nice job in this department), but they are good collections of some of the canonical and best-loved issues from each hero.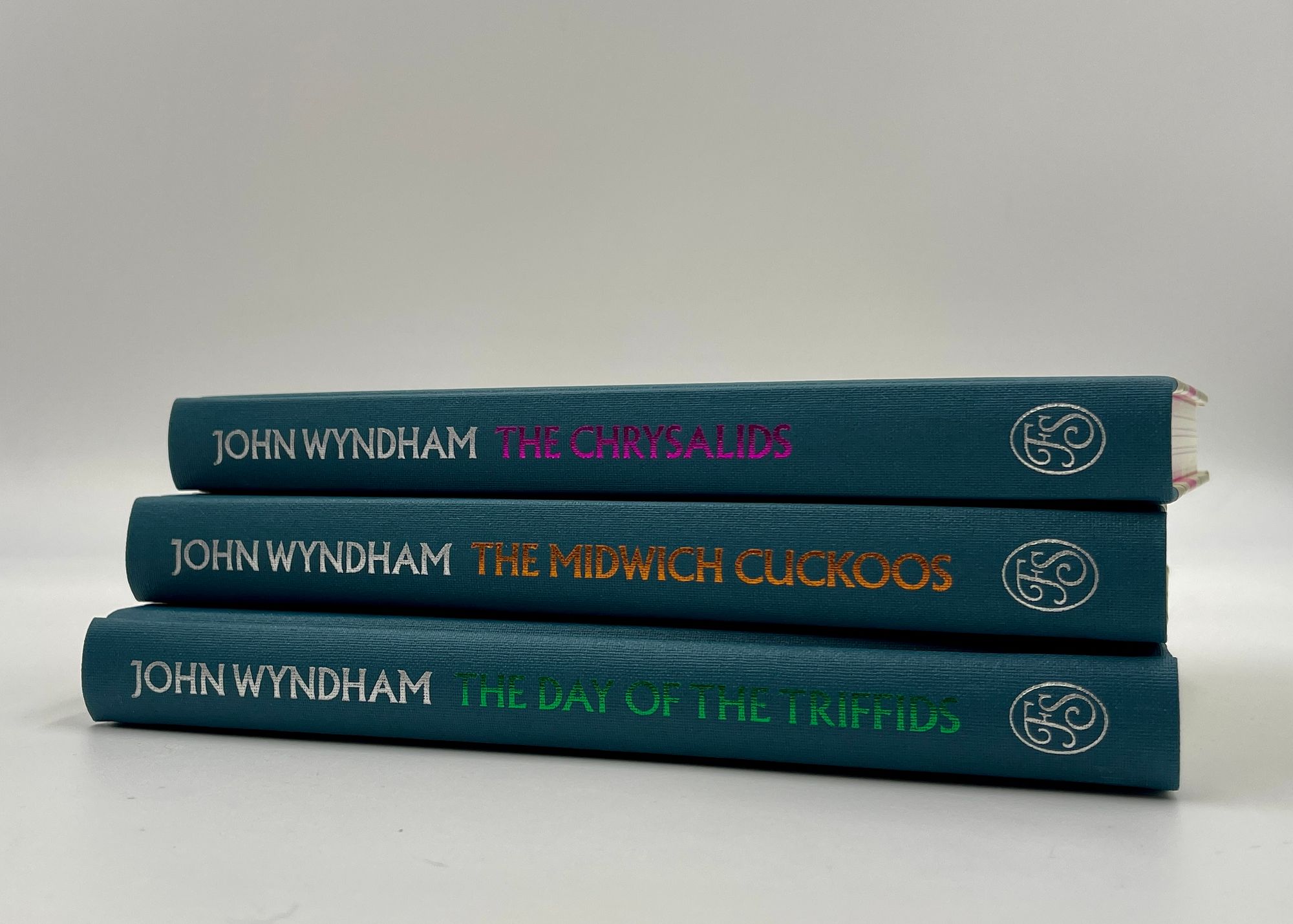 Over the years, I've made it clear that I'm a big fan of the Folio Society's beautiful editions, and one that I've been pleased to look over is a collection of science fiction novels from John Wyndham: The Day of the Triffids, The Midwich Cuckoo, and The Chrysalids.
Each of these books are classics within the science fiction canon, and it's only fitting that Folio Society has brought in noted scholar Adam Roberts to introduce each book, providing key context for each of the novels. Keeping in Folio Society tradition, Patrick Leger has provided a series of retro illustrations for each installment. All three installments come with a nice slipcase to keep them all together.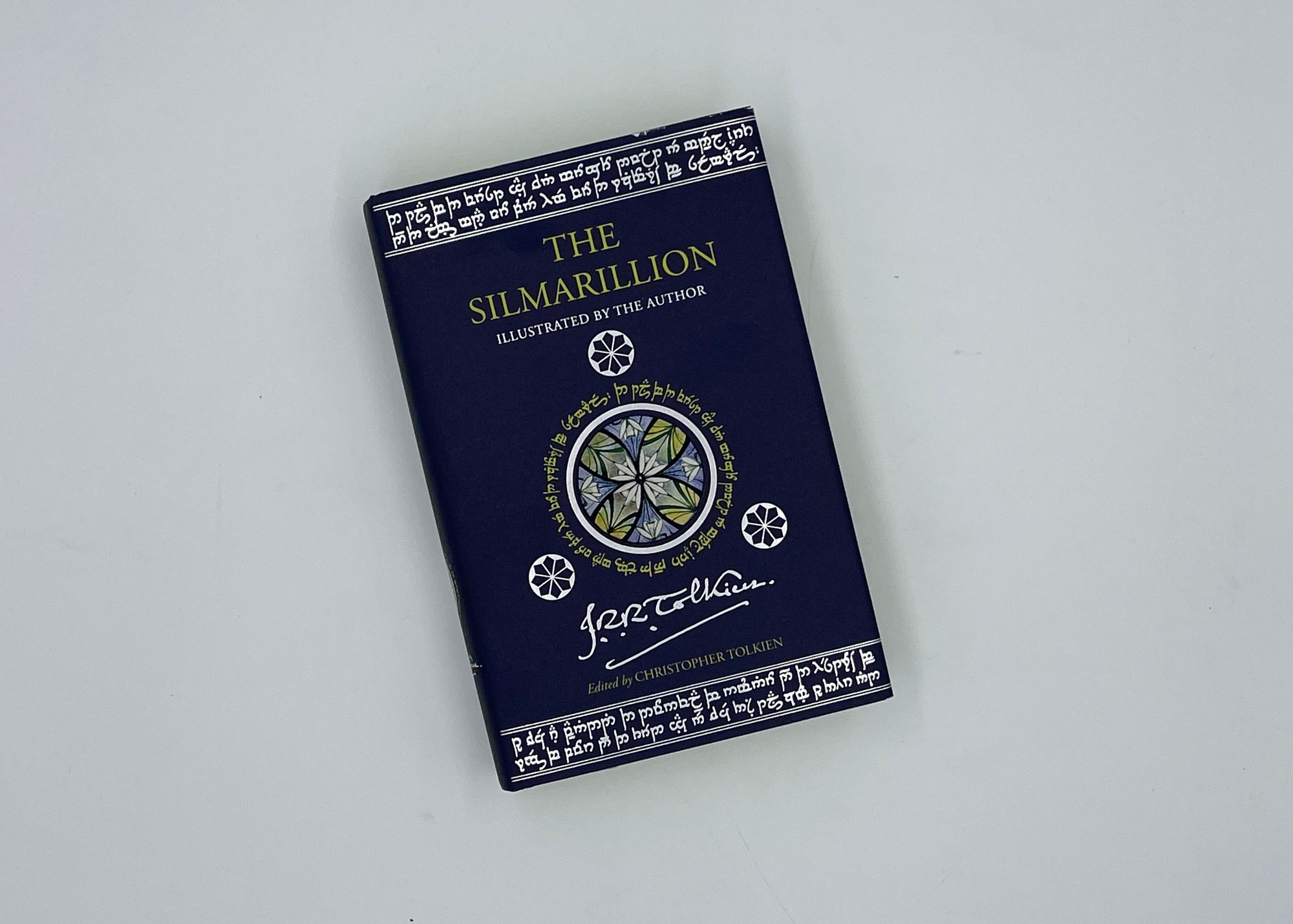 The works of J.R.R. Tolkien could inspire collectors to devote their focus entirely to just picking up the many pretty editions of his work. I've picked up my fair share of copies of The Lord of the Rings, The Hobbit, and The Silmarillion over the years, and now, there's a new edition of the latter out on bookstore shelves.
This edition shares a lot with last year's special Tolkien release: it features art by Tolkien himself, along with a pair of maps, brilliant green edge paintings, and a beautiful, dark blue cover. It's a nice package, and it definitely stands out amongst the pack of other editions that are out there.
Also worth picking up? This year's The Fall of Númenor: And Other Tales from the Second Age of Middle-Earth, as well as this year's re-release of the classic Lord of the Rings trilogy, which always makes a good go-to gift.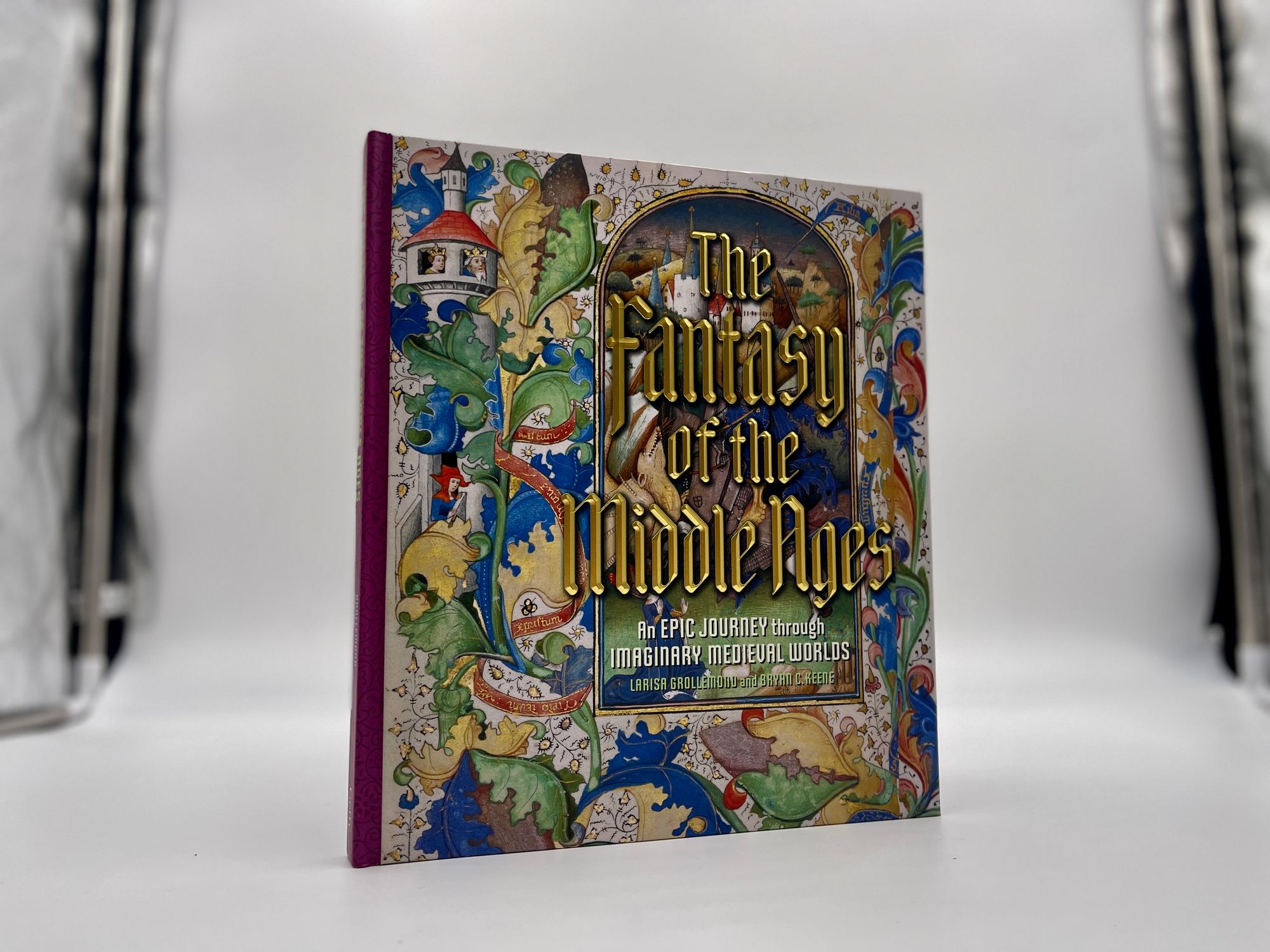 One of the coolest books that I came across earlier this year was Larisa Grollemond and Bryan C. Keene's art book The Fantasy of the Middle Ages: An Epic Journey Through Imaginary Medieval Worlds, a companion to an exhibit by the same name that was on display at the J. Getty Museum in California earlier this year. The book is an intriguing look through medieval art history and how that artwork and imagery of figures like King Arthur and Merlin have helped to influence and nudge how we imagine the worlds presented in fantasy literature. It's a fascinating book to page through and read.
Folio Society's A Dance With Dragons by George R.R. Martin ($230)
In recent years, The Folio Society has been steadily releasing some wonderful editions of George R.R. Martin's Song of Ice and Fire series, and this year marks the latest: A Dance With Dragons. This latest release is like the others: a beautiful, two-volume set featuring art by Jonathan Burton, with new artwork and slipcase.
When The Folio Society was dipping its toes into the waters of genre literature, it produced one of its best editions to date: a gorgeous volume of Ursula K. Le Guin's A Wizard of Earthsea, illustrated by David Lupton. Now, the publisher has followed up with the next two installments of Le Guin's classic fantasy series, The Tombs of Atuan and The Furthest Shore. These editions feature beautiful maps in their endpapers and original illustrations from Lupton.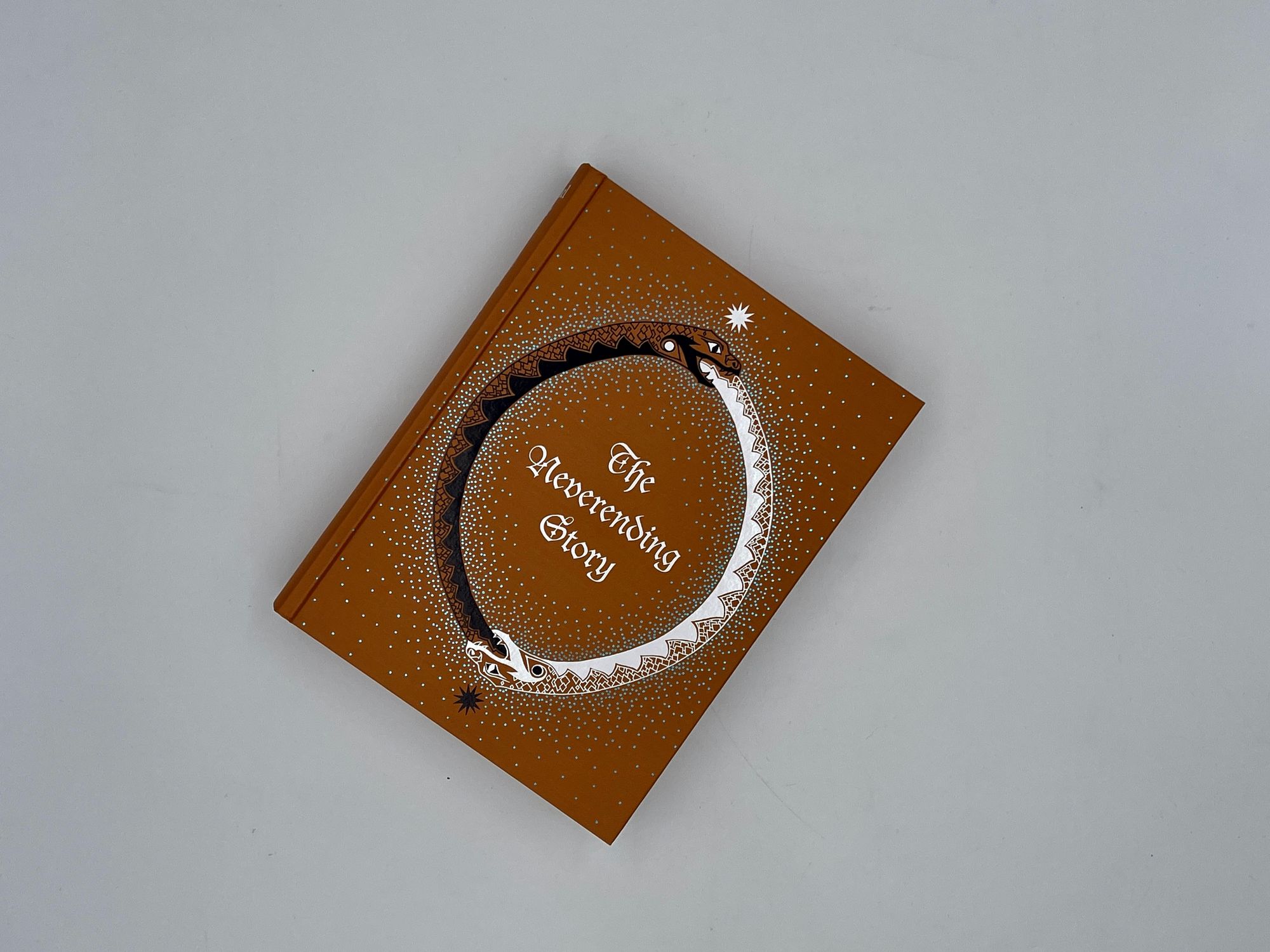 The Folio Society's Neverending Story by Michael Ende ($115)
The Folio Society produces a number of really beautiful books, but I have to say that their edition of Michael Ende's The Neverending Story might be one of their best. Clad in an elegant black slipcase, it's presented with illustrations by Marie-Alice Harel. The text comes in two colors, brown and blue, corresponding to the two parts of the story, and features beautiful drop-caps at the start of each chapter, illustrations embedded in the text, along with a handful of full-page art pieces. It's a stunning edition.
One of Tad Williams' best-known fantasy novels is The Dragonbone Chair, the first volume in his Memory, Sorrow, and Thorn series. Grim Oak Press released a special, limited edition of this book featuring artwork by Donato Giancola and maps by designer Isaac Stewart. It also comes signed by Williams, Giancola, and Stewart. According to Grim Oak Press's Shawn Speakman, books should be shipping in December.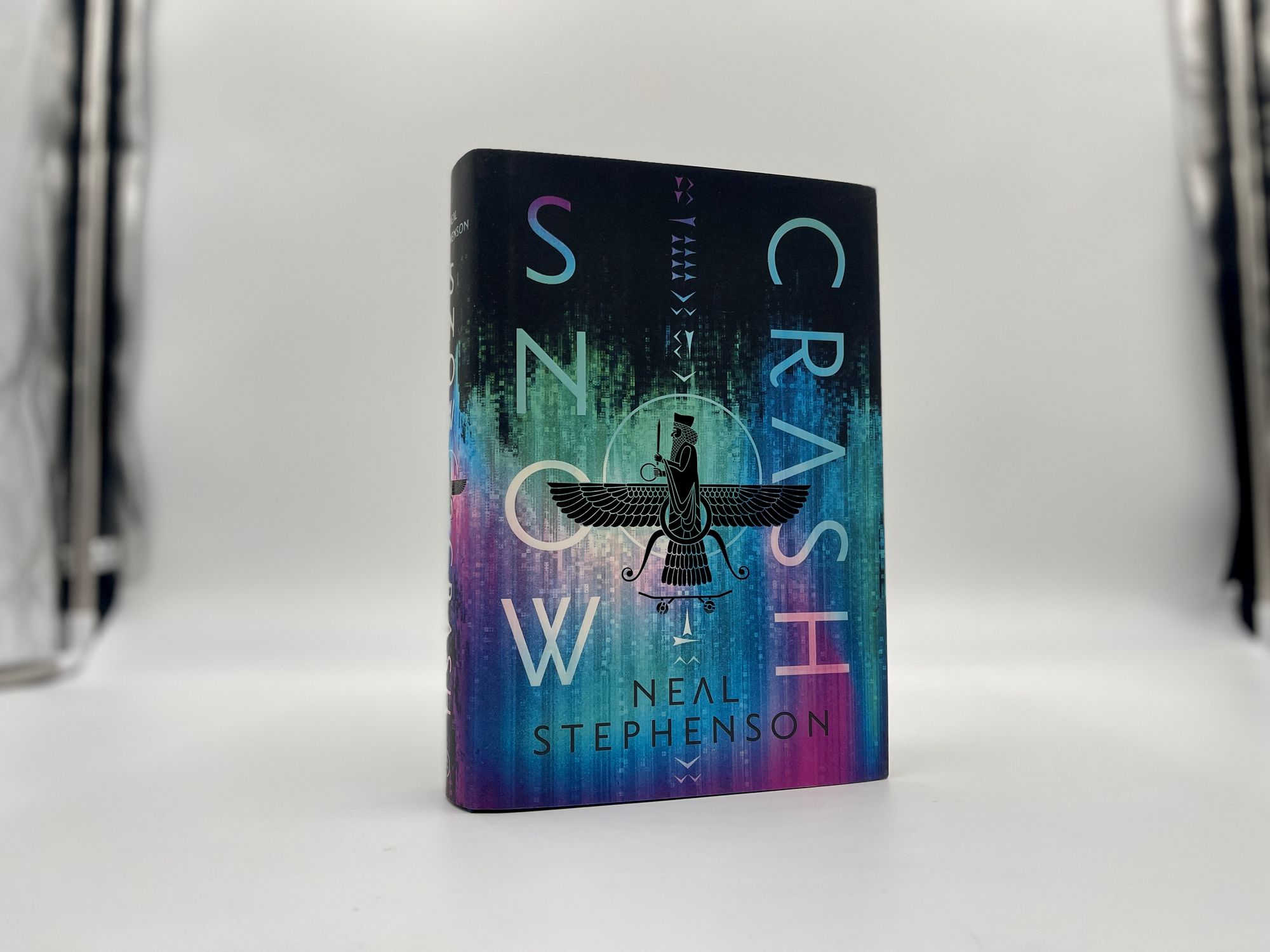 Snow Crash is one of those big books that leaves a cultural impact behind when it lands. Originally published in 1992, this new edition marks the 30th anniversary of its release, and comes at a time when it feels as though it's more relevant than ever. Tech giant like Facebook (sorry, Meta) have adopted the idea of launching an immersive virtual reality world a the future of the internet, while even Stephenson himself has jumped in on the idea, launching a company called Lamina1.
In the meantime, this new edition is a nice one, and it comes with a bit of extra material: some backstory that Stephenson wrote for the character Lagos, written in screenplay form:
One of the more intriguing science fiction shows to debut in recent years is Netflix's Love Death + Robots, an animated anthology series featuring a number of adaptations of short stories by a whole host of notable science fiction authors, including Paolo Bacigalupi, Harlan Ellison, Peter F. Hamilton, Marko Kloos, Rich Larson, Ken Liu, Alastair Reynolds, John Scalzi, and plenty of others. Each episode is wildly different in style and direction, and the book moves through each episode, looking at how the story and art came together to end up with the final version of the episode. Some art books can get a bit repetitive: the same styles, character / prop studies, etc. Like the show, this one's wonderfully dynamic, and well worth paging through over and over.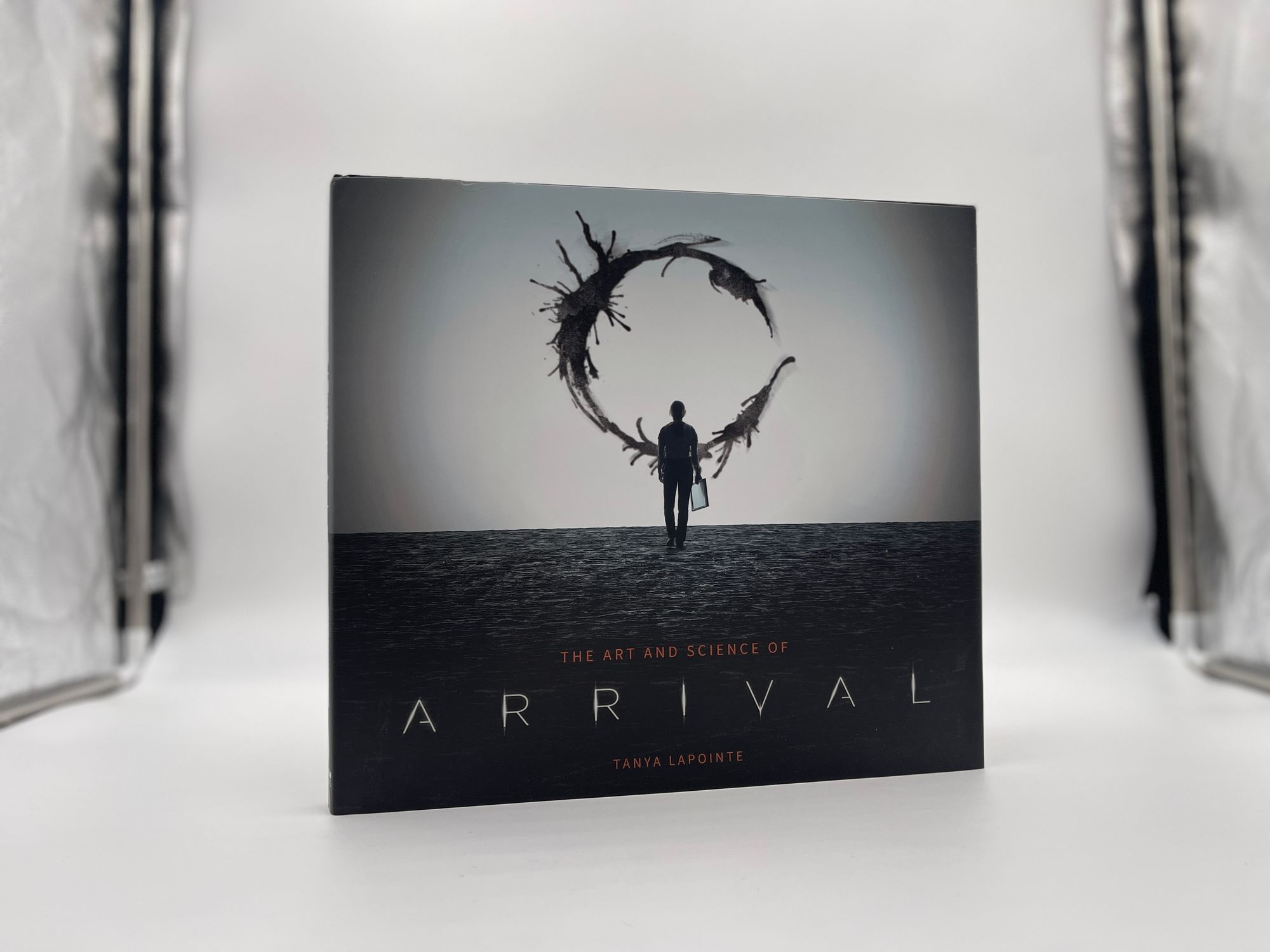 One of the best science fiction movies of recent years was David Villeneuve's Arrival — an adaptation of Ted Chiang's story "Story of Your Life". Written by Tanya LaPointe (Villeneuve's wife, who also penned last year's fantastic The Art and Soul of Dune) it charts the story of the film's production and everything that went into it. It includes a great foreword from Chiang, interview with the cast and crew, and a narrative that examines the film's story and production, along with plenty of behind-the-scenes photographs and concept art. It's genuinely one of the better film art books that I've read in ages, and it provides some great insights into the creative process.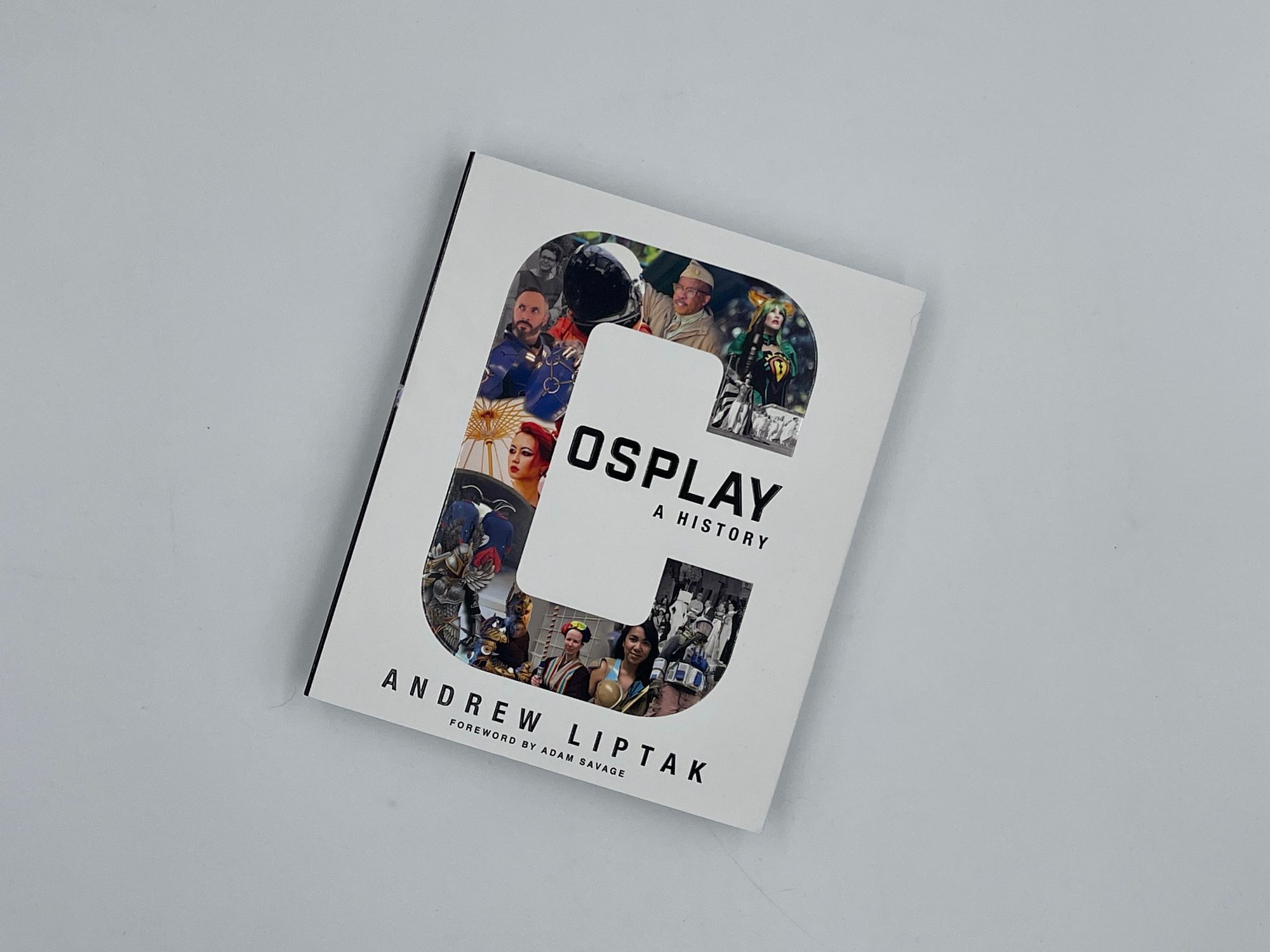 And to round out the books, I'd be remiss in not pointing my own in your direction. When I finally received my copies of Cosplay: A History, I realized that this would make an ideal gift for any nerd-inclined person in your orbit. I can only take credit for the text and some of the images here: designer Michelle Marchese did a phenomenal job meshing the text, pictures, type, and everything else into a volume that took my breath right out of me when I first saw it. At $25, it's a steal: it really should be a $40-$50 book, if I'm being honest.
And, y'know, it's my book! I'm proud of it, and thrilled that it's out in stores for people to get. You can get it via the link up above, or at any bookstore. If you'd like signed and/or personalized copies, let me know: I can point you to stores that have signed copies that you can order from.
Writing & Reading Stuff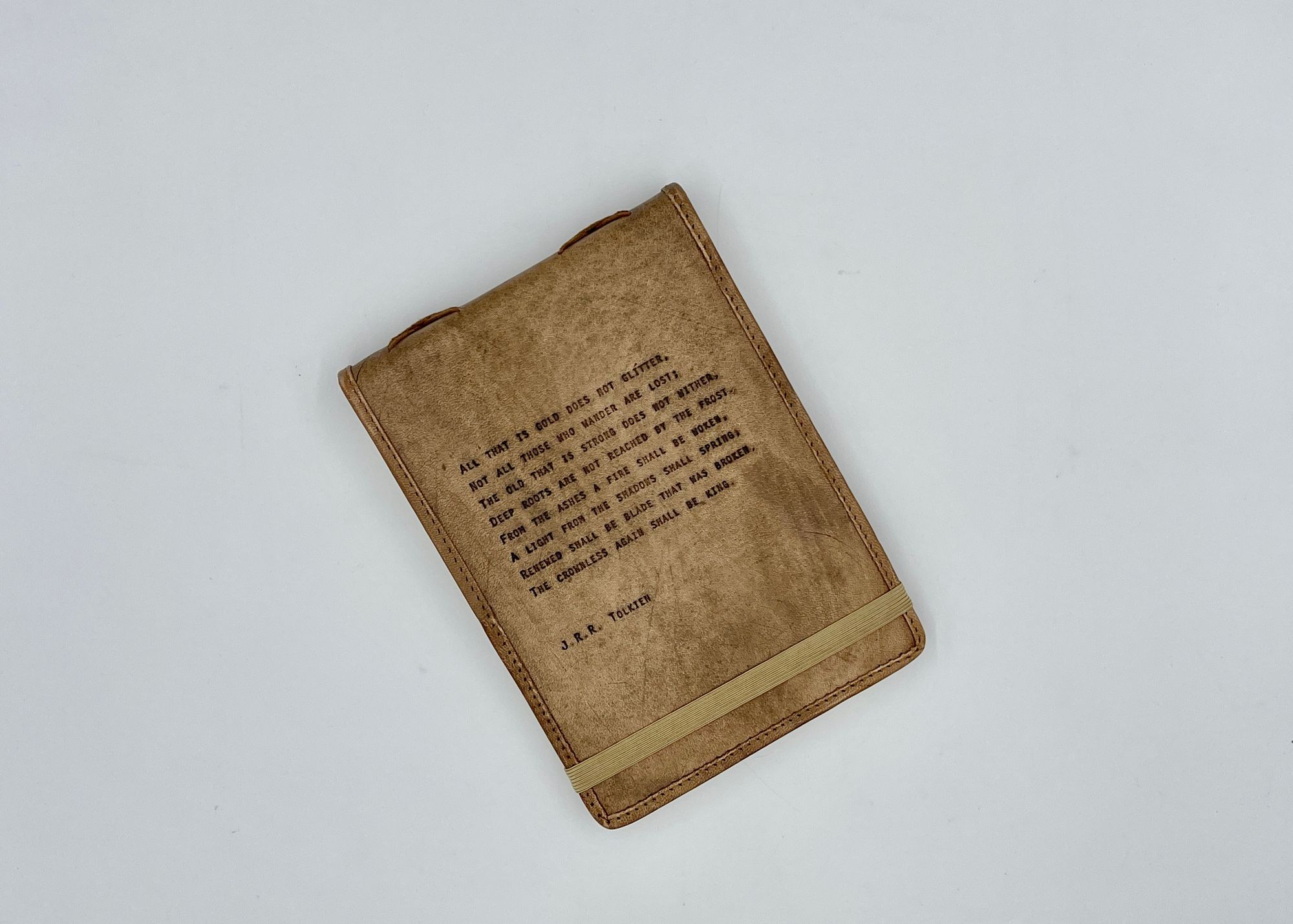 I came across this notebook at my local bookstore earlier this year. I have a ton of blank notebook already, but this particular one called to me: it's chunky, has excellent paper, and has been excellent for jotting down notes and paragraphs for a thing I've been noodling around with. It comes with a whole bunch of options for the cover quote, but I figured it was most appropriate to snag one with one from Tolkien.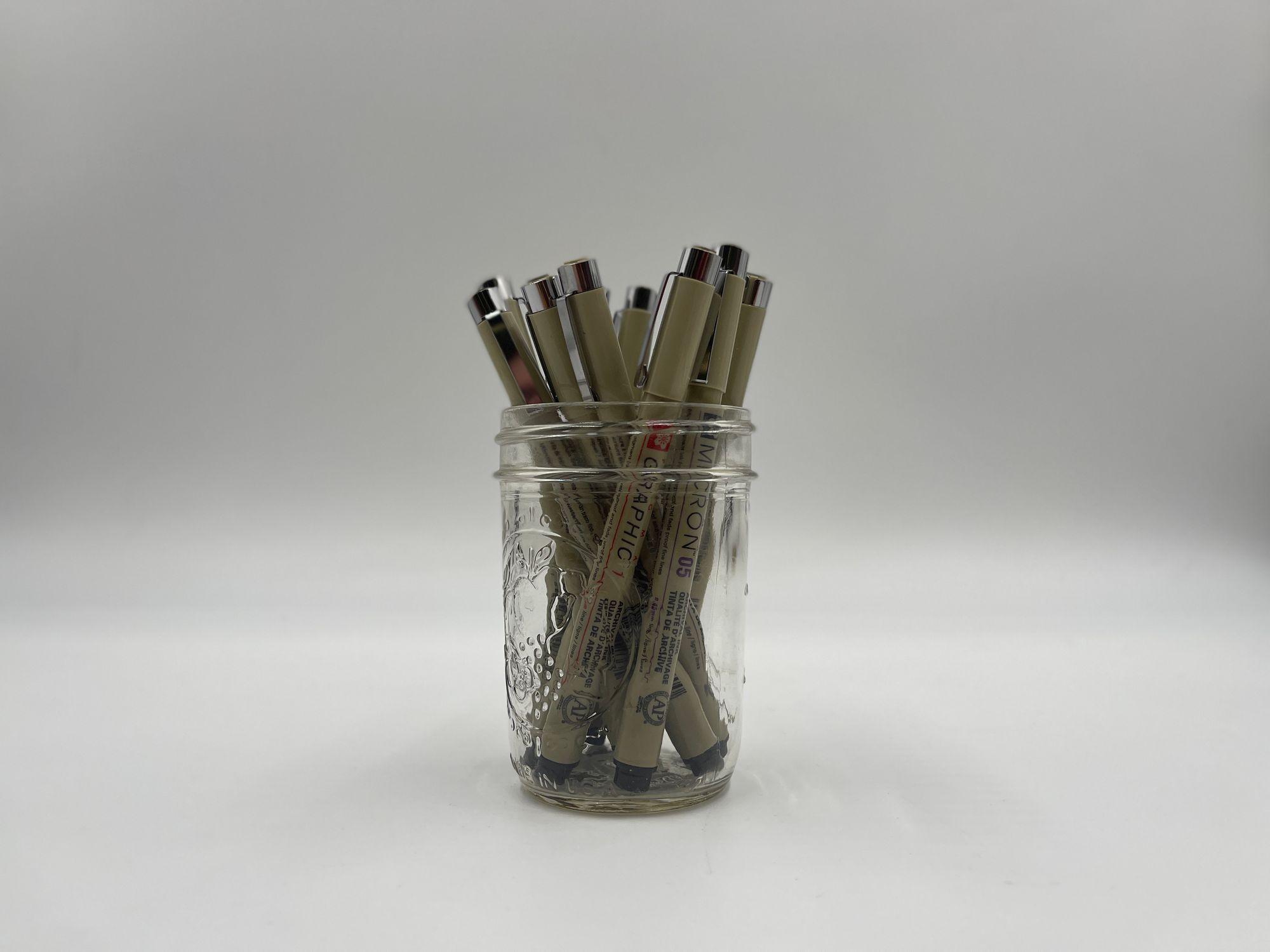 I've never been much of an artist, but I've seen folks use this particular brand of pen for a variety of illustrations over the years. While on the road this year, I came across a display of them in a store, and decided to pick a couple up. They quickly became my favorite go-to for writing, and I ended up snagging a whole pack. These come in a variety of sizes, allowing for precision while drawing and writing, and a colleague mentioned that they use archival ink and are acid-free, meaning that they're ideal for a wide range of projects.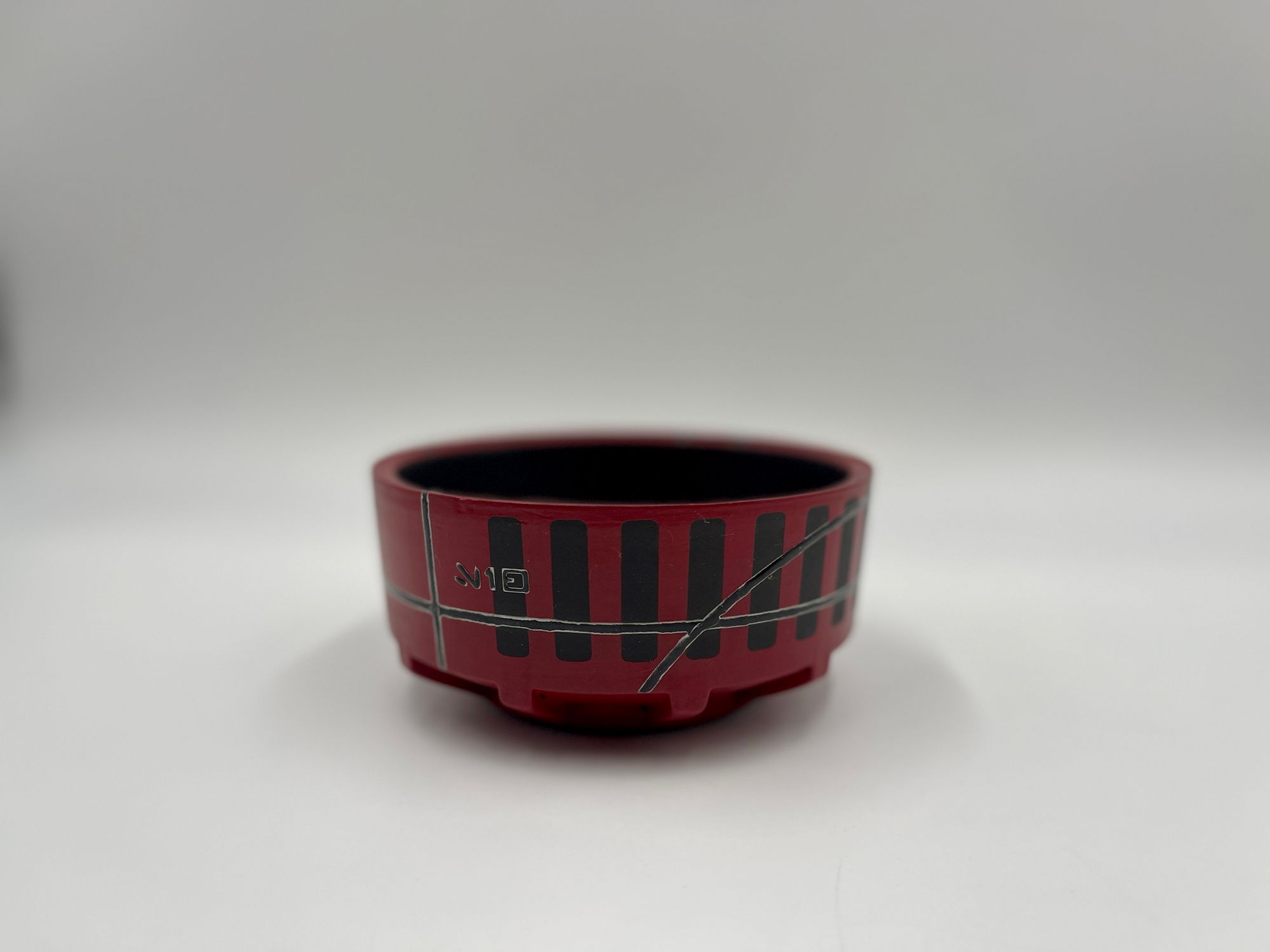 I don't have a specific item to recommend here, but earlier this year, I picked up two items from Heerspink Ceremics: a small bowl (pictured above) and a coffee mug. The store is a one-person operation who specializes in handmade, Star Wars-inspired kitchenware, and they produce a number of mugs, tumblers, bowls, and more. They're a little on the pricey side, but I absolutely love the ones I bought: I love their heft and design.
Eric only opens his store a couple of times throughout the year, and the next update will come on November 26th at 1PM eastern. There's a preview up on the site for what he's got available this round, and there are some neat ones. I'm coveting one of the new Shoretrooper mugs, personally.  
It' worth following him on Facebook and Instagram to see what he's been working on, and he usually gives some advance notice when he'll be opening after this sale.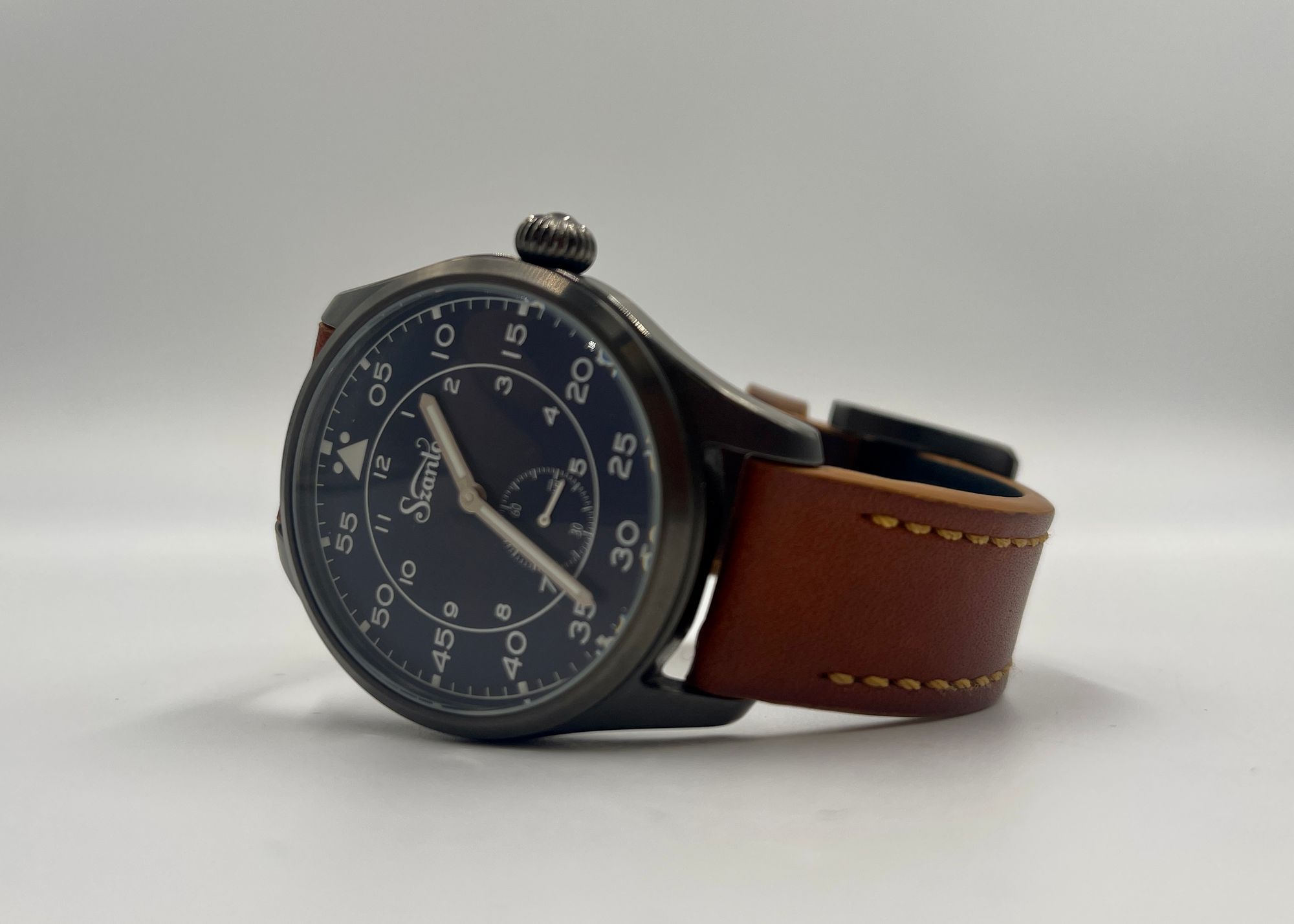 I've never been one for watches, but this year, I picked up a couple of nice once that I've been wearing regularly. (Thanks, Instagram targeted ads.) One that I've been wearing constantly is from Szanto, an aviator-inspired timepiece that has some nice, bold features and an excellent strap. This particular version comes in a couple of different colors as well — if I hadn't picked up the blue one (2756), I'd have likely snagged the green one (2755). Their Desert Sands line is also quite nice.
(If you do end up buying one of these, sign up for their newsletter — I ended up snagging mine during a sale, which knocked a not-insignificant amount off the top of the list price.)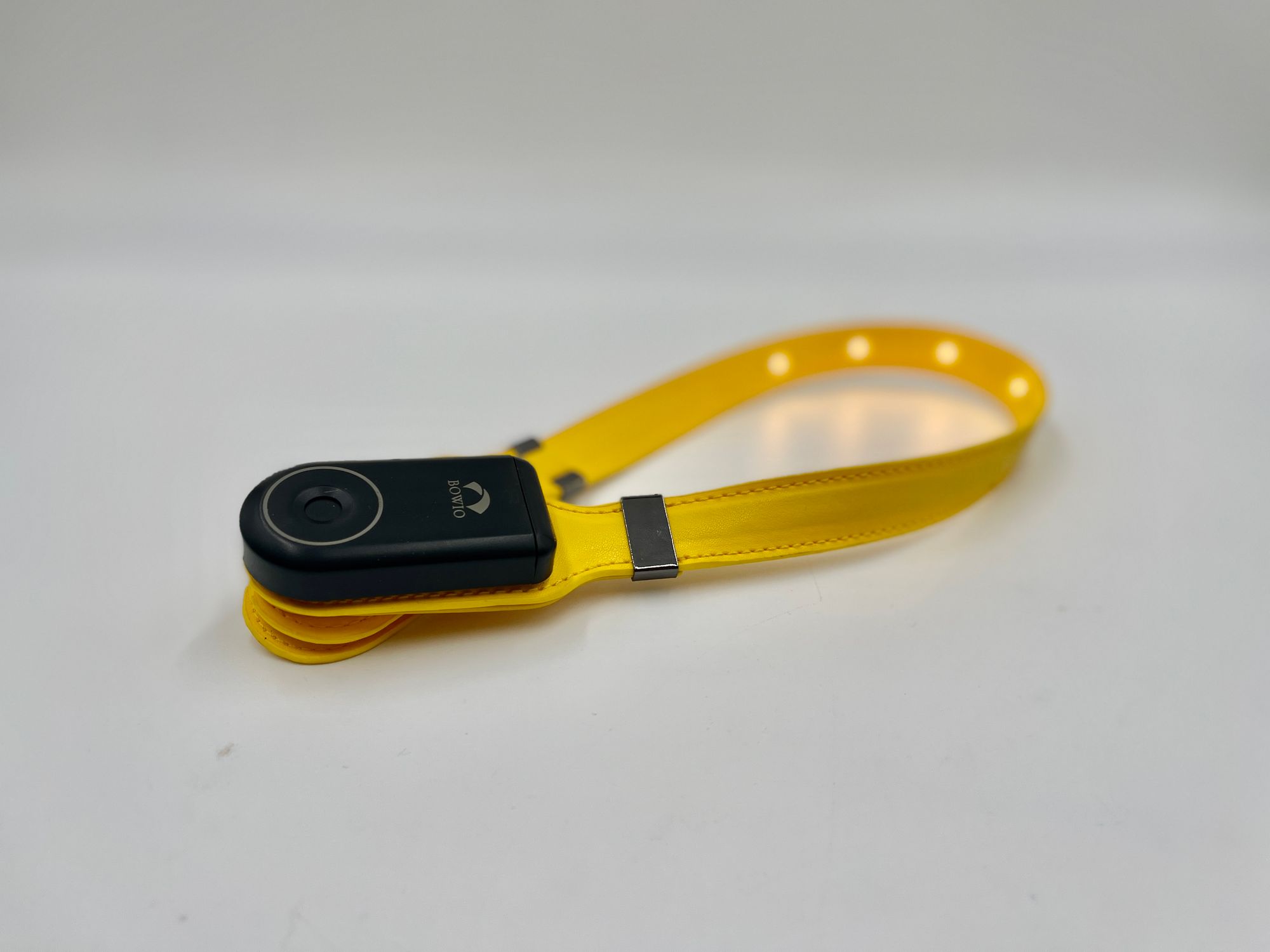 I reviewed this product back in October, and I'm still enjoying it as a book light. It's a well-designed thing, and it's definitely helped me move my to-be-read pile along. It's definitely a good gift idea for any reader in your life.
And finally, a bit of a self-plug: if you've enjoyed reading Transfer Orbit, sign up for a membership, or gift one to someone you think would enjoy it. Members get access to a Slack channel, a daily short update about what's going on in the SF/F / entertainment world, and a bit more. Supporters help keep the newsletter going in many ways, and form a great, supportive community around it: we'd love for you to join us!
---
Happy shopping: what items would you recommend to your fellow readers? Feel free to drop ideas and links in the comments!
Andrew