P. Djèlí Clark earns 2022 Compton Crook Award for A Master of Djinn
A worthy winner in a solid crop of finalists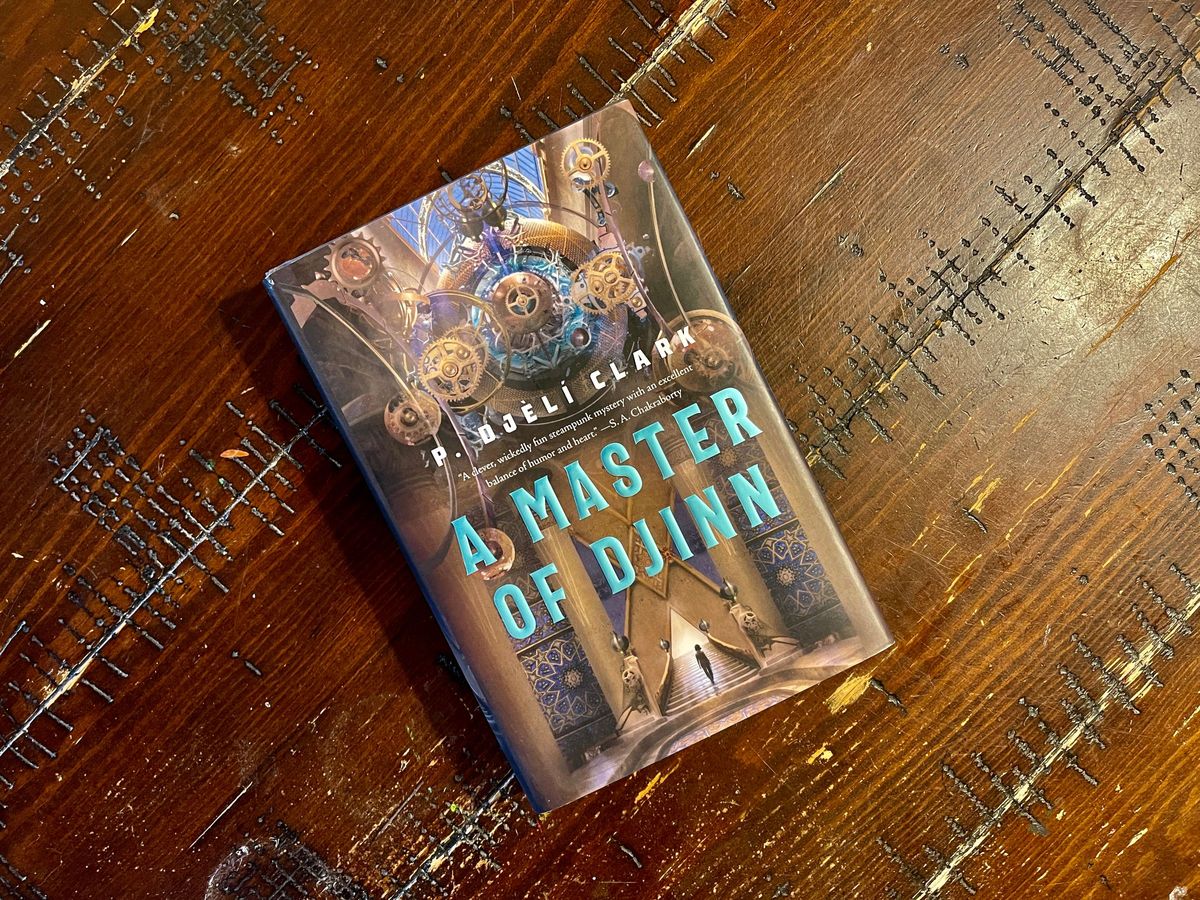 Back in February, the Baltimore Science Fiction Society revealed its finalists for the Compton Crook Award, the best debut novel in English published in the prior year.
The award was first handed out in 1983, and is named for Compton Crook, the pen-name for author Stephen Tall, who died in 1981. It's voted on by members of the BSFS based on a list of eligible titles. Last year's recipient was Micaiah Johnson, for her (excellent) novel The Space Between Worlds.
This year's recipient is P. Djèlí Clark for his book A Master of Djinn.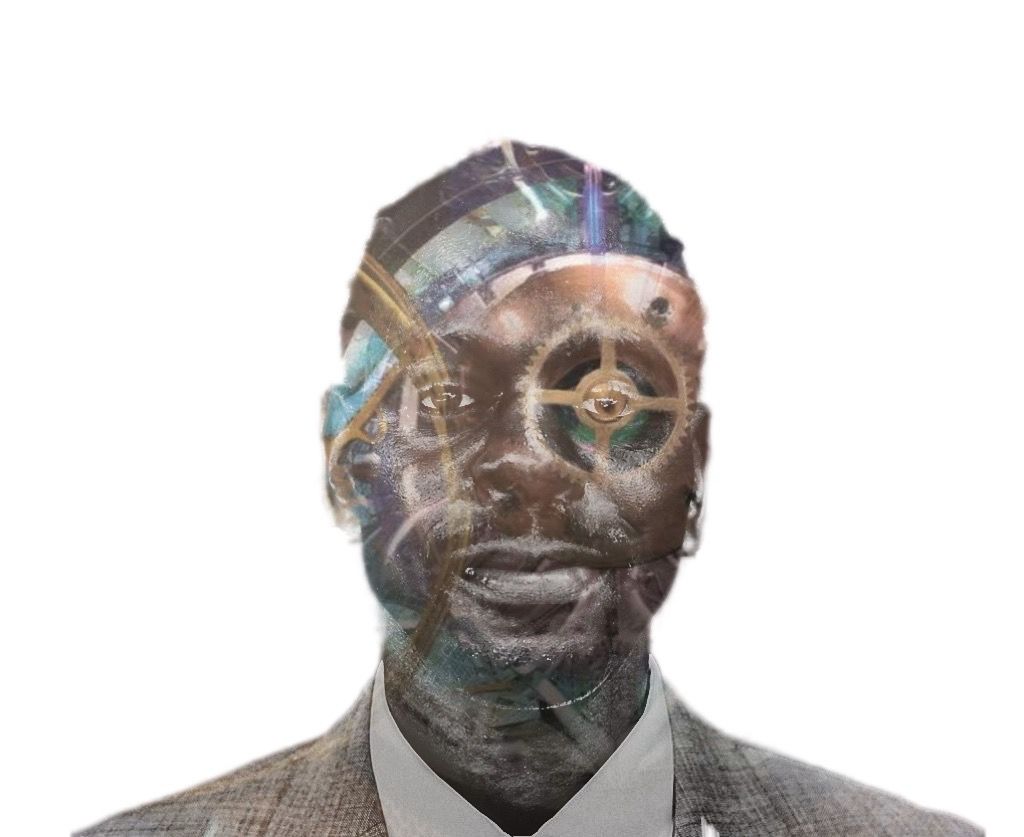 This post is for paying subscribers only
Already have an account? Sign in.