Amazon Casts Midsommar's Jack Reynor for Adaptation of William Gibson's The Peripheral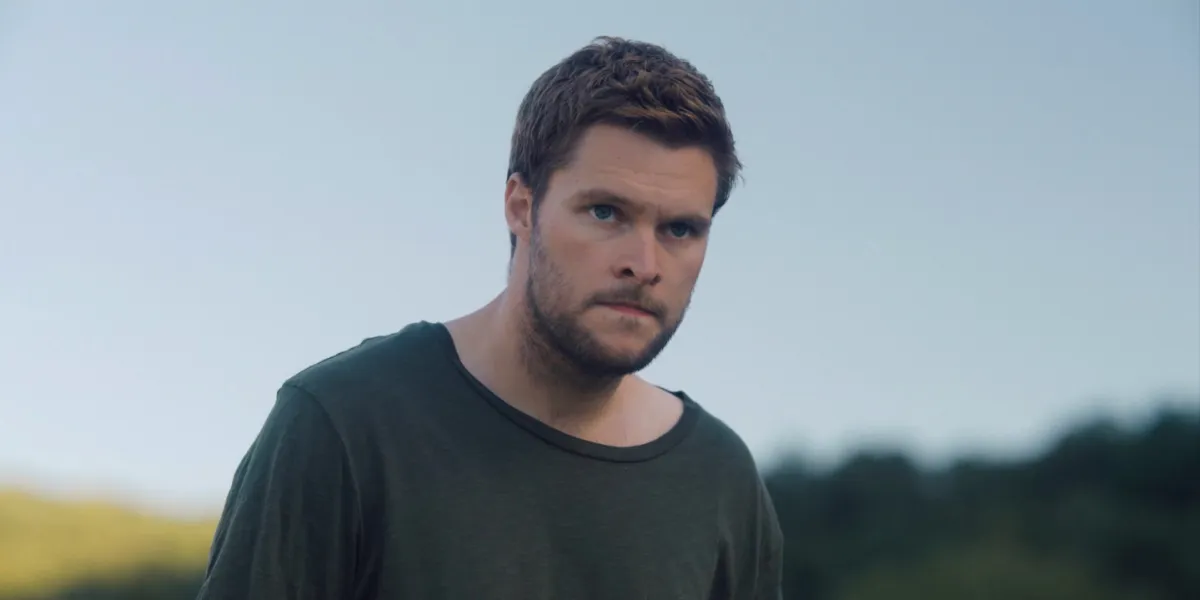 Amazon has found a new lead for its upcoming adaptation of William Gibson's 2014 science fiction novel The Peripheral: Jack Reynor, who recently starred in Midsommar (pictured above).
The book is set in two time periods: a near future world, and another point in time seventy years after an apocalyptic event. Those two times are connected through a digital world, and when one character witnesses a murder in the future, it puts her and her family at risk in her own timeline.
Deadline says that Reynor will play Burton, the brother of Flynne (to be played by Chloë Grace Moretz) and former member of the United States Marine Corps Haptic Recon force. He's been making his living working as a security guard in a virtual world, and when Flynne takes his place for a job, she witnesses what she thinks is a murder, but can't tell if it's real or part of the digital world.
Amazon officially greenlit the series in 2019: It's coming from Westworld showrunners Jonathan Nolan, and Lisa Joy, and novelist-turned screenwriter Scott B. Smith. Nolan and Joy signed a major overall deal earlier that year with Amazon, and The Peripheral is one of their first projects out the gate. They're also working on an adaptation of Fallout for the studio.
Amazon hasn't said when the series will debut on its platform, but casting is a good indication that production isn't too far in the future.