So, what's going on with NBC's Battlestar Galactica continuation?
So say we all?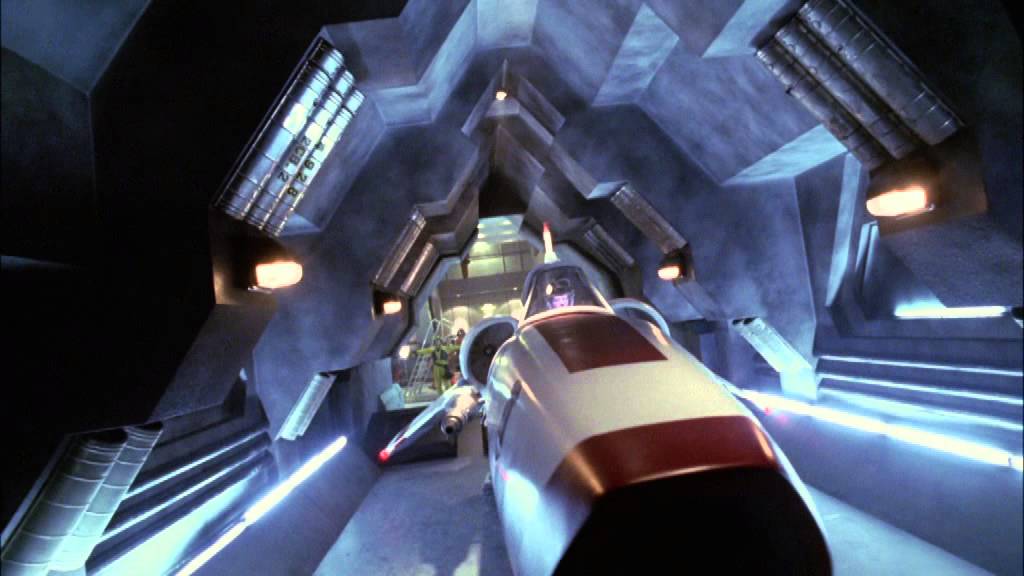 Reboots are always tricky, especially when you're talking about the classics. Ronald D. Moore threaded the needle nicely when he brought the 1980s series Battlestar Galactica to the SCI FI Channel as a reimagined miniseries back in 2003 and over the next four years as a regular series.
You have to remember, this was a time before reboots were really a thing. You might get a sequel (or in George Lucas's case, a prequel), but this was right at the cusp of Hollywood figuring out that you could recycle an older story for a newer audience, now a common practice. My first introduction to Battlestar Galactica was a piece in the SCI FI channel's magazine that did a lot of heavy lifting to show to fans that while the folks involved in the series were fans of the original, they were making some big changes.
This post is for paying subscribers only
Already have an account? Sign in.