Amazon has scooped up Ridley Scott's live-action Blade Runner series
Set 50 years after Blade Runner 2049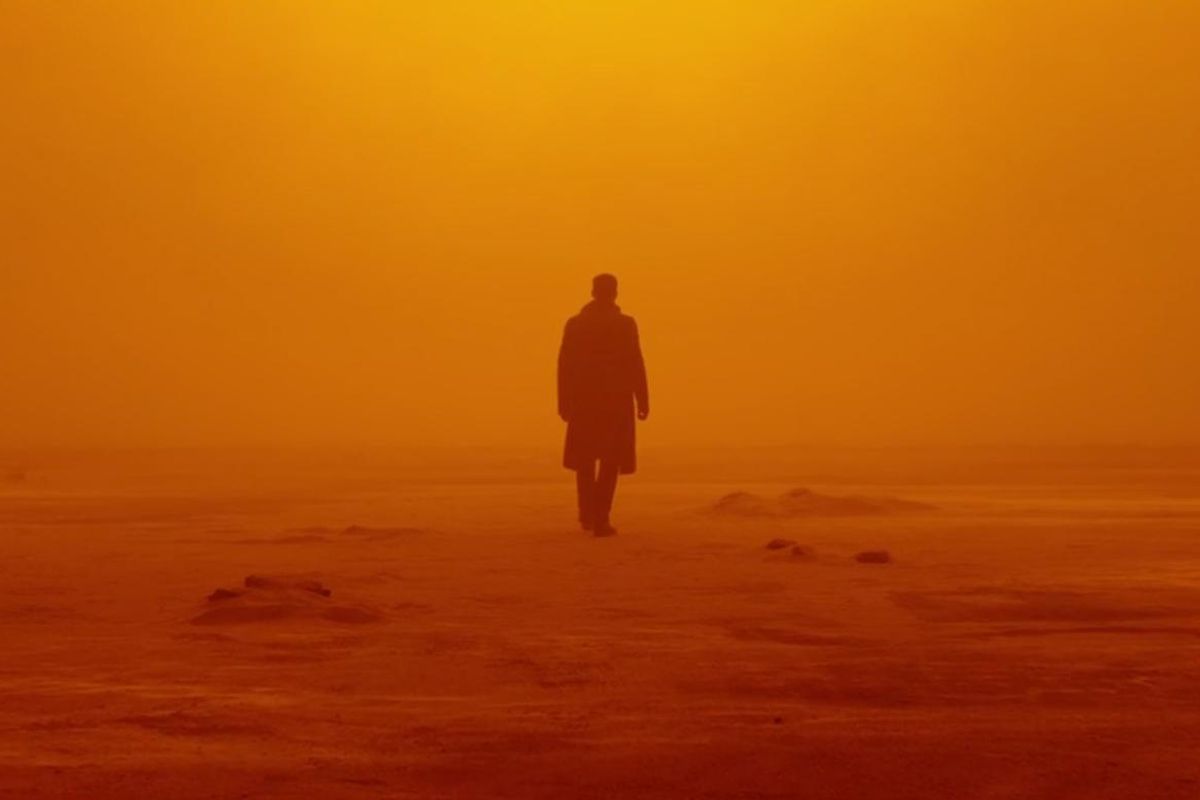 At the end of November, Ridley Scott made a surprise announcement: there was a live-action Blade Runner series in the works. The show would be 10 episodes, and they'd already written out the pilot episode and a series bible. Now, it looks like we know where we'll be able to see it: Amazon.
Deadline reports that Amazon has put the series into development, and that it'll be called Blade Runner 2099, with Scott serving as producer and Silka Luisa (Apple's Shining Girls) serving as writer and producer. The series will be a followup to the 2017 film Blade Runner 2049, directed by Denis Villeneuve.
This post is for paying subscribers only
Already have an account? Sign in.