Bloom County is headed to TV
FOX is adapting the classic comic strip as an animated series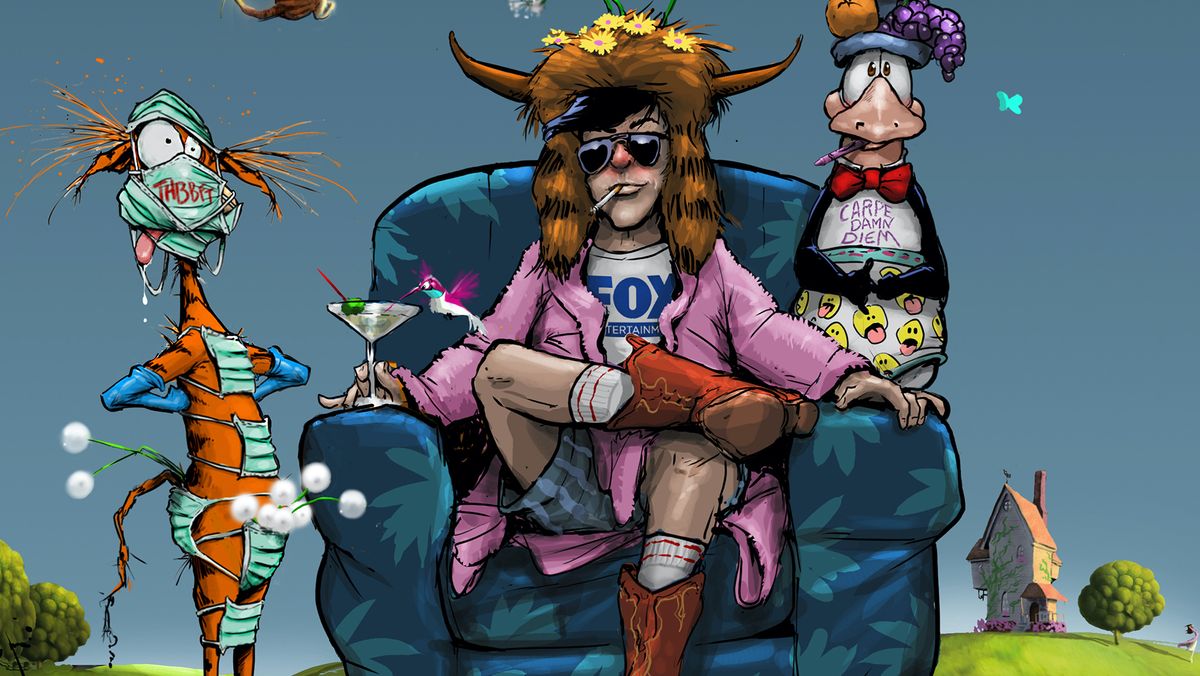 This isn't an adaptation that I would have called: Fox is adapting Berkeley Breathed's comic strip Bloom County as an animated series, with Breathed serving as a co-writer and executive producer on the project. On one hand, it makes a bit of sense: The Hollywood Reporter points out that it's a show that will likely join Family Guy and the Simpsons. On the other, it's a comic that's near and dear to my heart, and I'll be interested to see how well the characters make the jump from cartoon strip to TV series.
The comic has its origins in a comic strip that Breathed created as a student at the University of Texas's student paper, The Daily Texan: The Academia Waltz. That strip was about college life and some relevant topics in the news, and followed a frat boy named Steve Dallas. The comic was popular, and it brought Breathed to the attention of The Washington Post, which hired him as a cartoonist. He created Bloom County and launched it in 1980, carrying over some of the characters from Academia Waltz (like Steve Dallas and Cutter John), placing the story in a stereotypical small town in the midwest, following a new group of core characters: Milo (a 10-year-old newspaper reporter), Binkley (an anxious friend of Milo's), Opus (a large-nosed, goofy penguin), Bill-the-Cat (a mangy orange cat with substance abuse issues and with brain damage — and who at one point had his brain replaced with that of Donald Trump's), Hodge-Podge (a conservative rabbit), Portnoy (an annoyed groundhog), and Oliver Wendell Jones (a Black classmate of Milo and Binkley's who' a scientific genius.)
This post is for paying subscribers only
Already have an account? Sign in.