Paramount renewed Halo for a second season
The video game adaptation debuts on March 24th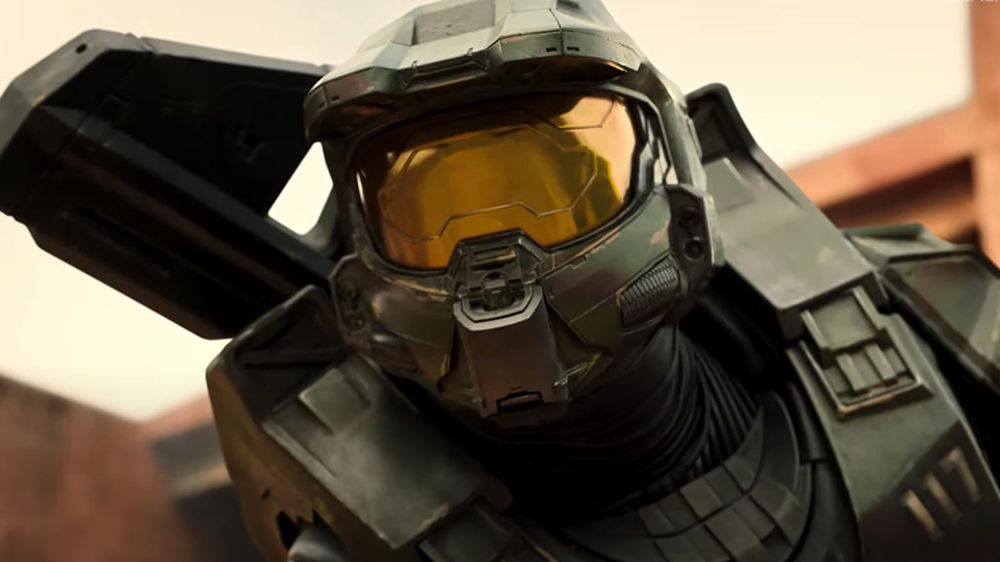 Ahead of its season 1 premiere, Paramount announced that it's renewed its upcoming video game adaptation Halo for a second season. The series is set to debut on March 24th, and the renewal will bring a new showrunner for the long-in-the-works series.
The streaming service debuted a full trailer for the project last month, showing off Master Chief and his AI counterpart, Cortana as they face off against an alien threat, and follow a trail of clues to try and reach a mysterious artifact, Halo, before the Covenant do.
This post is for paying subscribers only
Already have an account? Sign in.