Star Trek 4 is in once again in the works
The film is expected to bring back the Kelvin cast, and begin shooting in 2022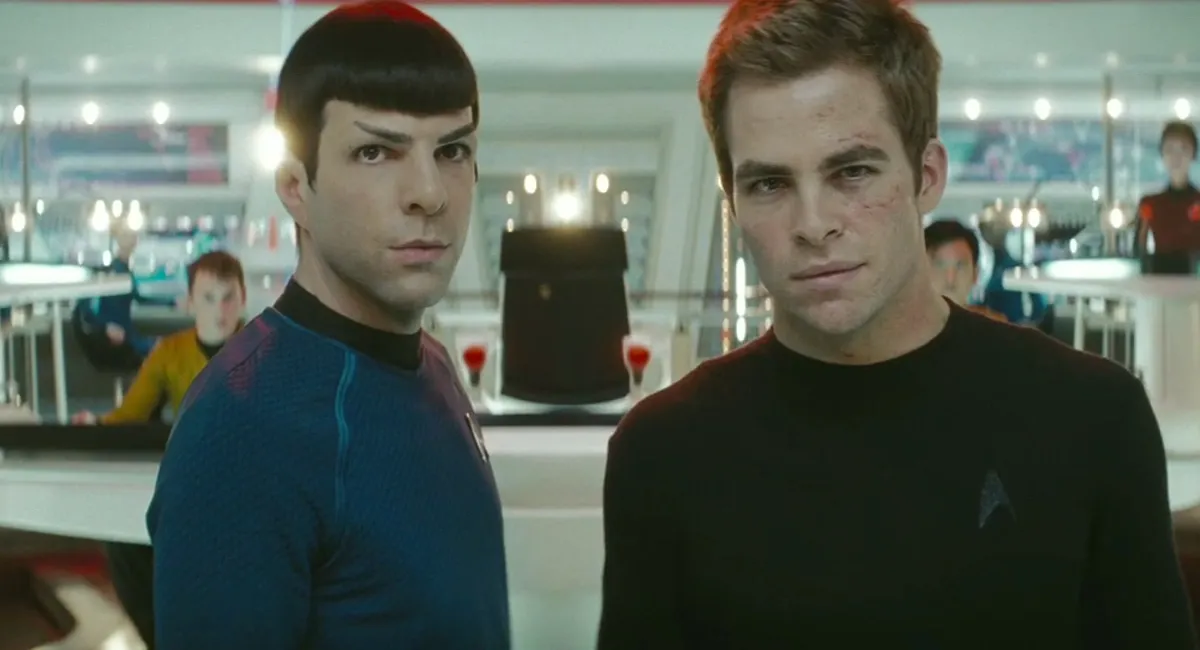 It looks like we might see a return to the Kelvin universe before too much longer: according to Deadline, Paramount is looking to bring back Chris Pine to reprise his role as James T. Kirk for a fourth Star Trek film, along with the rest of his crew (John Cho, Simon Pegg Zachary Quinto, Zoe Saldana, and Karl Urban.) J.J. Abrams, who's directed and produced the latest theatrical iterations, confirmed the news during today's ViacomCBS Investors Day presentation.
If it actually comes to fruition (it looks like deals aren't in place yet), it'll mean a return to theaters for the franchise after an extended break since 2016's Star Trek Beyond.
This post is for paying subscribers only
Already have an account? Sign in.