Imagining the breakdown
May and June 2021 brought with it reports of several significant cyberattacks against a handful of US businesses. A handful of novels have predicted this will be a growing national security issue.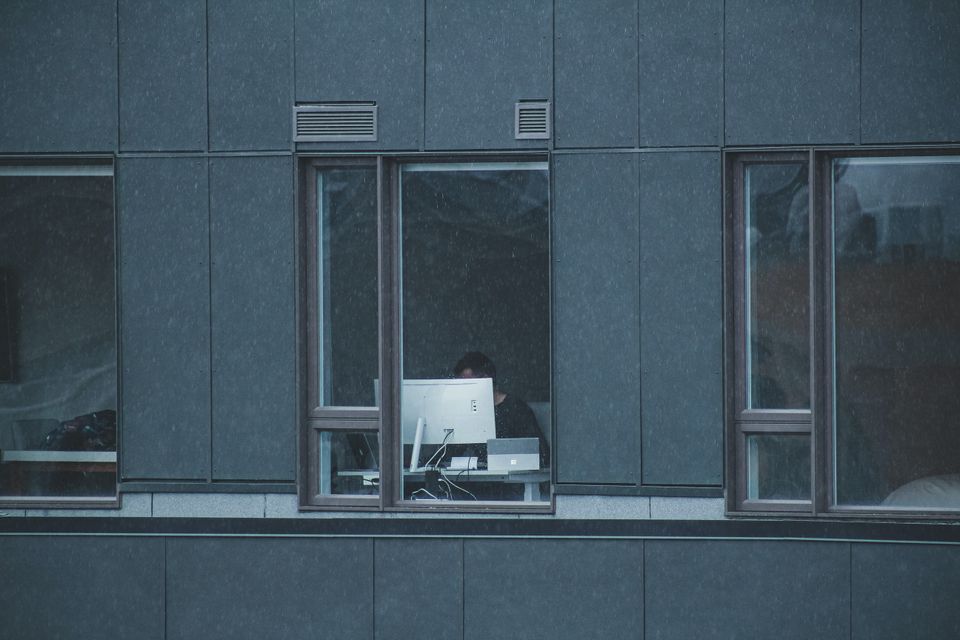 You don't have access to this post at the moment, but if you upgrade your account you'll be able to see the whole thing, as well as all the other posts in the archive! Subscribing will give you immediate access.
This post is for paying subscribers only