Another alternate world
Here's a book to read after you watch Everything Everywhere All At Once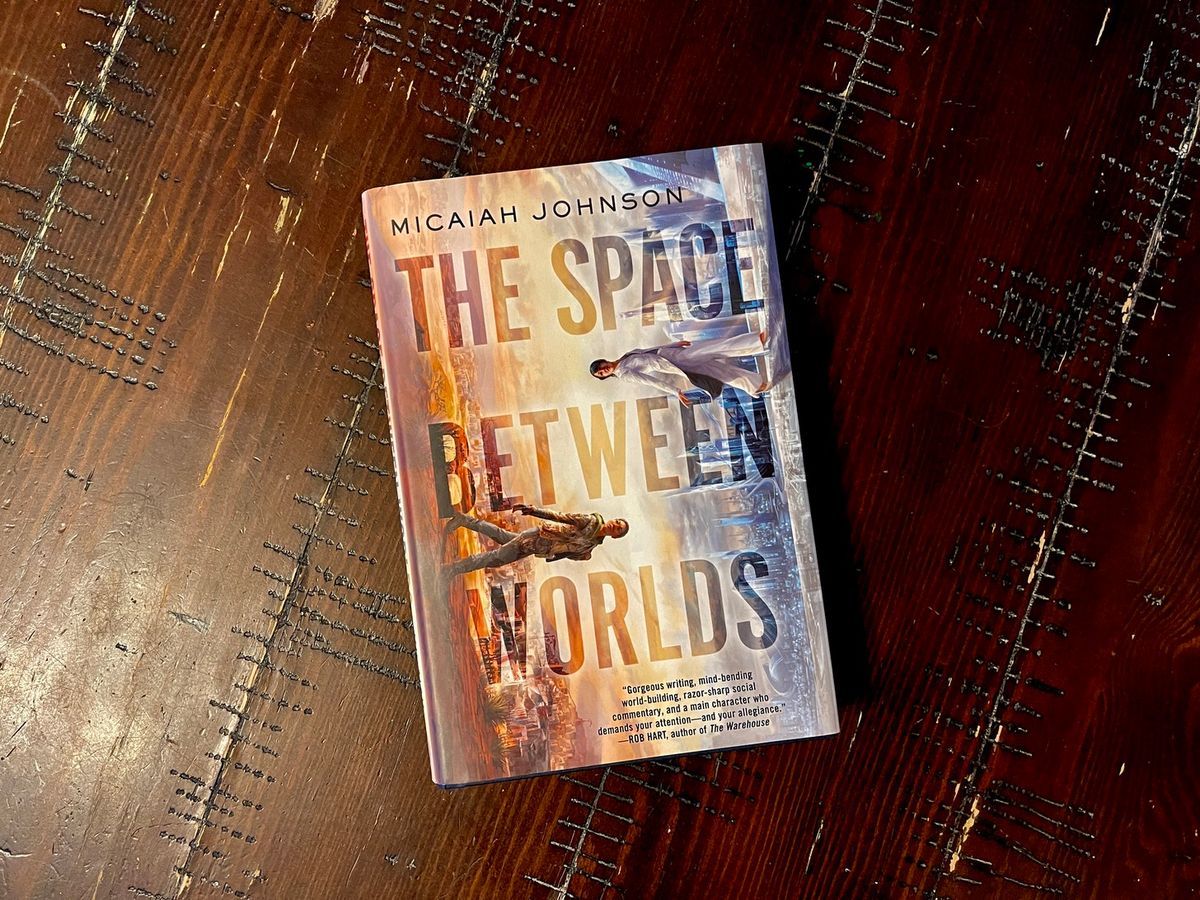 Last night, A24's Everything Everywhere All At Once won all the awards at the Oscars, including Best Picture, Best Director (The Daniels, Daniel Kwan and Daniel Scheinert), Best Actress (Michelle Yeoh), Best Supporting Actor (Ke Huy Quan), Best Supporting Actress (Jamie Lee Curtis), and Best Original Screenplay (written by the Daniels). It's a zany film about a Chinese-American immigrant named Evelyn (Yeoh) who's struggling keep her family and life together, only to find herself stuck in the midst of a multiversal war and has to go jumping around a bunch of parallel universes. It's a delightful, emotional, and heartwarming movie, and I'm really thrilled to see that it's gone on to such acclaim.  
I don't want to do a full review of it, but I'll point to my buddy Max Covill's review on his excellent newsletter It's the Pictures, which has a good rundown. (Go subscribe!) But I do want to point to an excellent book that packs a punch when it come to telling a story within a multiverse: Micaiah Johnson's The Space Between Worlds. Here's my review: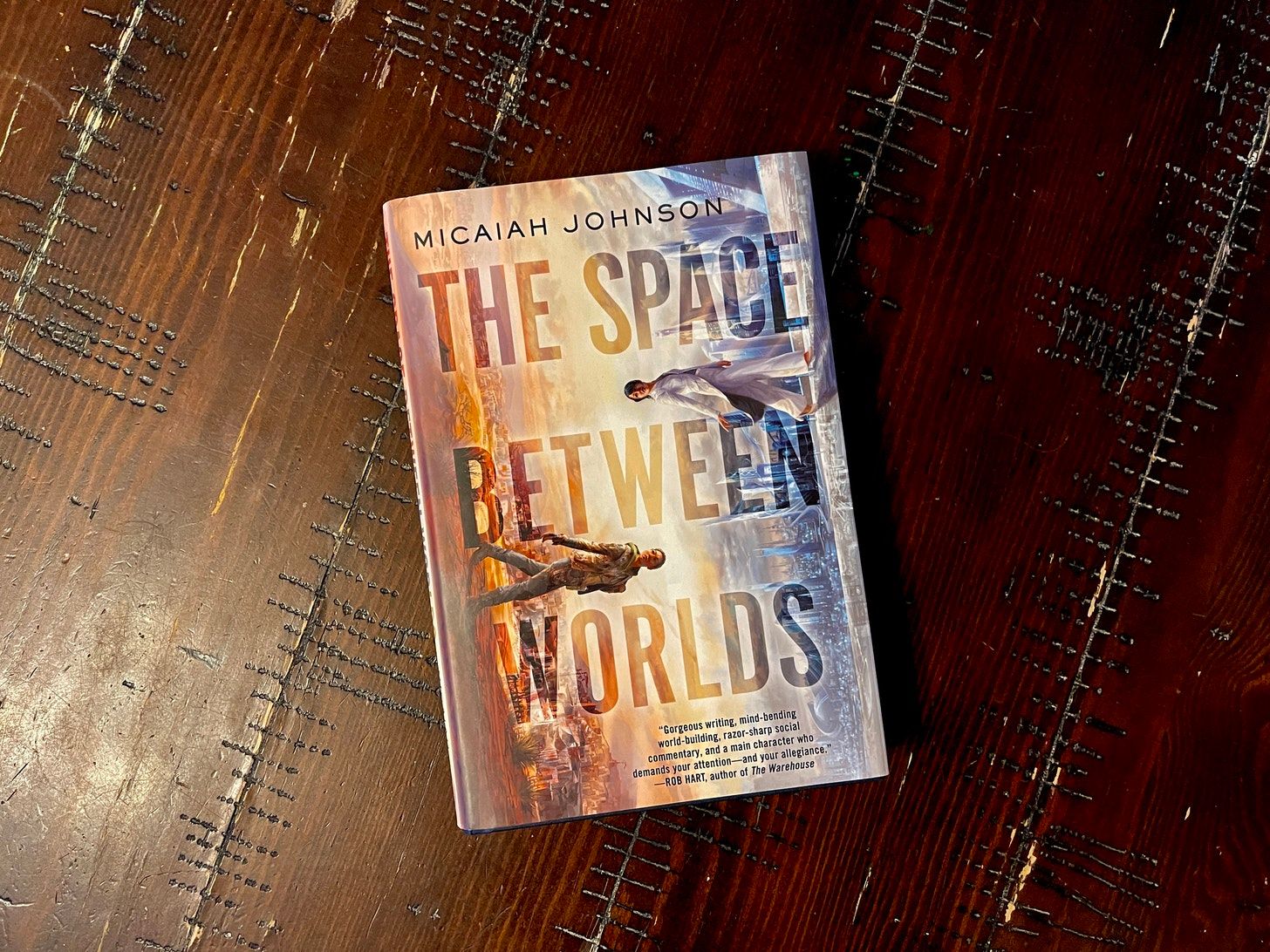 Johnson's book plays the multiverse a bit more straight – it's certainly less zany than Everything Everywhere. In one universe (Earth 179), a company figures out how to travel between universes, and hires travelers to study them to impove their own. One of its most successful hires is Cara, because she can travel to the most worlds (you can't easily travel to a place where your double exists), and as she uses the position to claw her way out of an impoverished life, she discovers things about the company and its intentions that aren't exactly on the up and up. It's a good read.