Faithful Adaptations
Apple's Foundation is on its way, and every time I write about it, I see lots of handwringing over how it'll turn out. What makes a good adaptation?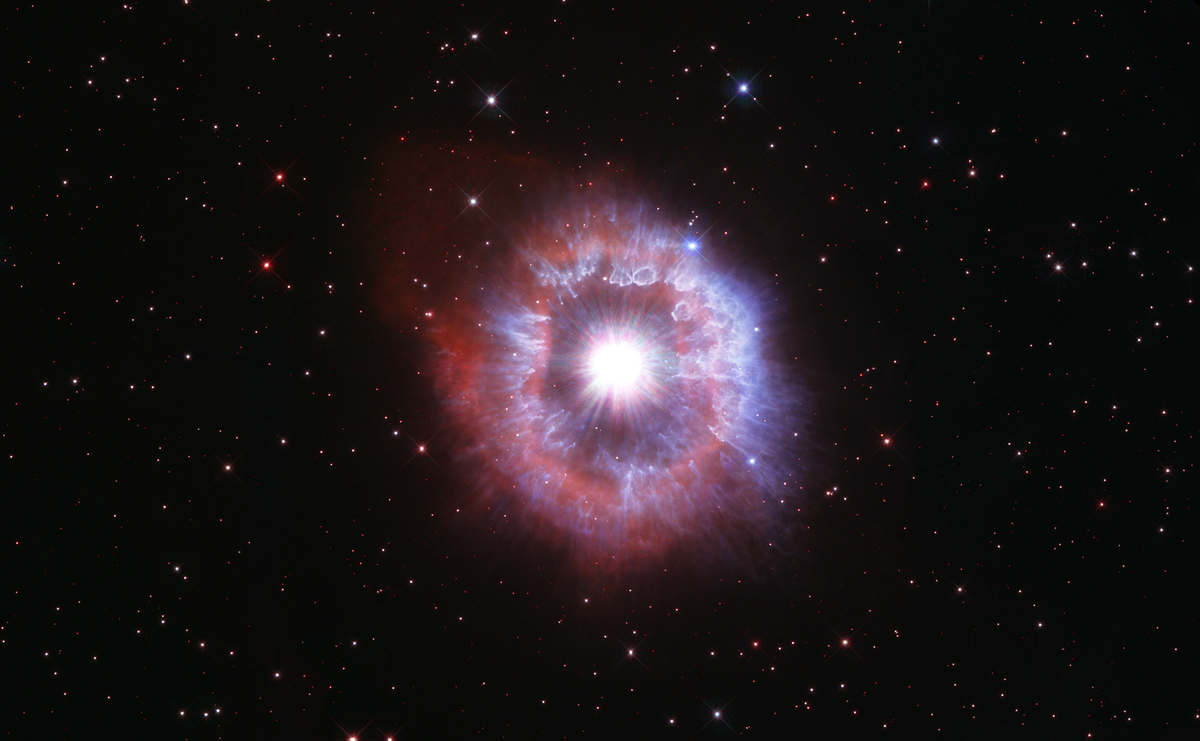 Happy Friday!
This week has been an abruptly busy one: my car went into the garage to get a new wheel bearing (I hear those are essential), we got a new, spaceship-looking* washer and dryer (the old dryer had crapped out, and I was sick of repairing it) delivered today, daycare was out unexpectedly, and work on the cosplay book and podcast have jumped up quickly.
The current status of the book: we're still tracking for a 2022 release, which means that things need to get done... now. I expect that this is going to take priority over the next couple of weeks into September as I work on edits and round up pictures.
Overall, I'm happy with the progress. I've got a new editor on the project, Amara Hoshijo, who has some excellent ideas, and had me reorganize the entire structure of the book. It now makes a lot more sense, and with that squared away, we'll be plugging away on getting the words in the right order. Apparently a cover is in the works from a designer whose work I like, but I haven't seen anything yet on that front. So: forward progress!
For this week's roundup, I wanted to turn back to take a look at Apple's Foundation, which got a new trailer yesterday ahead of the series premiere next month. I've talked about it before, but more than any other adaptation out there, it's generated quite a bit of handwringing about whether or not it'll live up to Asimov's novels.
*Seriously, these things come equipped with WiFi. I'm generally a little leery of connected devices and the associated risks, but man, if I can get a notification on my phone when a load of laundry is done, I'll be very, very happy.
---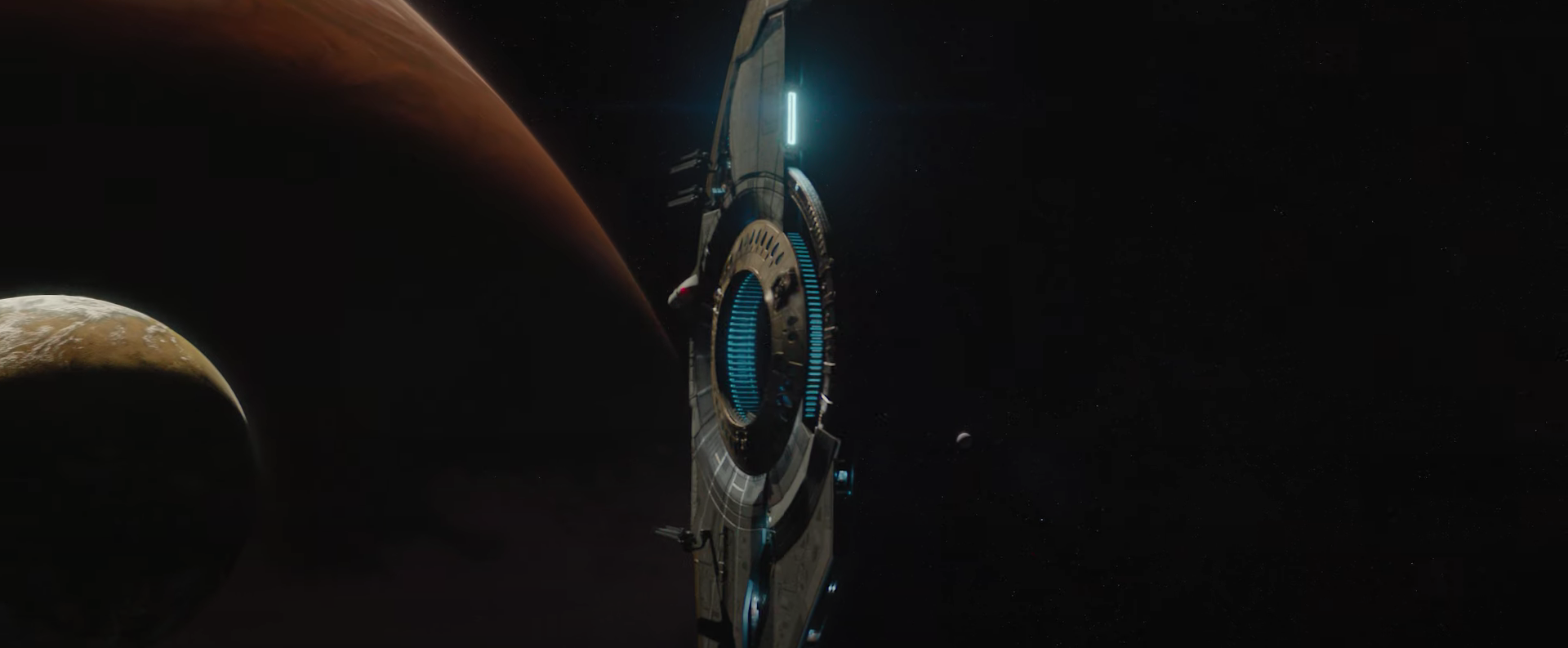 Faithful Foundations
Yesterday, Apple unveiled a new, final trailer for its upcoming adaptation of Isaac Asimov's Foundation. The series is something that's long awaited within the larger science fiction community, in no small part because of the outsized legacy that Asimov's books hold. It's been held up as one of the greatest works of science fiction ever published, and it's certainly a story that's held a lot of sway over the genre as a whole: it's influenced everything from Star Wars to Dune to any number of other big space opera stories. An adaptation is overdue, right?
Maybe, but I think it's a story that would have been almost impossible to adapt in any way that would appeal to a mass-market audience before now. Movie-goers like their space operas big and brash, with space battles and epic stakes. Foundation does have those elements, but they're often relegated to an off-screen presence. What Foundation has in spades though, is a lot of smart people talking at one another, and while that can be interesting and compelling — I've literally been watching Tom McCarthy's 2015 film Spotlight this week, which is basically just reporters talking to one another – it doesn't generally match up with audience's views of what science fiction should be.
That's not to say that there hasn't been efforts to adapt the books. Roland Emmerich (Stargate) had been hired to direct a film version back in 2009, and for a while, HBO was interested in taking it on, tapping Jonathan Nolan (Interstellar, Person of Interest, Westworld) in 2014 for a series before Apple picked it up back in 2018. All along the way, there's been a low rumble of concern from long-time fans of the books about what that might look like. Fast forward to the first teaser from last year, and the comments ranged from "Well, Didn't recognize most of the scenes," to "looks ambitious" to "What the HELL is this GARBAGE??"
The GARBAGE comment has stuck in my head ever since, because a) it's ridiculously over the top and dramatic, and b) it's a sentiment that's been echoed quite a bit: people complaining that it doesn't look like Foundation looked like in their heads when they originally read it.
I mentioned this a couple of weeks ago, but I read and listened to Foundation again for the first time in years, and found it to be a ... weird book. It's a book that's got some neat ideas: the concept that if you had enough data, you could predict the future is a particularly appealing one, but also the idea of trying to slow a galactic civilization's fall into chaos is one that's particularly fun to read. I found the book to be pretty uneven. The opening chapters were as I'd remembered, and "The Mayors" presented a really excellent power struggle between factions, along with the drama of a recent discovery of an abandoned Imperial battle cruiser, which makes for some stunning imagery.
But then the book goes from that to shilling atomic washing machines and appliances, and fights over traders trying to get in on collapsed civilizations. On top of that, the book features a lot of "as you know, Bob" type exposition that doesn't read all that well, while Asimov saw fit to only throw in two women in the entirety of the first book.
That all boils down to a book that's hard to adapt — wherein lies some of the angst from long-time fans. I've written before that it looks as though Apple's setting up an intriguing story about the fall of empires and the cost of colonization, and has thrown in a lot of those dramatic elements like space battles. I think it looks like it'll be pretty good: it looks pretty, it sounds as though it'll keep some of those core concepts from the book.
So what makes for a good adaptation? Or more accurately, what do we want out of an adaptation?
Every time a book is optioned, there are inevitably preemptive complaints about what it'll end up looking like, and the thing that I always find myself repeating is that literature and film or television are entirely distinct mediums with their own strengths and weaknesses. Asimov's dialogue and exposition works for a story in a magazine and later as a book. Reading it, I didn't think that it would translate as well to a medium where visuals are so important. I haven't listened to the 1970s radio drama, but I'm thinking that I should, to get an idea of how well that works.
From there, it's worth looking at the elements that play well to that new medium, and what parts of the story are most compelling. We can only go by the trailers at this point, but it looks like they're doing two things: taking the story's more visual elements and keeping them, but also bringing the things that people talk about into the main narrative. The core elements of psychohistory seem to also be front and center, a way to frame the story of an empire that's about to collapse.
I think this is the right way to go; remaining beholden to a source text for the sake of remaining beholden to it isn't something that'll reward viewers. It'll just reward the pedants that prefer that the books remain as books. I wrote a while back about HBO's Game of Thrones and a recent oral history of the series, Fire Cannot Kill a Dragon: Game of Thrones and the Official Untold Story of the Epic Series, and how its showrunners felt that the story that worked for them on television was one that eventually diverted away from what George R.R. Martin had in mind for the books. Peter Jackson's The Lord of the Rings trilogy took its own liberties, and ended up telling a really good story. James S.A. Corey's The Expanse series was pretty faithful to the books, but also ended up making some changes to better work for Syfy and Amazon. (As well as one big character change in the last season).
Adaptations are just that: a slightly different version of the story that's been stuffed into another medium. The most successful ones are created by people who recognize what's important for the story — not the fans — in that new medium, whether it's critical characters, major plot points or themes, and so forth. The ones that struggle are the ones that remain too faithful to their sources (Duncan Jones' Warcraft), or which don't understand what's most important for the story (like David Lynch's Dune). At the end of the day, the two are different things that need to stand on their own: filmmakers and screenwriters need to do what's best to ensure that the best possible film or television show is what ends up on screens before viewers.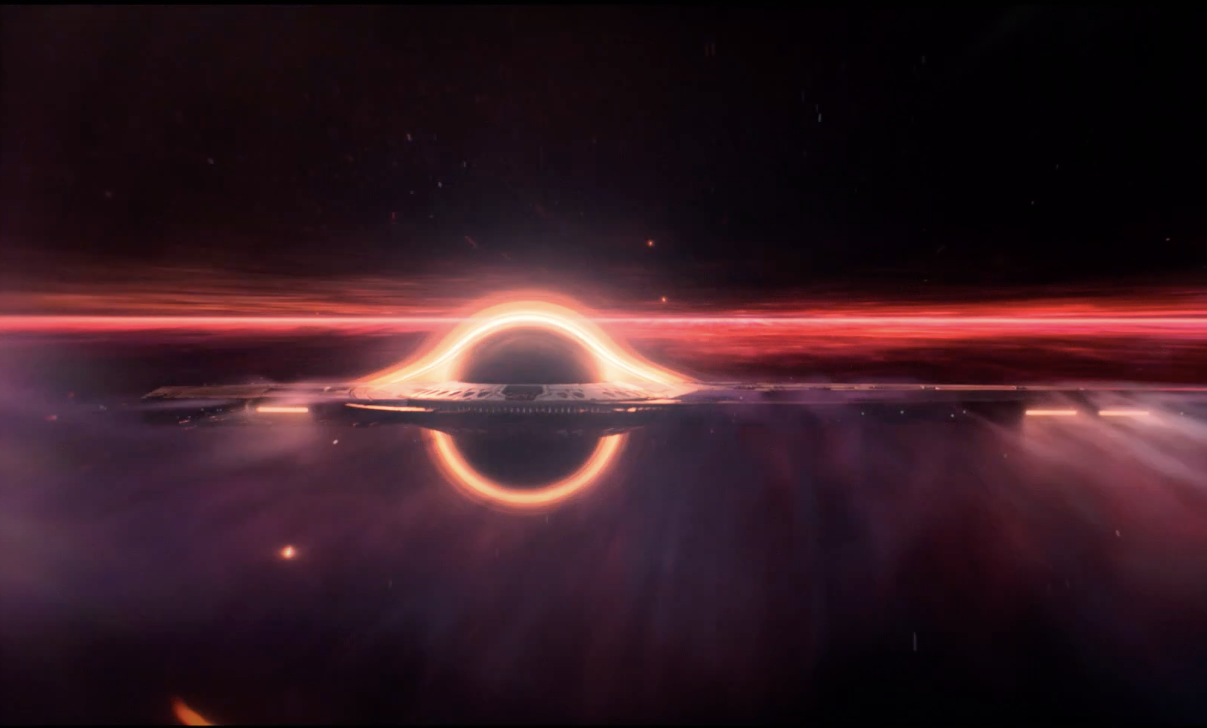 ---
Please consider subscribing
If you've valued Transfer Orbit roundups, reporting and reviews, please consider signing up as a paid member — in doing so, you'll help support the work that goes into it, and you'll get access to longer stories throughout the week, as well as a Slack channel for subscribers to chat about everything this newsletter is about (and then some.)  
Subscribers help give me the time to put together this newsletter on a regular basis, as well as invest the time into some deeper reporting, like my piece about a Dune audiobook that turned out to be a scam, the rebirth of Fireside Magazine, and the updates that I put together about the genre's biggest news of the week, like new a new Middle-earth movie, Amblin's Netflix partnership, why Neill Blomkamp's Elysium is underrated, and more. I've got a handful of bigger stories in the works, and your support helps make them possible. Thanks!
---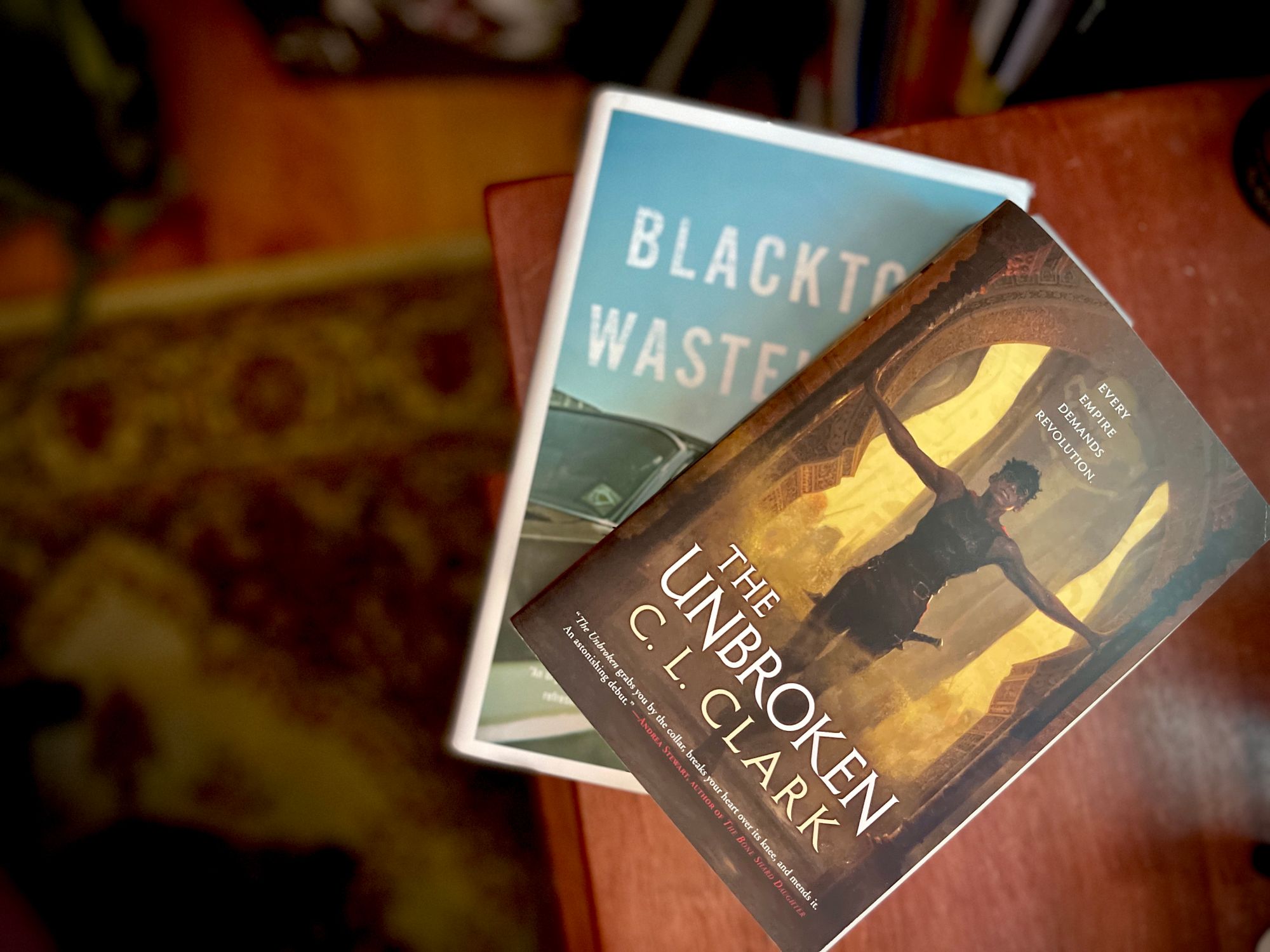 Currently reading
After I'd sent out last week's letter, I went out and finished reading S.A. Cosby's Blacktop Wasteland, and a couple of hours after that, C.L. Clark's The Unbroken. I really enjoyed both: my short review of Blacktop Wasteland was "Fuck, this isn't a book. This is pure adrenaline injected into 285 pages. It's a sublime heist / revenge thriller that just doesn't let up." It's a really fun, energetic book, and I really want to see someone adapt this as a movie, because that would make for a tense, exciting film. (It's already been optioned, which is exciting.)
I also enjoyed Clark's The Unbroken, although it did feel like one of those books that could have been a bit shorter and tighter. But her characters are a delight, as is the world that she constructed.
This week's reads? I'm almost done with T.J. Newman's thriller Falling, about a flight that's hijacked by someone who kidnaps the pilot's family and threatens to kill them if he doesn't crash the plane. This one feels ready-made for Hollywood, and I suspect whenever it eventually gets adapted, it'll work a bit better as a film. But it's a fun read. It's also been optioned. If it's done, please, please, please get Alfredo Rivera to play the flight attendant Big Daddy.
I also started Chuck Wendig's The Book of Accidents, which I'm enjoying. Also on the list is Victories Greater than Death and Never Say You Can't Survive by Charlie Jane Anders.
---
Further reading
Afghanistan's lessons
For paid subscribers, I wrote up some thoughts about the fall of Afghanistan over this last weekend, and how our inability to wrestle with complexity is a problem — one that military science fiction writers can and should take to heart when building their worlds and stories.
Eternals' final trailer
Marvel is going into a packed fall starting next month: it'll launch Shang-Chi and the Legend of the Ten Rings in September, Eternals on November 5th, Hawkeye on November 24th, and Spider-man: No Way Home on December 17th.
The studio released a new (final) trailer for Eternals yesterday, and I'm really impressed with how this looks: a big, sweeping epic that draws from Jack Kirby's cosmic comics from the 1970s. I'm not overly familiar with this era of comics, but reading Abraham Riesman's True Believer: The Rise and Fall of Stan Lee earlier this year, I'm a lot more interested in it: a blend of mythology and science fiction, which has gone on to inform the entire nature of Marvel's connected universe. I'm certainly looking forward to this one.
Fifty Best
NPR recently released a big list of the best 50 books of the last decade, and it's a really good roundup! They had nominations open a while back, and I'm pleased to see a couple of the titles I recommended on there, like Leviathan Wakes, A Memory Called Empire,  Long Way to a Small, Angry Planet, and A Space Between Worlds.
These sorts of lists are hard to put together — there's certainly no shortage of books that deserve to be on this list, and kudos to the team behind it for assembling it.  
OnlyFans is ditching porn
There's been a bit of a joke in the cosplay community as of late: to get some extra spicy content from a cosplayer, sign up for their OnlyFans page, which would allow them to do something that Instagram or Tiktok won't: nudes and softcore porn. The platform has seen a ton of growth over the course of the pandemic year as people stuck at home have dabbled in taking risqué pictures of themselves, and there are a whole bunch of cosplayers who've done the same: either capitalizing on their existing fanbases, or growing new ones by creating new costumes.
As the company's begun to look for more growth, they've announced that they're ditching sexually explicit content. This has already been a bit of a tricky industry (outside of major platforms like Pornhub) — credit card processors have a lot of leverage here. But it's also a huge betrayal of the community that built it up to where it's gotten today. And while it's easy to dismiss sex work as something that's not legitimate, the company has been one of those few platforms that has allowed people to make a living. I'm particularly interested in seeing how this affects the cosplay community, because a lot of people have migrated over to it because it allows for them to build up a paying audience. I'm not sure where they'll go now, or if some company will take its place.
Review: The Empire's Ruin
I forgot to mention this in last week's newsletter: I reviewed Brian Staveley's latest epic fantasy novel, The Empire's Ruin for my local alt-weekly, Seven Days. I'm a big fan of the four books in the series, and I was very pleased with how this book came out: it felt like a bit of a level up and risk for Staveley, and a bit of a tonal change for the series as a whole, one that paid off nicely. I'm looking forward to seeing what the next installment brings.
Stay tuned in the coming weeks — I recently took a trip down to Brattleboro to chat with Staveley about this book. I just need to transcribe it.
Three-Body Director
Netflix has tapped Derek Tsang to direct its upcoming adaptation of Cixin Liu's science fiction epic Three-Body Problem. I haven't seen anything by him, but he's been nominated for an Academy Awards, so that's something. There was some news the other week about some initial casting, and that's painting a picture of a project that's moving quickly along, something that I'm a little surprised at, given that this is a multi-national, hefty series that they're putting together. It's a good sign, and I'm eager to see what Netflix does with it.
In related Liu news, Head of Zeus and Talos are adapting a whole bunch of his short stories as graphic novels. The first four are out already (I just preordered them), and they look pretty cool.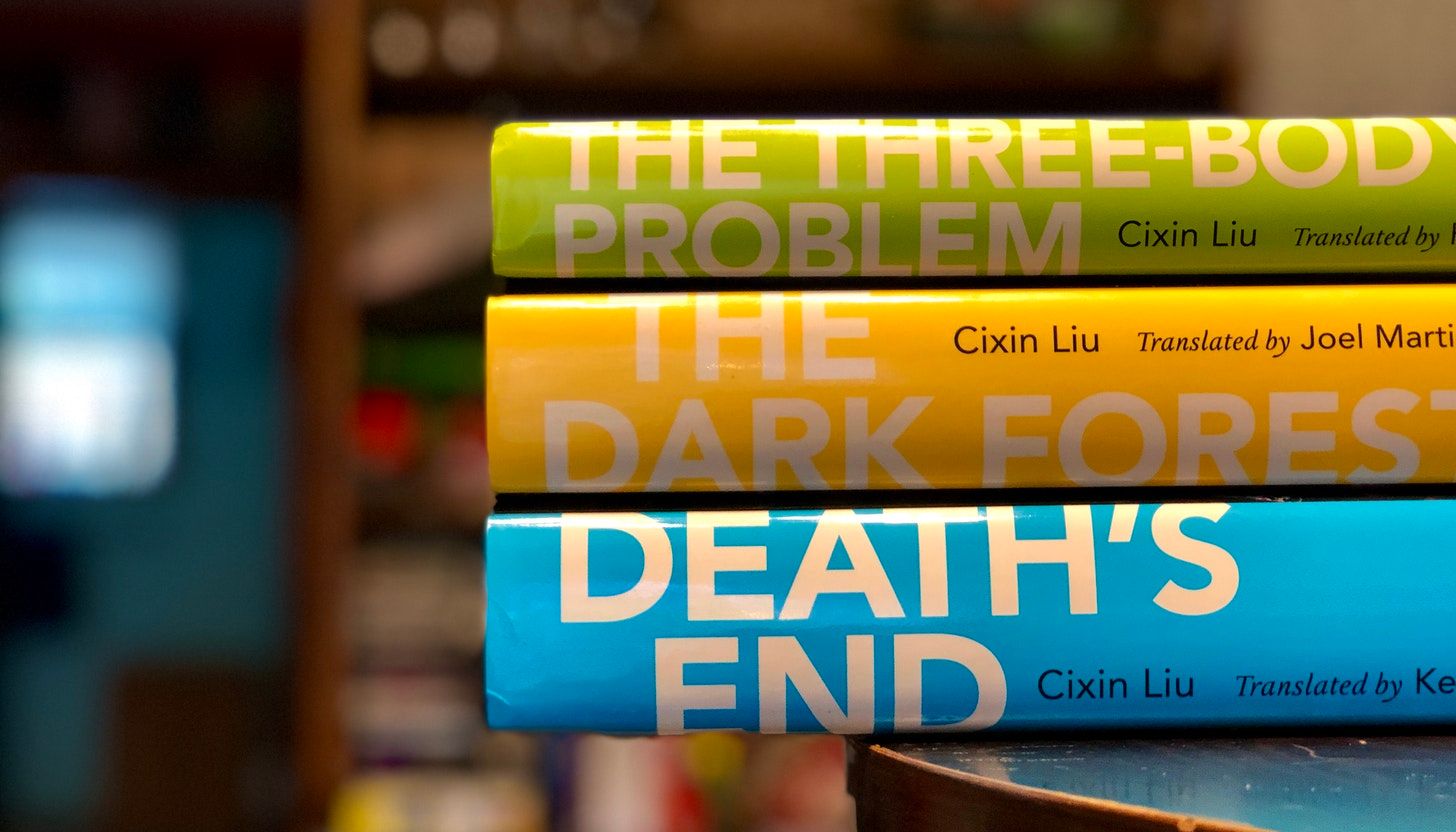 Vaxed at Worldcon
The upcoming World Science Fiction convention has announced its vaccination policy: you must wear a mask, and you must present proof that you've completed your vaccination. This is the only sensible thing that any event should be doing right now: making sure that everyone in attendance will reduce their risk of infection and spread. Hopefully by December, things will be a bit better, but at this point, who knows?
---
That's all for this week. Have a good weekend,
Andrew