HBO's DMZ OTW
All four episodes of the limited series drop on HBO Max on March 17th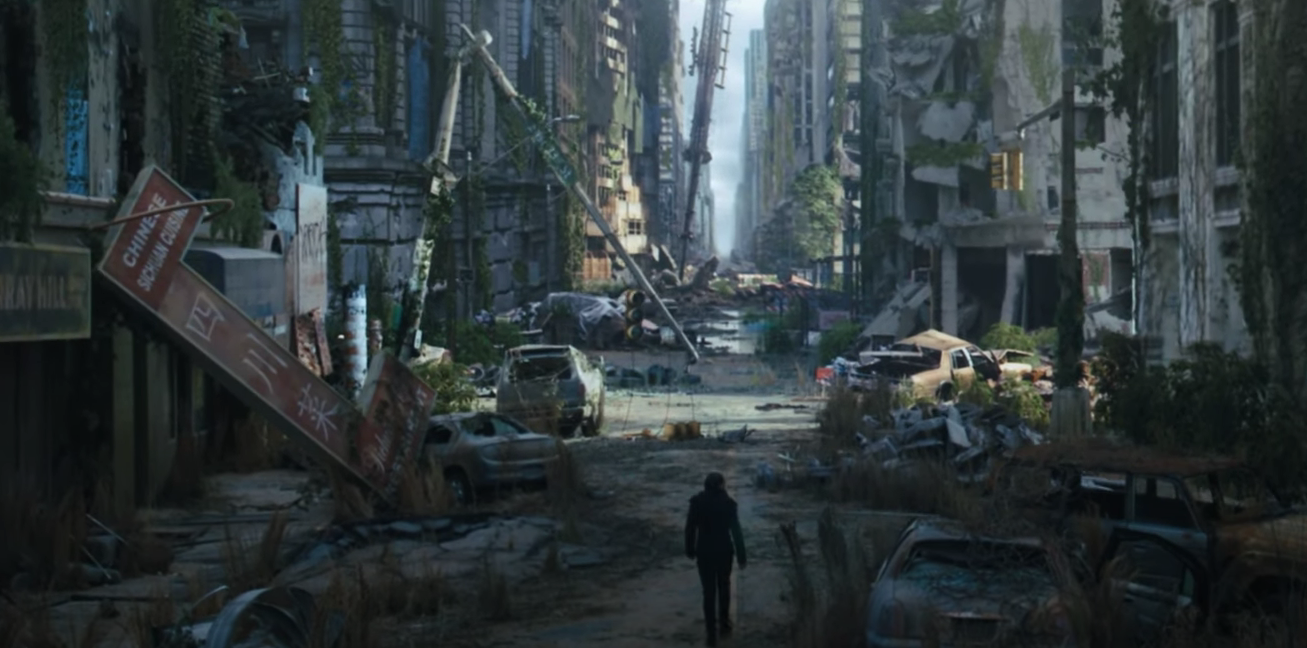 HBO finally announced a release date for its upcoming adaptation of DMZ will debut: March 17th. Along with the date for the the four-episode "limited series", we got a trailer, which shows off that they're packing a lot of story and action into those four episodes.
There's absolutely no way at all that this show is being rushed out the door on account that a pretty devastating war just erupted across the world, and that they'd rather get this project off their plate sooner, rather than later. /s
This post is for paying subscribers only
Already have an account? Sign in.