There's a new Alien film in the works
Coming from Don't Breathe's Fede Alvarez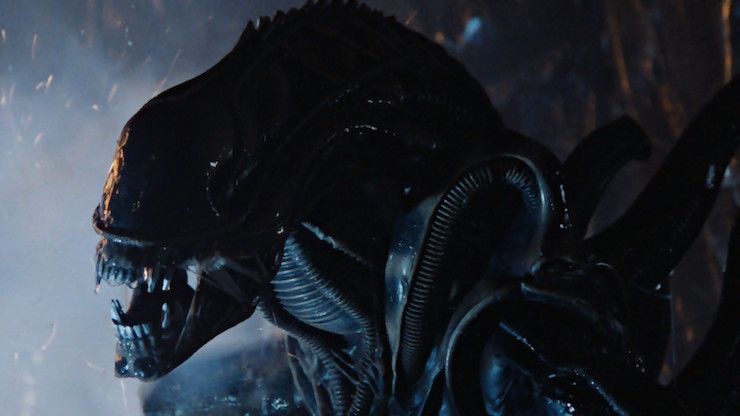 We're getting a new Alien film. The Hollywood Reporter says that Fede Alvarez (Don't Breathe, Evil Dead) will direct a new, standalone installment in the franchise, one that's unconnected from the upcoming Noah Hawley series that's set to enter production in 2023. It'll be the first new entry in the franchise since Ridley Scott's Alien: Covenant, which hit theaters back in 2017.
There's not much else that's been reported about the project beyond that: THR notes that the studio is keeping the details of the story under wraps (as are all movies these days), but that it's unconnected to the prior installments of the franchise. The story apparently came about when Alvarez randomly pitched an idea for a story set within the Alien universe to Scott when he met him, and "the idea remained implanted in Scott's brain until late last year when he called Alvarez out of the blue and asked him if the younger filmmaker was still up for it. Alvarez didn't have to be asked twice." That's a pretty cool origin story, if you ask me. 20th Century Fox noted that it's a "really good story with a bunch of characters you haven't seen before."
This post is for paying subscribers only
Already have an account? Sign in.