Will Smith is Legend, Part 2
A sequel to the 2007 post apocalyptic film I Am Legend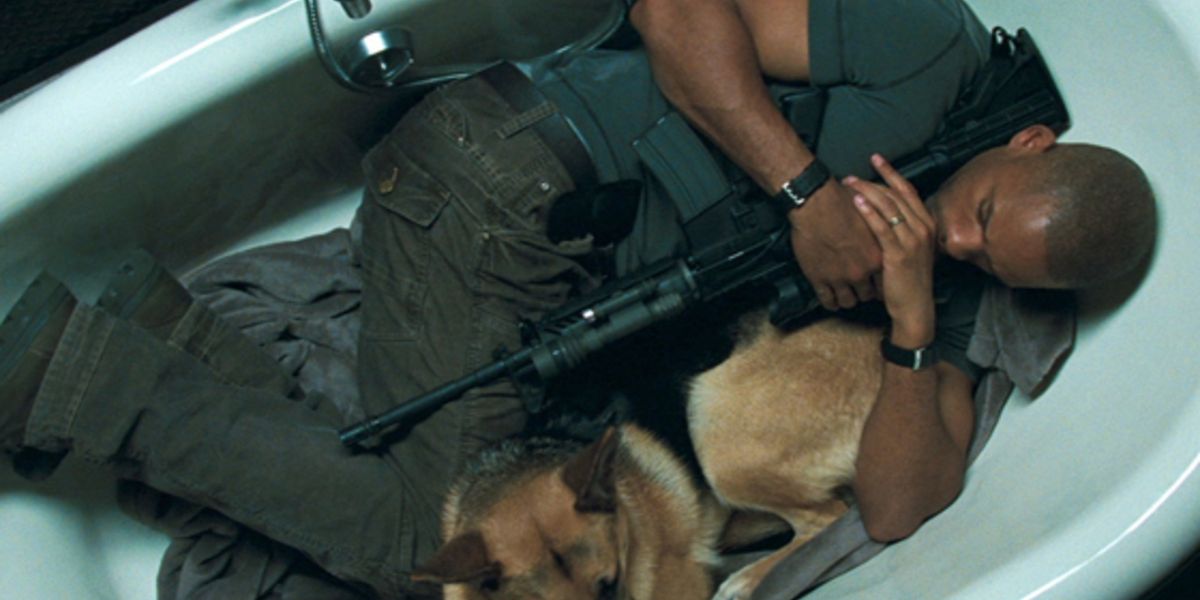 I was just talking about post-apocalyptic stories for this week's roundup newsletter, so this is timely news: Deadline reports that Will Smith is partnering with Black Panther star Michael B. Jordan for a sequel film.
I have vivid memories of watching this movie: I had just moved into an apartment in Montpelier, Vermont, had just endured a breakup with a girlfriend, and was sort of stuck at home in the middle of a snowstorm: I ended up pulling myself out of the house to walk the mile or so to the local theater to catch the film, and marveled at the sort of quiet that such a dumping of snow brings: everything was quiet, and nobody was out on the roads, lending its own sort of post-apocalyptic vibe to everything.
The film was sort of thrashed for its story and changes from the book, but honestly? I really enjoyed it. Alan Weisman's book The World Without Us, a gripping read about what would happen if people just vanished had just come out, and this film felt like a good companion to that.
This post is for paying subscribers only
Already have an account? Sign in.