HBO is considering three more Game of Thrones shows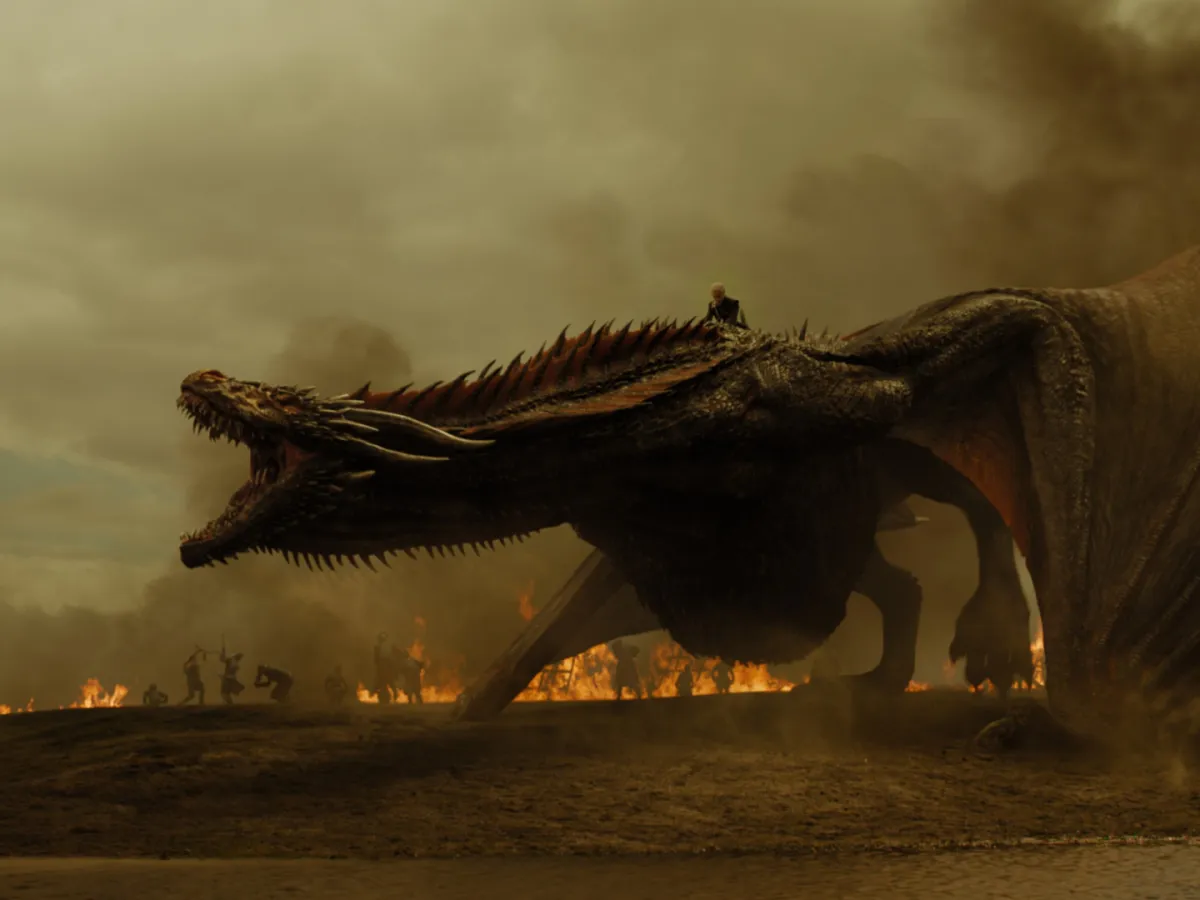 With Game of Thrones over and an a prequel on the way, HBO has been considering a variety of additional projects to continue to expand the world of Westeros. According to Deadline, the network has three additional projects that it's developing based on the works and world of George R.R. Martin: 9 Voyages / Sea Snake, Flea Bottom, and 10,000 Ships.
Presently, HBO's focusing on House of the Dragon, a prequel series set a couple of hundred years prior to the events of Game of Thrones, based on author George R.R. Martin's Westeros "history" Fire & Blood, chronicling the Targaryen civil war. While HBO hasn't said when it'll debut (sometime in 2022, it seems), it has been steadily casting various roles for it, and seems to be prepped for production.
Prior to that, HBO had a handful of concepts in the works, and had filmed a pilot set ten of thousand years prior to the events of GOT. That project was ultimately axed, along with those other potential projects.
But in recent months, HBO has been hard at work developing a suite of other shows: an adaptation of Martin's Dunk & Egg stories, as well as an animated series. At the time, reports indicated that those weren't the only projects in the works.
Now, Deadline has highlighted a trio of projects which could add vastly to HBO's growing franchise.
9 Voyages / Sea Snake will apparently be about Corlys Velaryon, the head of House Velaryon and husband to Princess Rhaenys Targaryen, who made a series of nine great voyages to all parts of Westeros. This story was also part of Martin's Fire & Ice book, and it seems as though there could be a tie-in with House of the Dragon, given that he took part in the Dance of the Dragons.
Flea Bottom refers to a slum in King's Landing that we saw in Game of Thrones, which could include any number of options, while 10,000 Ships would reportedly be about Princess Nymeria and a journey that she made with the Rhoynars after their defeat in Valyria from Essos to Dorne, and would be set around a thousand years prior to the events of Game of Thrones.
Each of these projects appear to be in fairly early development, of which, Sea Snake seems to be "more fully formed," while the other two are just in the idea stage without writers. All or none of them could be made (as we've seen, HBO has fielded and developed a number of ideas), but it does show that the network is serious about expanding the world as it works to grow its streaming service, HBO Max. Westeros is a big place, and it's clear that they're planning to mine it for plenty of more stories for years to come.