And we finally have a title for Amazon's Middle-earth series
The Lord of the Rings: The Rings of Power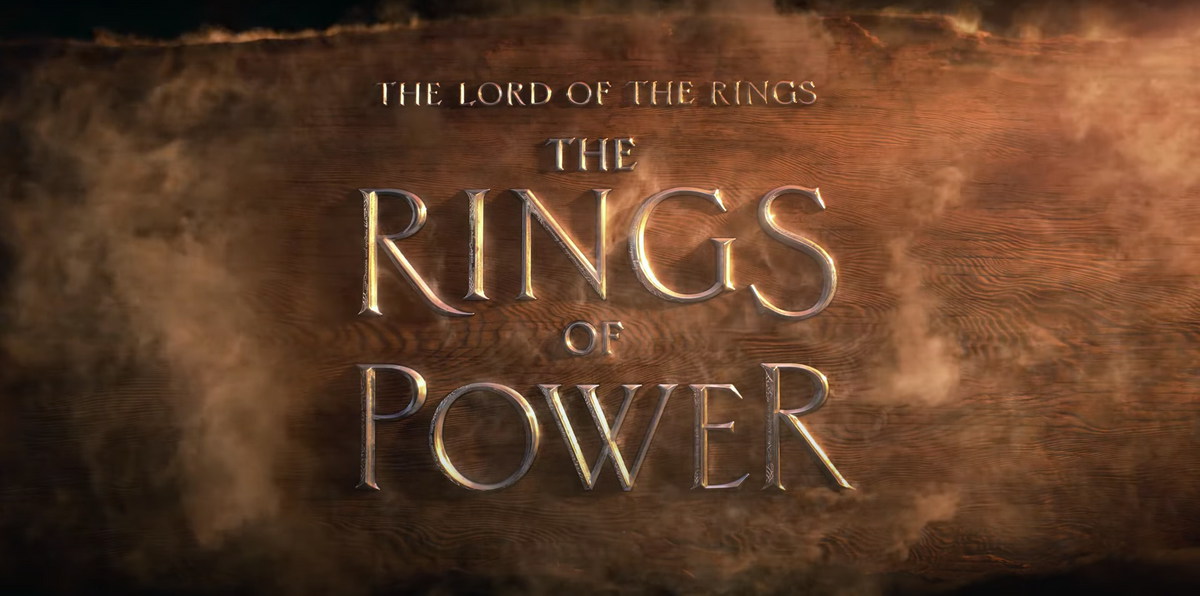 Amazon Prime Video has released a short video unveiling the title of its upcoming series adapting the world of J.R.R. Tolkien's Middle-earth. I can finally stop calling it "The as-of-yet-untitled-Middle-earth-series" and "Amazon's Lord of the Rings", both of which have been annoying.
This post is for paying subscribers only
Already have an account? Sign in.