System update
A short interview with Martha Wells about her upcoming Murderbot novella, System Collapse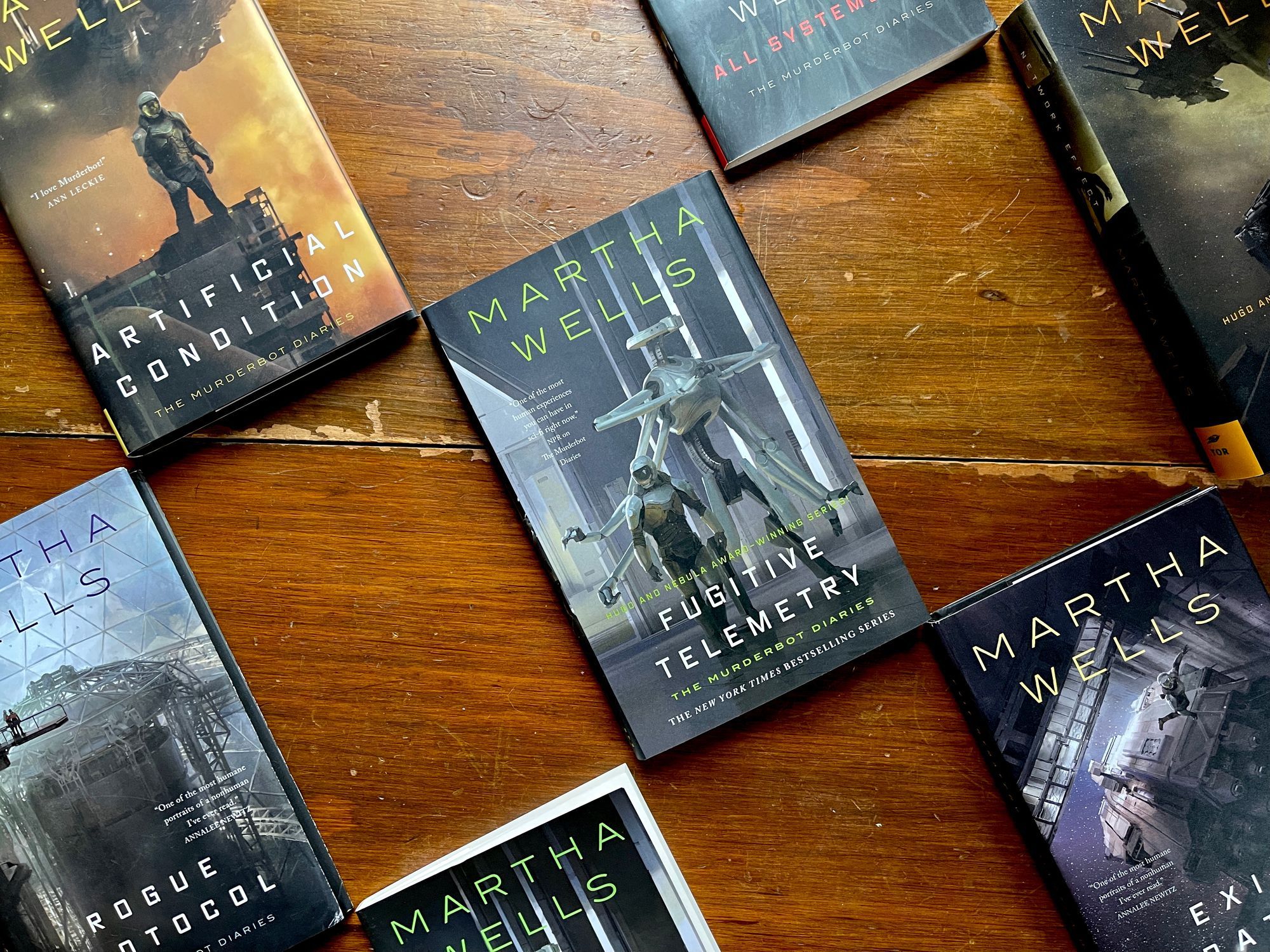 Earlier this month, Tor revealed that a new Murderbot novel is on its way: System Collapse, which is due out in November 2023. I can already hear people already impatiently tapping their foot waiting for it.
We've known that more Murderbot is coming, although there would be a short break after her last released novella, 2021's Fugitive Telemetry. I last spoke with Wells back in April 2021, at which point she was hard at work on a new fantasy novel, Witch King, which has since been completed and is due out next May. With the word of the new Murderbot book on the horizon, I figured it was a good time to get in touch and learn a bit more about what to expect.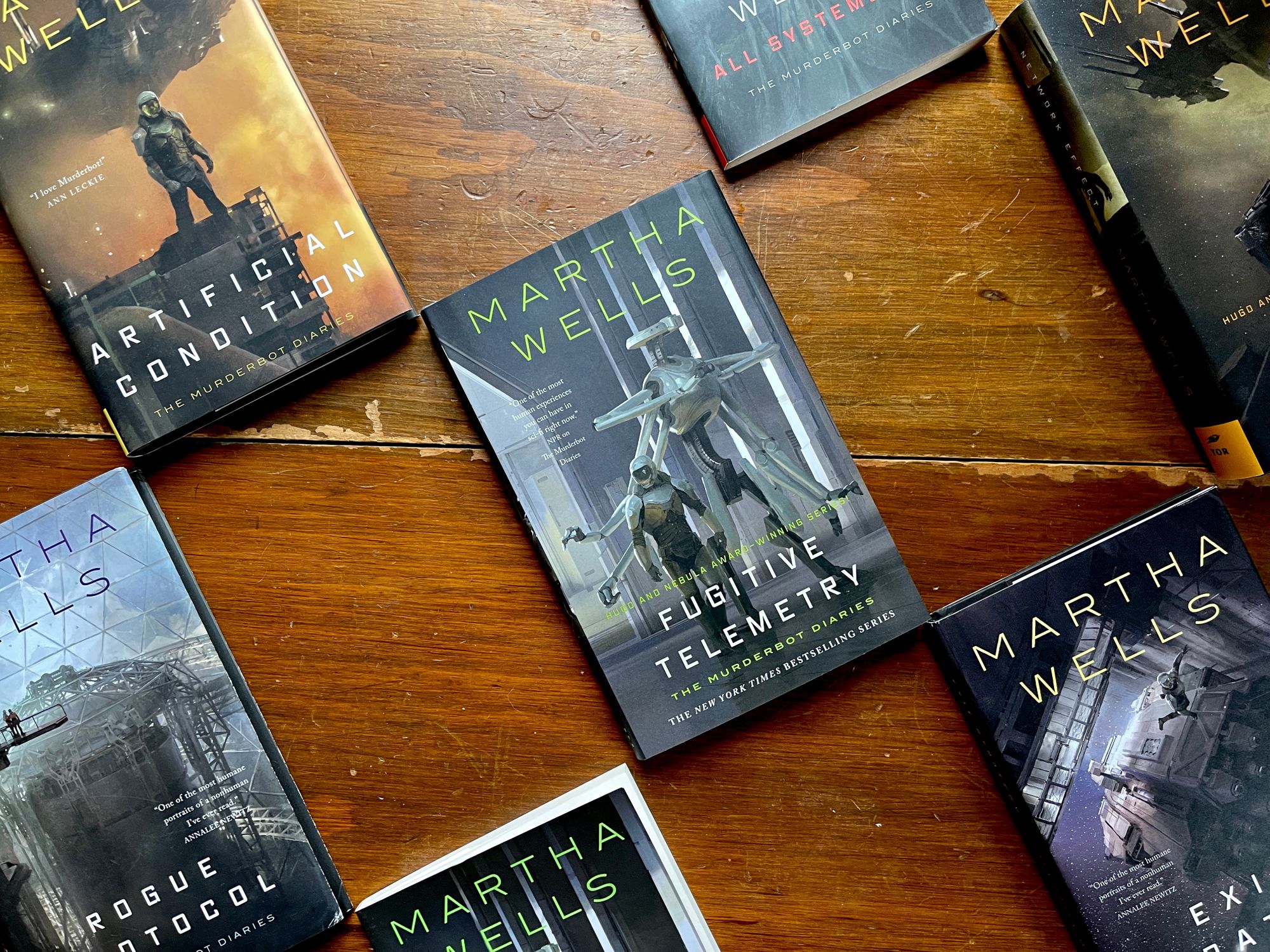 ---
We last saw Murderbot in Fugitive Telemetry in 2021: where did we leave off with the character?
Fugitive Telemetry takes place before Network Effect, so that's actually the latest story timeline-wise. At the end of Network Effect, Murderbot is with Mensah and most of the team and ART's crew still in the colony planet's system along with the corporate task group from Barish-Estranza.
What will System Collapse have in store for Murderbot?
System Collapse takes off not long after Network Effect ends, so Murderbot is dealing with the fall out from confronting the source of the alien contamination. The team is also still trying to save the colonists from exploitation by Barish-Estranza.
Most of this series has been wrapped up in novellas or shorter stories: in your mind, what flips a Murderbot story from a novella into a novel: what types of things can you tackle in a novel-length work that you can't in a novella? (and vice-versa?)
Usually it's just that a novel has more room for a larger canvas, with more worldbuilding, more characters, a more complicated plot. Sometimes it's just a linear story that takes more time to tell.
You can tell a very complex story in a novella, too. It just really depends on the type of story you want to tell. Is this story going to lose meaning and impact if it's told in a shorter form, is the reader going to have less enjoyment of it without more detail and build-up. The difference in length between novella and novel really depends on what you want to do with the story and how you want to tell it.
Murderbot has continually evolved its understanding of humans over the course of this series: where do they go from here?
I think Murderbot's understanding of humans has never been its problem — it's watched and read so much media, it has a pretty good understanding of most human behavior, even if it doesn't like it or doesn't want to emulate it. But its understanding of itself and how much it does or doesn't relate to humans is something it's still working on.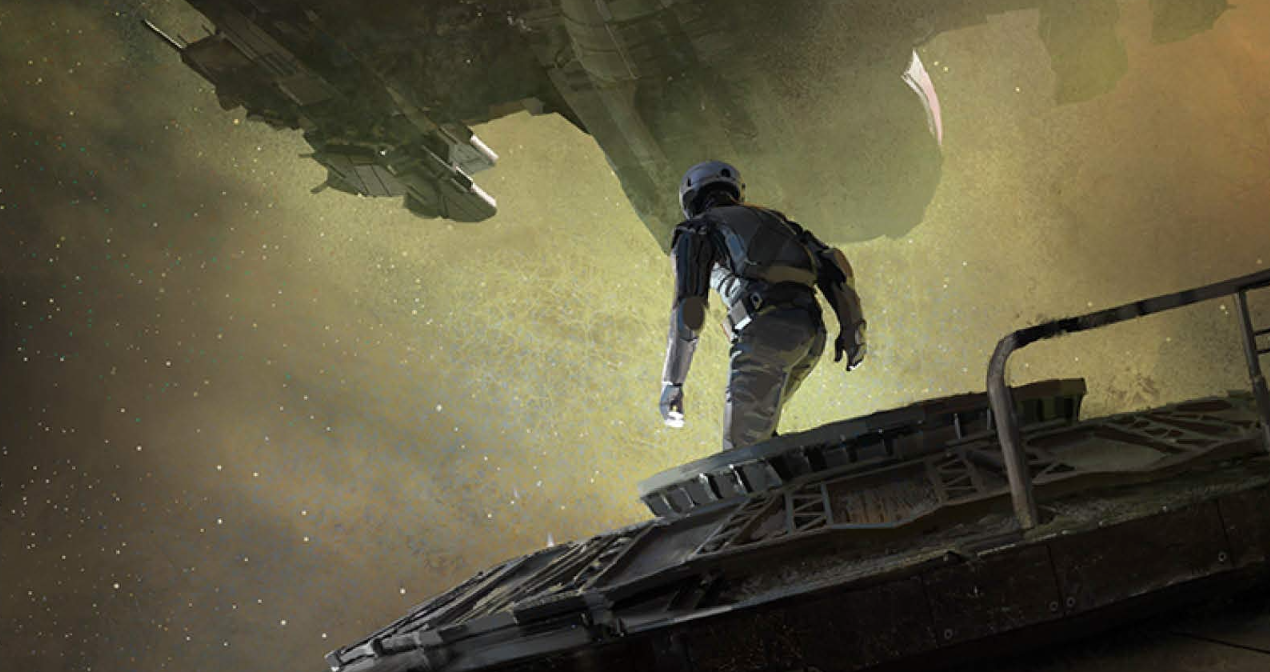 Is there anything in particular that you're excited to see readers experience with this book?
Just the book itself. I started it in January of 2020 and only finished it this past August, so it's pretty miraculous to me at least that it exists at all!
Finally, this isn't the only book you have coming out this year: you've got Witch King coming out in May. It's your first fantasy book in a while: what have you learned in your career as a writer in the intervening years that you've put into this book?
I think it's just a matter of more experience, of trying different techniques and ways of storytelling with the Murderbot books. It's about a found family of immortals, who help defeat an invading empire, then live long enough to have to keep the alliance they built from turning into another empire.
What can readers expect from this book?
A story about revolution and its aftermath, losing your world and trying to get it back, and the consequences of that.
---
Witch King is due out in stores on May 30th, 2023. System Collapse is due out in stores on November 14th, 2023.
As always: if you enjoyed this newsletter, consider subscribing (supporting rates are discounted, but will go back up soon) and sharing it on social media.
Andrew