Patty Jenkins will direct Star Wars: Rogue Squadron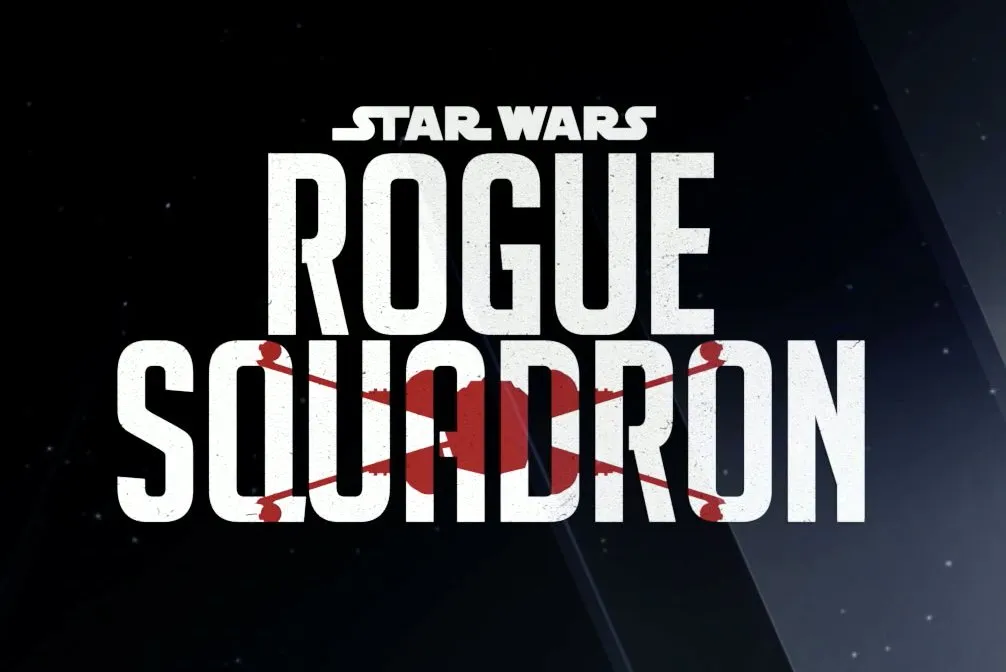 During today's Investor's Day, Lucasfilm head Kathleen Kennedy announced that Wonder Woman director Patty Jenkins will helm the next Star Wars film, and it's a doozy: Star Wars: Rogue Squadron.
Rogue Squadron has been a huge part of Star Wars since The Empire Strikes Back—an elite group of X-Wing pilots who fought during the Battle of Hoth and Battle of Endor. In the mid-1990s, Lucasfilm developed a video game franchise following the unit, which was accompanied by a series of books by Michael A. Stackpole and Aaron Allston.
According to Kennedy, the film will be released in 2023, and will follow a group of new recruits as they work to get their wings in the unit. That sounds very much like it'll be drawing some inspiration from the first installment of Stackpole's series, Rogue Squadron, which introduced a number of new characters to the Star Wars universe. Here's the official description:
New generation of starfighter pilots as they earn their wings and risk their lives in a boundary-pushing, high-speed thrill-ride, and move the saga into the future era of the galaxy.
In a short video posted to investors, Jenkins noted that she has a special connection to fighters—her father was a fighter pilot. She says that she's been looking for the right story for years, and that Star Wars is the perfect match.
On Twitter, Stackpole expressed his excitement for the news.
In recent years, Lucasfilm has been borrowing concepts from the older Expanded Universe, which was rendered non-canon after it was acquired by Disney and re-labelled as Star Wars Legends. Some of the best-known characters in those books have since been brought over (like Grand Admiral Thrawn in Star Wars Rebels), and for years, fans have wondered what other projects could make the jump. From the looks of things, this could be another transplant into the new continuity. We'll find out in 2023.