Plan your fall SF/F TV viewing schedule this fall
So much TV, so little time.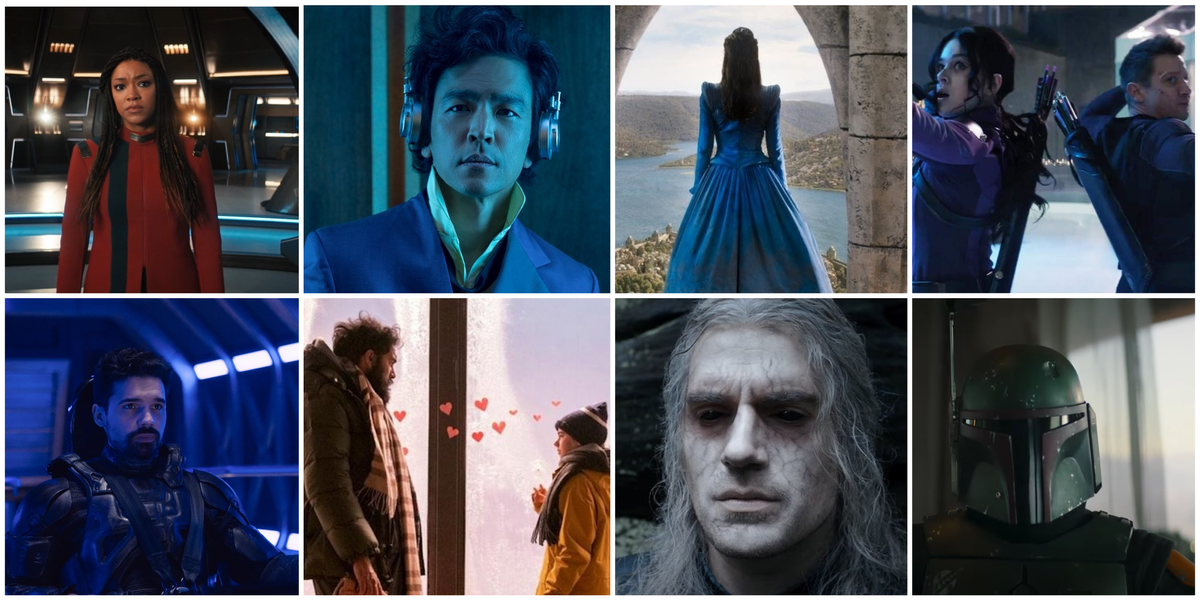 We're living at a point in time where there's so much good television floating around there, especially of the speculative fiction flavoring. I wanted to plot out some of the shows that I've been wanting to watch, and ended up coming up with a list of new premieres for the next couple of months: maybe it'll be helpful to you as well.
Note: I've plotted out the dates that each episode will air for each show: there's a little guesswork here, given that not all of the networks/streaming services have released the dates or episode counts for all of the shows. As such, there might be some inaccuracies. These are also the US premieres: there might be some other releases on different networks in other regions around the world.
This post is for subscribers only
Already have an account? Sign in.