Boba Fett is coming for you
Trailers for The Book of Boba Fett, The Witcher, and The Wheel of Time, and more news to start off the week.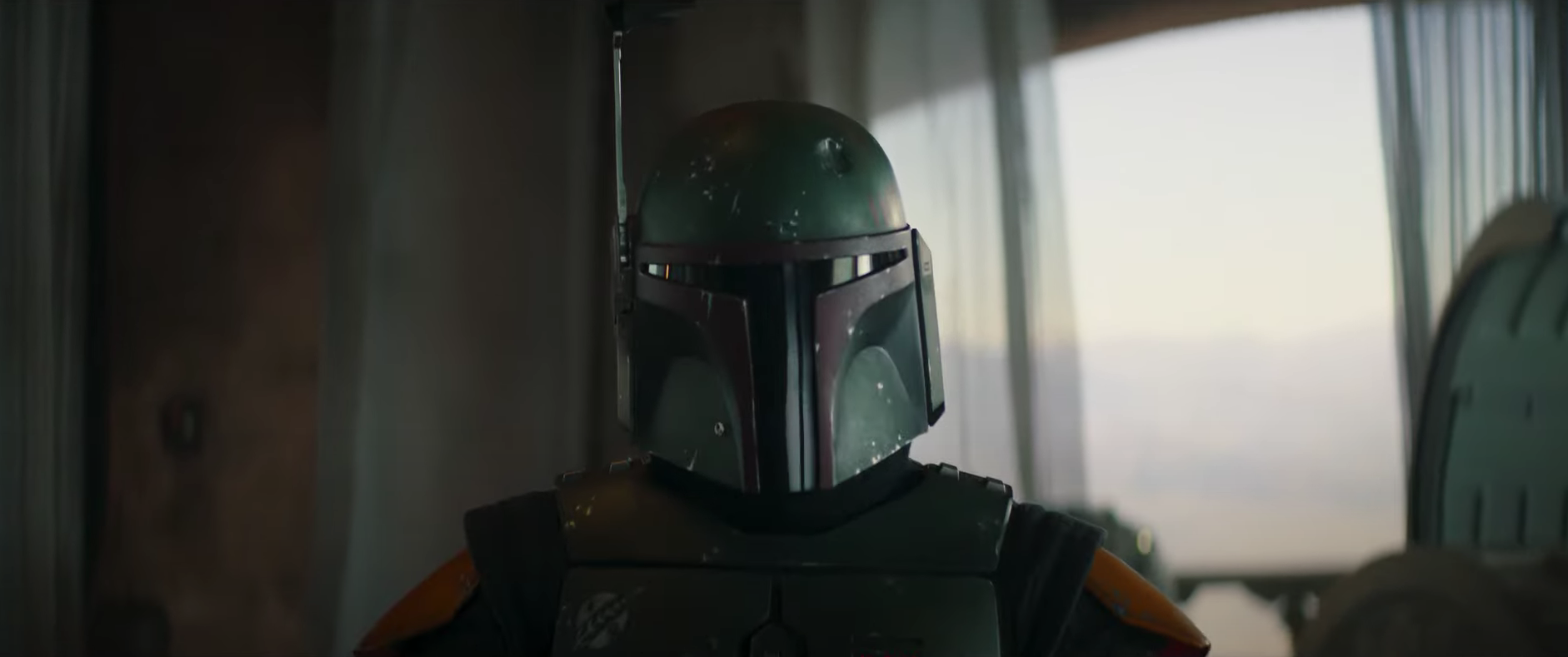 Happy November!
I've fallen into a Monday-Wednesday-Friday cadence with these updates, but given that I sent out the November book list yesterday, I figure we'll change things up a bit this week.
It's already been a busy week in the world of SF/F news. Here's what we've got:  
First teaser for The Book of Boba Fett
Bradley Cooper's Hyperion adaptation is still a thing
Netflix's Three-Body Problem gets first round of casting
New trailer for The Witcher's second season
Another big epic fantasy trailer: The Wheel of Time
This post is for paying subscribers only
Already have an account? Sign in.