Paramount is developing a Starfleet Academy series
Star Trek isn't slowing down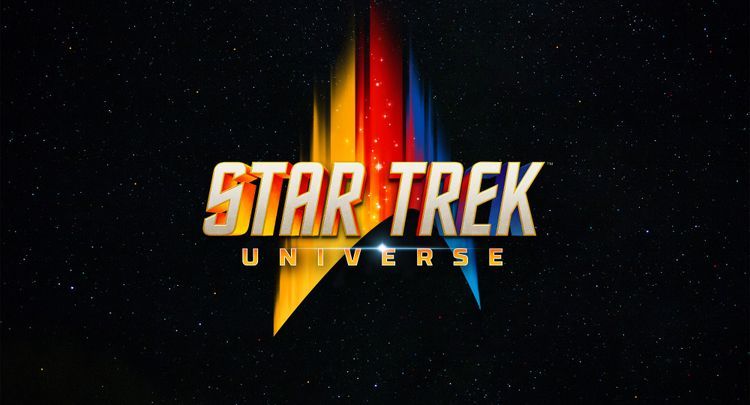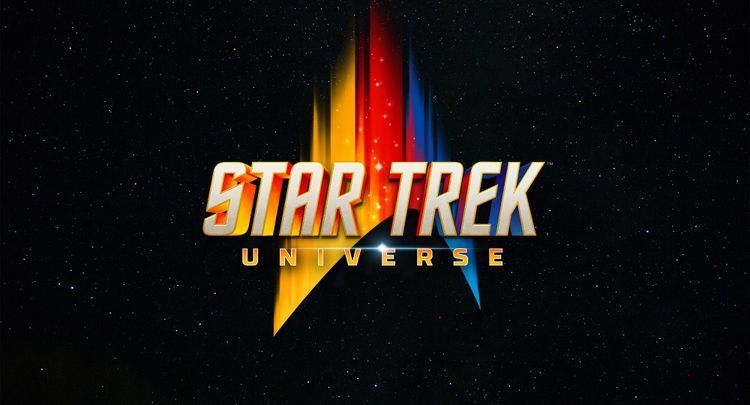 Hey, remember a week or so ago when Paramount announced a whole bunch of updates about its Star Trek franchise? There's now more to add, including some ideas of what we'll see coming up for Starfleet: a pair of new shows are in the pipeline, according to Deadline.
Last week's news, in case you missed it: not only do we have a good idea of the schedule for most of 2022 on Paramount+ (Star Trek Prodigy runs through this week, then Discovery, then Picard, then Strange New Worlds, then Lower Decks, and then more Prodigy), but we learned that Discovery, Strange New Worlds, and Lower Decks have all be renewed for their fifth, second, and fourth seasons, respectively.
This post is for paying subscribers only
Already have an account? Sign in.