The Star Trek Universe moves forward
Renewals for Star Trek: Discovery, Strange New Worlds, and Lower Decks along with a schedule for 2022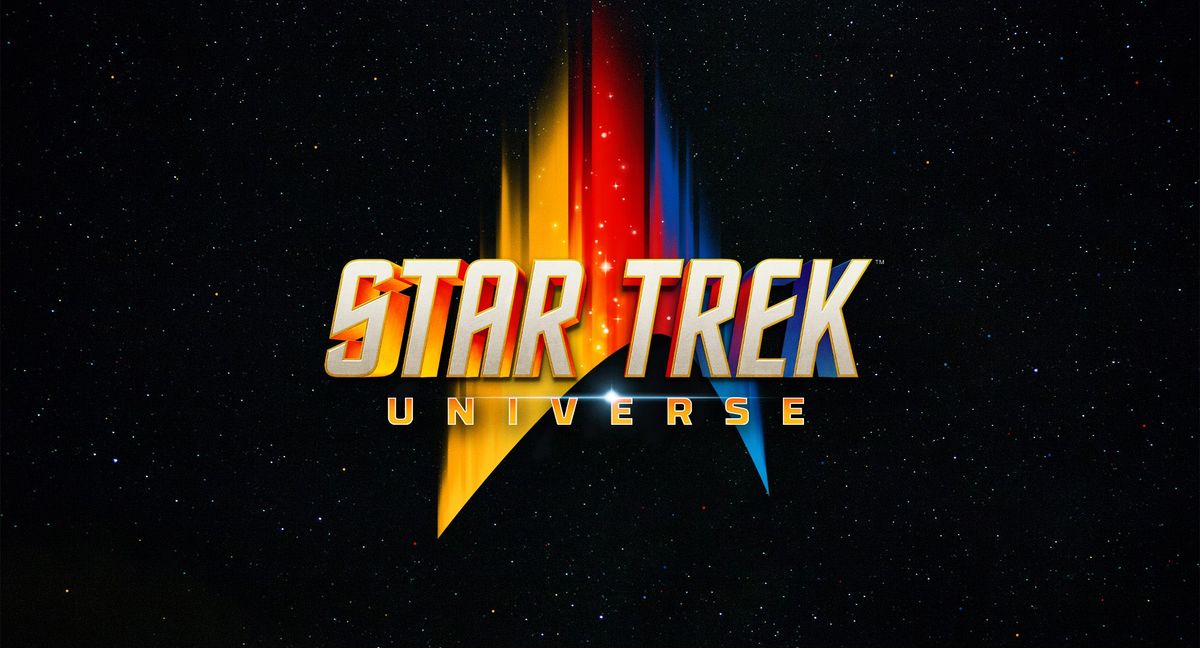 It's a good time to be a Star Trek fan: the franchise has more shows going on than ever before, and they're going to keep boldly moving forward with the existing slate of projects. Paramount just released a whole bunch of updates on the current slate of shows, and when we'll get to see them all.
Three existing shows just got renewed: Star Trek: Discovery for a fifth season (putting it well ahead of the original series' three seasons, and one ahead of Star Trek: Enterprise), Star Trek: Strange New Worlds will come back for a second season (it has yet to premiere), and the animated Star Trek: Lower Decks picked up a fourth season renewal. Paramount already renewed Star Trek: Picard for its third season, which is currently in production, and Prodigy for a second season.
This post is for paying subscribers only
Already have an account? Sign in.