Here's the first trailer for Marvel's Moon Knight
Coming on March 30th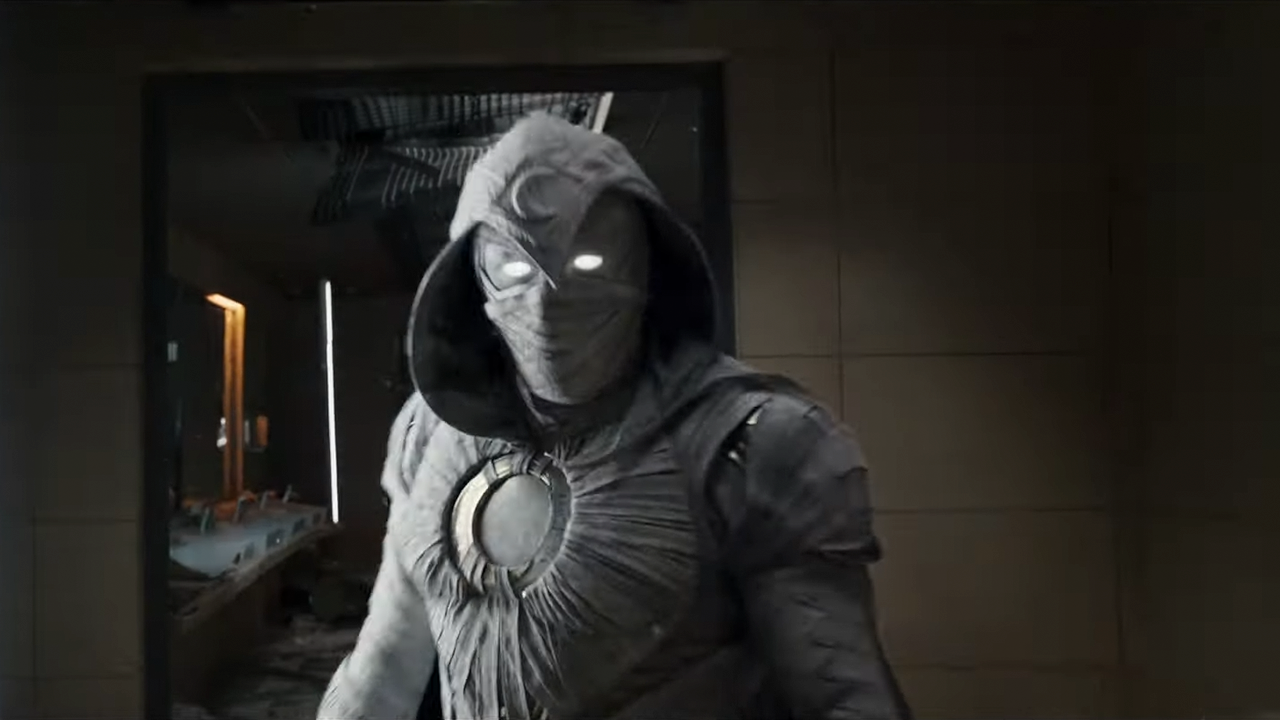 2021 was the year that Marvel kicked off its run of original, live-action shows on Disney+, with WandaVision debuting just over a year ago, and running through The Falcon and the Winter Soldier, Loki, and Hawkeye. Since that first slate of shows finished up, there's been an open question about when the next slate of projects will debut. Last night, we got our answer: Marvel's bringing out its next big series, Moon Knight, starring Oscar Isaac. It debuted a trailer on Monday, giving us a brief introduction to the upcoming series.
Back in 2019, Disney unveiled its second slate of shows as part of its D23 convention, along with Ms. Marvel and She-Hulk, and it's since expanded that slate with another handful of shows, including Secret Invasion, Ironheart, and Armor Wars. (There's also a Wakanda-set series in development, as well as a Hawkeye spinoff, Echo, WandaVision spinoff Agatha: House of Harkness, and a bunch of others.)
This post is for paying subscribers only
Already have an account? Sign in.